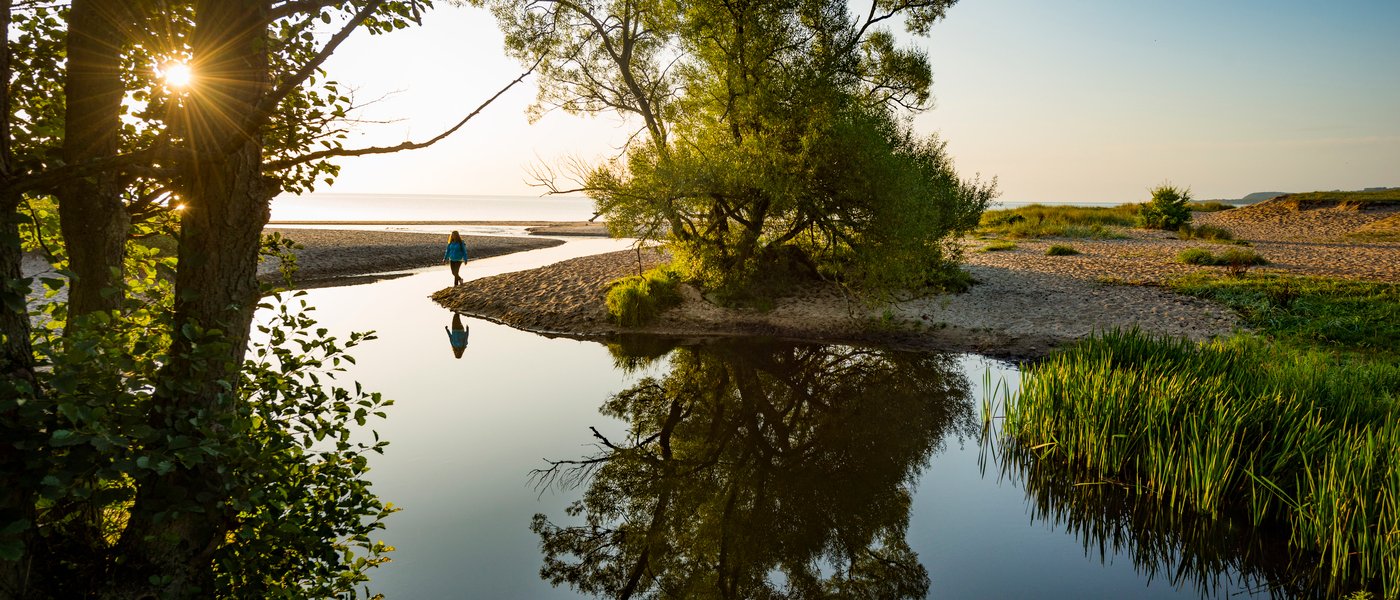 Greater Copenhagen Green Deal
Greater Copenhagen is a region that spans southern Sweden and eastern Denmark. The region has 4.3 million inhabitants and is home to some of the greenest cities in the world. With blossoming industries in cleantech and sustainable construction, the Greater Copenhagen region is the green hub of the Nordics. Greater Copenhagen Green Deal is a two-year project focused on accelerating the green transition in Greater Copenhagen.
The project aims to facilitate new partnerships between the public and private sectors as well as research institutions to create new solutions within the green transition. The project will also attract foreign investments and talent. Behind the project is a strong Danish-Swedish collaboration between Copenhagen Capacity (lead), Energy Cluster Denmark, CLEAN, Greater Copenhagen Committee, Sustainable Business Hub and Invest in Skåne. The project is co-financed by Interreg Öresund-Kattegat-Skagerrak, Region Skåne, Region Halland and Greater Copenhagen EU Office.
Activities will include webinars, innovation forums, a career fair and matchmaking event, and an international conference held during 2022. The innovation forums will cover four key areas: CO2 Neutrality, Energy Efficiency, Circular Economy and Climate Resilience.