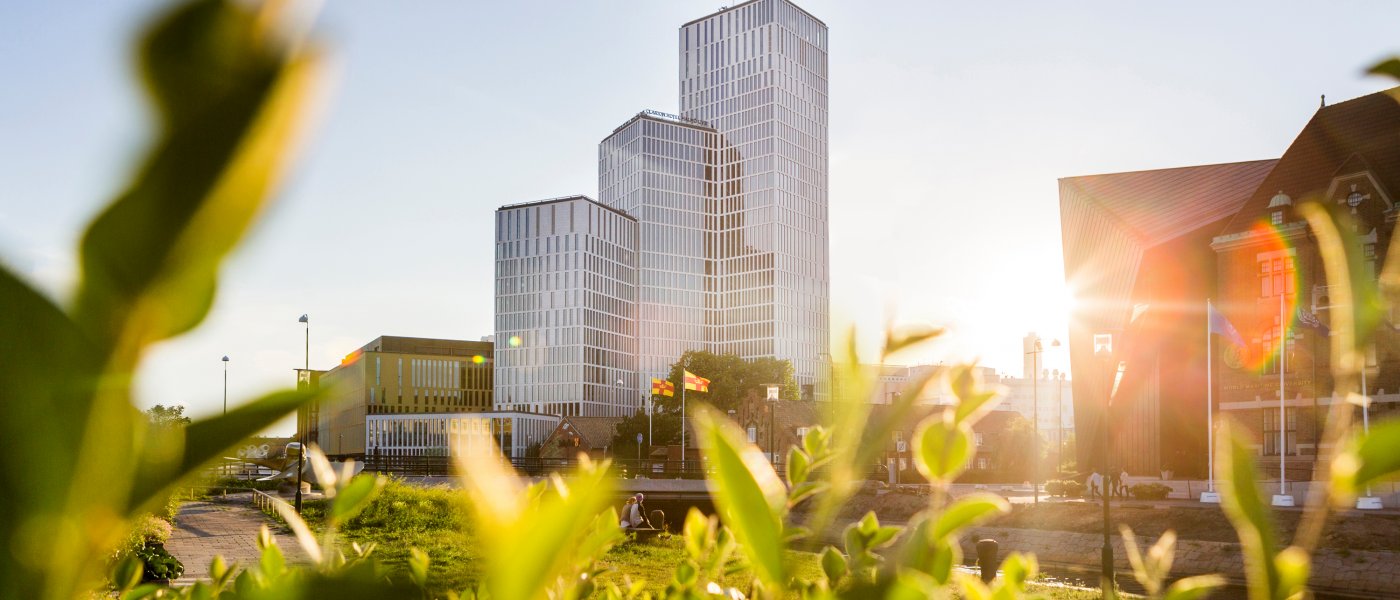 Increased economic growth in the MalmöLund Region
The two year project "Increased economic growth" (Ökad Tillväxt) was initiated by the MalmöLund Region (MLR). MLR is a collaboration between twelve municipalities in the south-west part of Skåne.
The project aims to further develop and strengthen the business climate in the region, as well as finding new collaboration forms and methods for working across the municipality borders. The primary focus is job creation and support for new and existing businesses. In addition, the project will help the municipalities create proactive marketing strategies for attracting foreign business establishments.

Invest in Skåne will participate in the project and offer the municipalities our expertise in investment promotion, outlining why it is important, and how to create methods and proactive marketing strategies in order to attract foreign businesses.
Participating
municipalities

:

Burlöv, Eslöv, Höör, Kävlinge, Lomma, Lund, Malmö, Skurup, Staffanstorp, Svedala, Trelleborg and Vellinge.
---
The project is partly financed by the European Regional Development Fund.