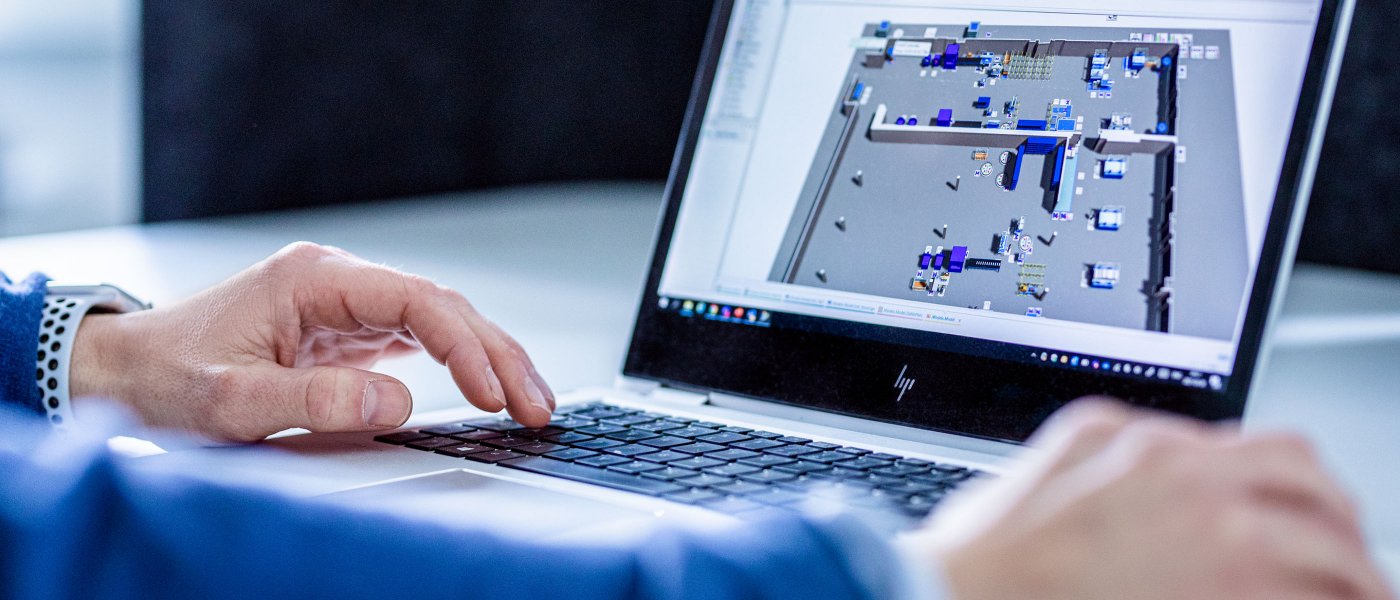 Investment Readiness In Skåne
Investment Readiness In Skåne (IRIS) is a project which aims to create the right conditions for increasing the number of sustainable investments in start-ups and scale-up companies in Skåne, while developing joint processes and models to improve the conditions for raising capital in the region to contribute to a rapid recovery and transition after the Covid-19 pandemic.
Since 2016, the total number of investments in start-ups & scale-ups in the Skåne region has decreased year on year. We want to change that. IRIS, a collaboration between Almi Företagspartner Skåne AB, Connect Syd, Invest In Skåne and Skåne Startups, with support from the European Regional Development Fund, aims to help innovative Skåne-based companies mature and be better equipped for the different phases of raising capital.
The target group for the work during the IRIS project are start-ups and scale-ups based in the Baltic Sea region, and you will need to be at a stage where you are ready to raise capital, or are preparing to do so. Learn more on the Almi website.
The project is partly financed by the European Union Regional Development Fund.
Get in touch
If you want to know more about the project, please contact us.