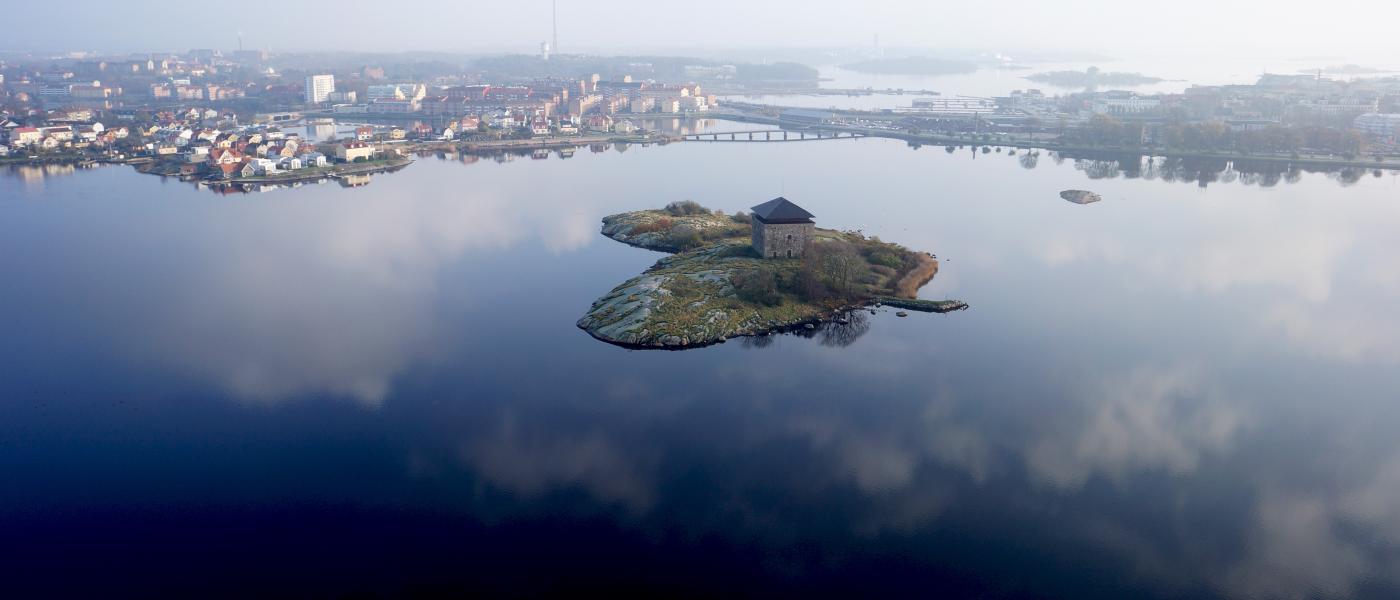 Southern Sweden International
January 2019 marked the start of the EU-financed project, Southern Sweden International. The project's objective is to create a more international business climate in southern Sweden by facilitating export and trade opportunities for local companies, as well as, foreign direct investment.
Through the project, carried out by Invest in Skåne, Region Blekinge, and Almi Blekinge, approximately 60 small and medium sized companies from southern Sweden will receive the opportunity to participate in professional development courses with a focus on how international export and trade can help develop their businesses. They will also receive assistance in identifying international partners, such as distributors and suppliers.
"Companies in southern Sweden will be able to grow and develop internationally through the opportunities this project affords. We will also be working towards attracting international investment to southern Sweden's key sectors, such as, health tech, IT, marine technologies, and more," says Catharina Rosenquist, Business Development Strategist and Co-Project Manager, Region Blekinge
In addition to investment and trade promotion, the project will also contribute to creating methods and processes for sustained partnership between public entities in the regions of Skåne and Blekinge, something that Susanne Mattsson, Project Manager, Invest in Skåne, believes is integral to creating lasting effects that will stimulate the economy in both regions.
"The goal of the project is to contribute to regional economic development in the whole of southern Sweden, through business development and investment advisory, but also through formalized and long term collaboration between organisations who support business development" says Susanne Mattsson, Project Manager, Invest in Skåne.