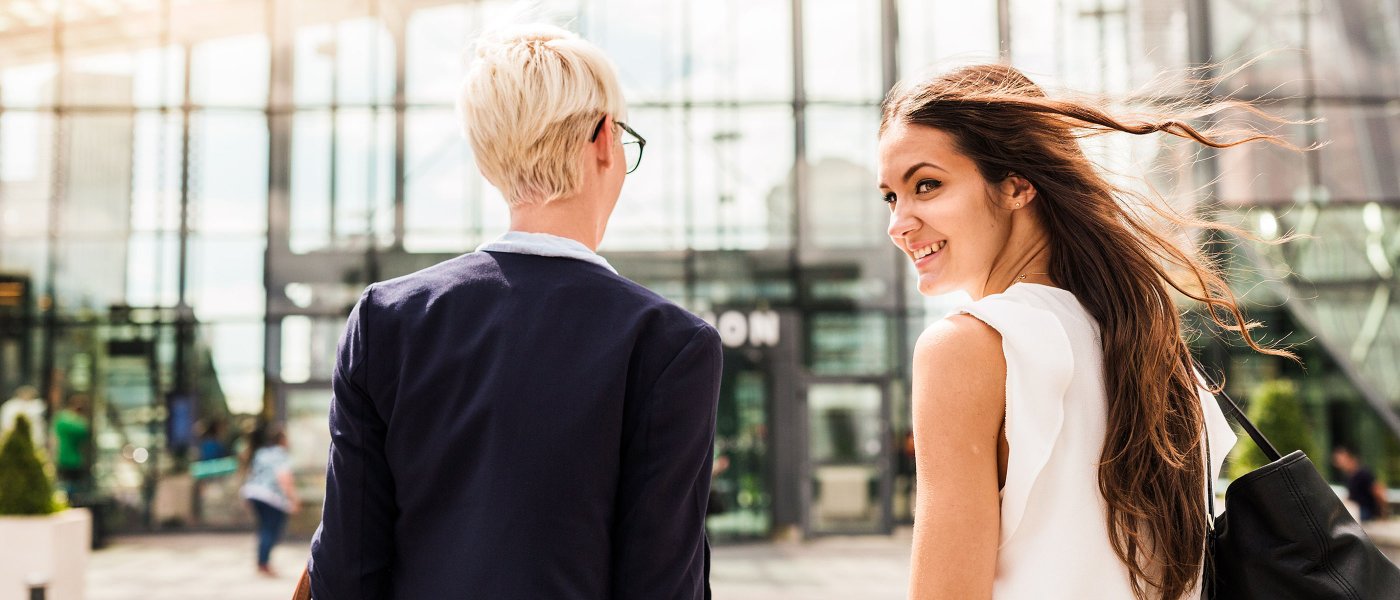 Talent supply for international establishment
Talent supply is a world-wide challenge and as an innovative country that offers a high quality of life Sweden is in a great position to attract highly-skilled talent from across the globe. Invest in Skåne is now teaming up with Region Värmland to identify talent needs of local and foreign companies, and develop a best practice for what services regional investment promotion agencies should offer in terms of talent sourcing to create the best possible conditions for foreign businesses in Sweden.
The Talent Supply for International Establishment is a 1.5-year project, and the collaboration between Invest in Skåne and Region Värmland arises from shared challenges and matching stronghold areas related to talent attraction, client development and investment, and trade services between Skåne and Värmland.
In addition, both Skåne and Värmland share a border with another Scandinavian country. At the end of the project, the partners will host a conference, with hopes to share and inspire other Swedish regions in their work.
The project is partly financed by the Swedish Agency for Economic and Regional Growth (Tillväxtverket).
Get in touch
If you want to know more about the project, please contact me.