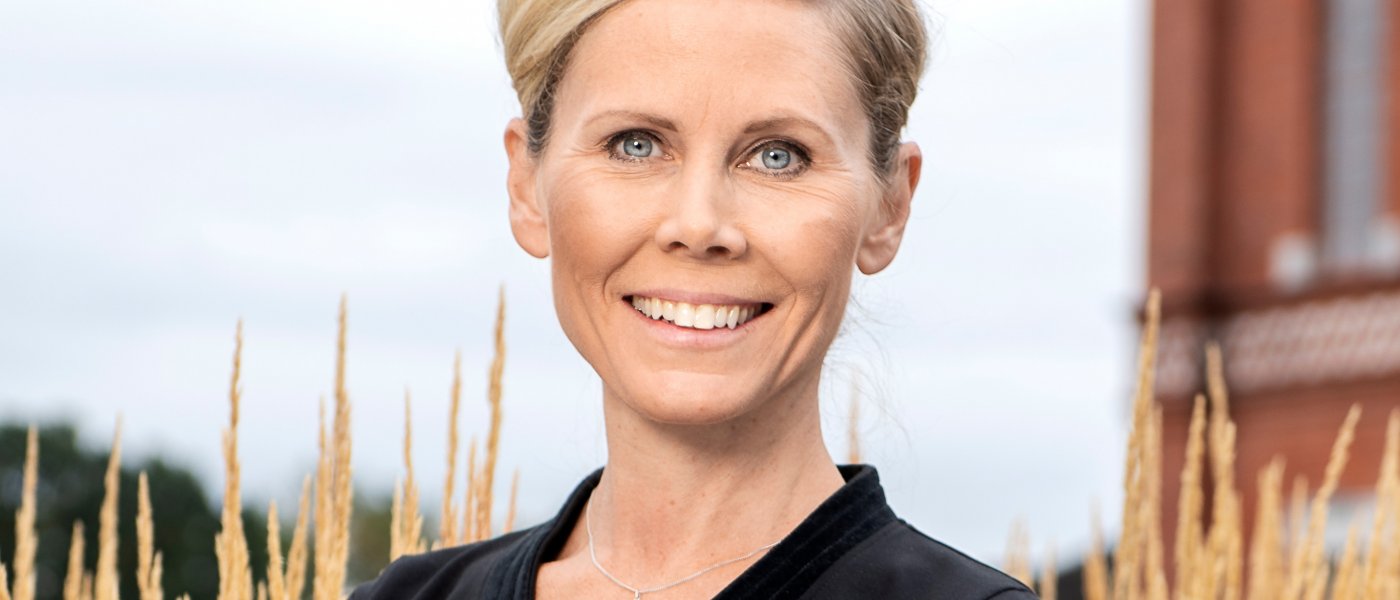 for Anna Schreil, Vice President of Operations at The Absolut Company in Åhus and a new member of Invest in Skåne's Board of Directors.
What is your background?
I was born and raised in Sweden and grew up in Gothenburg, Kalmar and Karlstad. After high school I continued my studies at KTH Royal Institute of Technology in Stockholm. I graduated with a Master of Science in Chemical Engineering in 1996. My first job was as a Technical Trainee at Unilever. I stayed with Unilever and their Swedish Food Divisions for 12 years and worked in different roles within Manufacturing, Product Development, R&D and Supply Chain. Between 2008 and 2011, I worked for Atria Scandinavia, another food company, as NPD Director. In 2011, I joined The Absolut Company as NPD and R&D Director, and in 2015 I became VP of Operations and moved from Sörmland to Skåne and Åhus with my family.
What is most exciting about becoming part of Invest in Skåne's Board of Directors?
There are several exciting things. The work that Invest in Skåne does to promote Skåne and Southern Sweden as an interesting region for international business, both to Swedish and international companies, is one of them. It is both exciting and important in order to secure the long term development of Skåne as a region. The link between investments, new business and innovation is also very interesting and I hope to see initiatives in the area of circular economy and sustainability as well. Last but not least I am also looking forward to get to know new business professionals, entrepreneurs and innovators from Skåne, Sweden and all over the world.
What will be your focus taking on this assignment?
First of all onboarding in the role and get to know Invest in Skåne and their activities more in detail. As a representative from the industrial side I also hope to be the voice of an international industry located in Skåne. I have quite a few passion points as well, such as food and drinks, sustainability, circularity, technology, innovation and people, so I hope to be able to focus on them too.
Get to know all six members of Invest in Skåne's Board of Directors