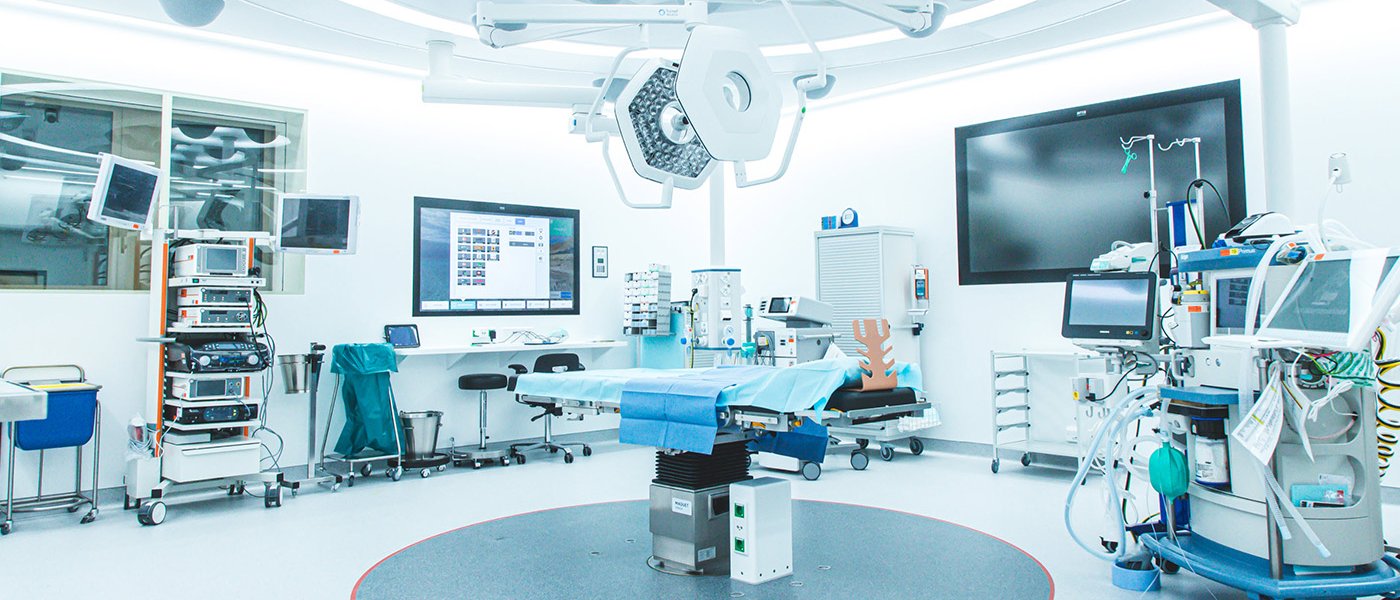 A medtech company is on a quest to be world market leader for infection prevention
For the Lund-based medtech company Avidicare, the expansion of its business has reached a tipping point. The company is a regional leader in designing ventilation systems that combat airborne contamination in hospitals. And now its sights are set on European and US markets. But while Avidicare may know how to prevent infections, it needed Invest in Skåne's help in spreading itself into one of the most important international markets.
CEO Peter Höjerback describes Avidicare as "a Swedish innovation company that partners with healthcare to work towards 'Zero Infections'". Its main product is the Opragon ventilation system, which reduces the risk of contamination during infection-sensitive surgeries by creating zones or even whole rooms of ultra-clean air.
Next stop, New York
Today, according to Höjerback, there are currently more than 250 installations of Avidicare's Opragon ventilation system in use in hospitals and clinics throughout the world. The company is a market leader in Sweden and the Netherlands, and thriving in plenty of others.
Höjerback says the ultimate goal is for Avidicare to be a top name on both sides of the Atlantic Ocean. "We aim to be the natural and obvious partner within infection prevention in both Europe and the United States when it comes to air handling in hospitals," he explains.