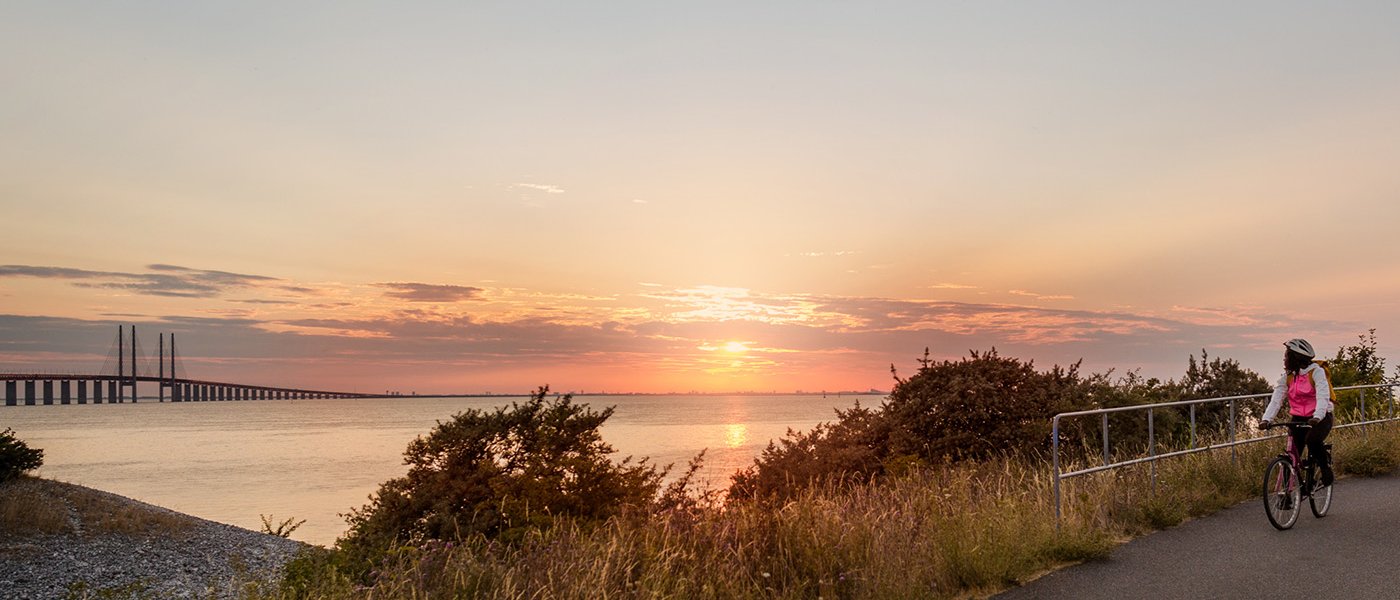 Greater Copenhagen region Halland wins Export Region of the Year 2021
Invest in Skåne extend our warm congratulations to Halland – winner of Årets Exportregion 2021. Halland is our neighbour region in Greater Copenhagen and was nominated together with Skåne and Norrbotten. The award is granted by the Swedish government to the region that has created the best possible conditions for local companies to reach international markets through collaborations between regional agencies.
We are happy that Skåne received a nomination for this award and that the export efforts of the regional players were acknowledged. The nomination text states that Skåne's increased export of goods and services between 2016-2020 is a contributing factor for the nomination. Skåne has a strong set of organisations working continuously to help local companies, among those Invest in Skåne.
Skåne is a global innovation hub where export allows companies to bring their innovations to an international arena and help tackle global challenges. Export is also contributing to local economic growth and job creation.
"We are proud to be one of the contributing parties for export from Skåne. Invest in Skåne is part of Enterprise Europe Network, a global network of approximately 600 organisations in 60 countries. Through the network we offer direct distribution channels for Skåne based companies", says Ulrika Ringdahl, CEO, Invest in Skåne.