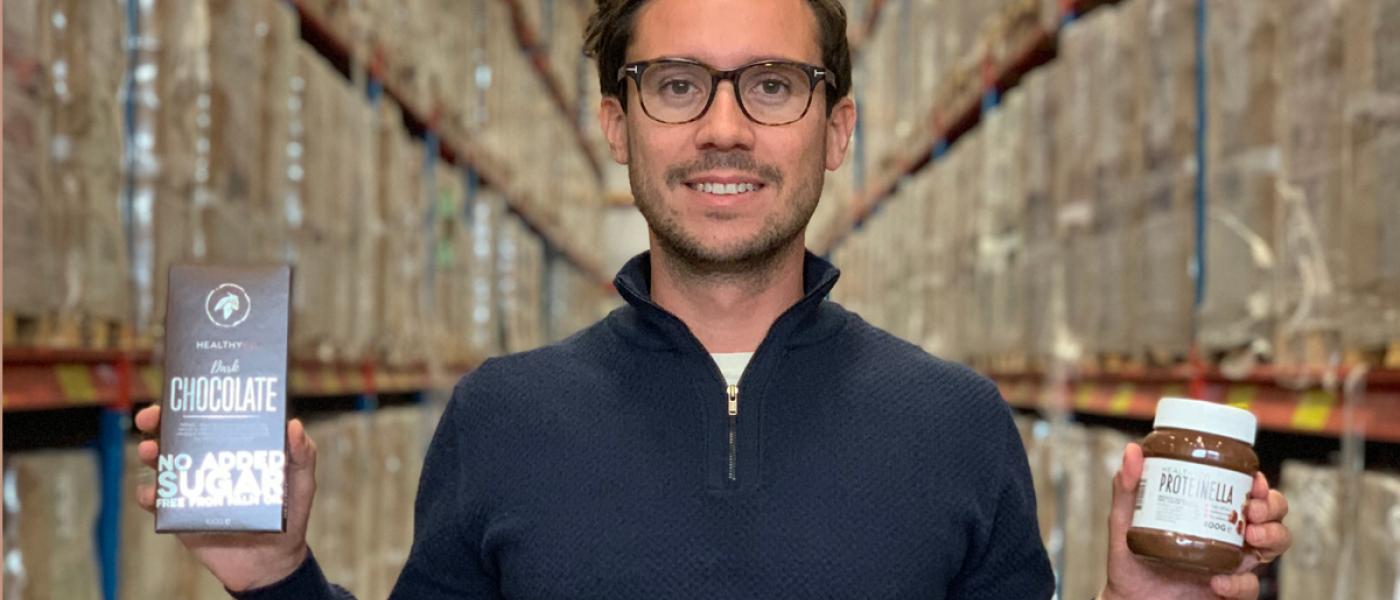 How a food company in Lund took its healthy snack alternatives international
HealthyCo is based in Lund and helps active and fitness-centric consumers indulge their sweet tooth while still balancing a healthy lifestyle. The company was founded in 2015, but it wasn't until Invest in Skåne helped a few years later that they were able to indulge their export ambitions and balance their revenue with sales from outside Sweden.
According to HealthyCo's CEO Felipe Garay, who's also one of its founders, the company is dedicated to giving people the ability to snack on versions of their favourite treats, minus any of the harmful or unhealthy additives found in most brands, but without having to give up on that good taste. It's an approach they like to call "healthy smart living".
"Instead of buying a [mainstream] candy chocolate bar, we think it's better to buy our chocolate bar," says Garay.
The company's sales by exports have increased significantly from what they were in 2015
Just four years ago, the majority of HealthyCo's revenue was generated within Sweden. Only about 5% of the company's sales were exports in 2015, but today they account for 30%. Exporting to foreign markets is where they've seen the largest growth and plan to find the most opportunities. HealthyCo's products are currently available in 19 countries outside of Sweden.
Garay credits Invest in Skåne with introducing HealthyCo to the idea of making exporting a priority. They helped stakeholders within the company learn the ins and outs for international distribution deals and gave the support needed to not only have a presence at trade fairs, like the Anuga Food Fair in Germany, but make successful connections.
According to Garay, the costs associated with securing domestic sales in Sweden's bigger supermarket chains have shown to be much larger compared to going after international sales through distributors.
"One sales call with one distributor can generate 10 new clients, which builds less overhead costs for us," says Garay.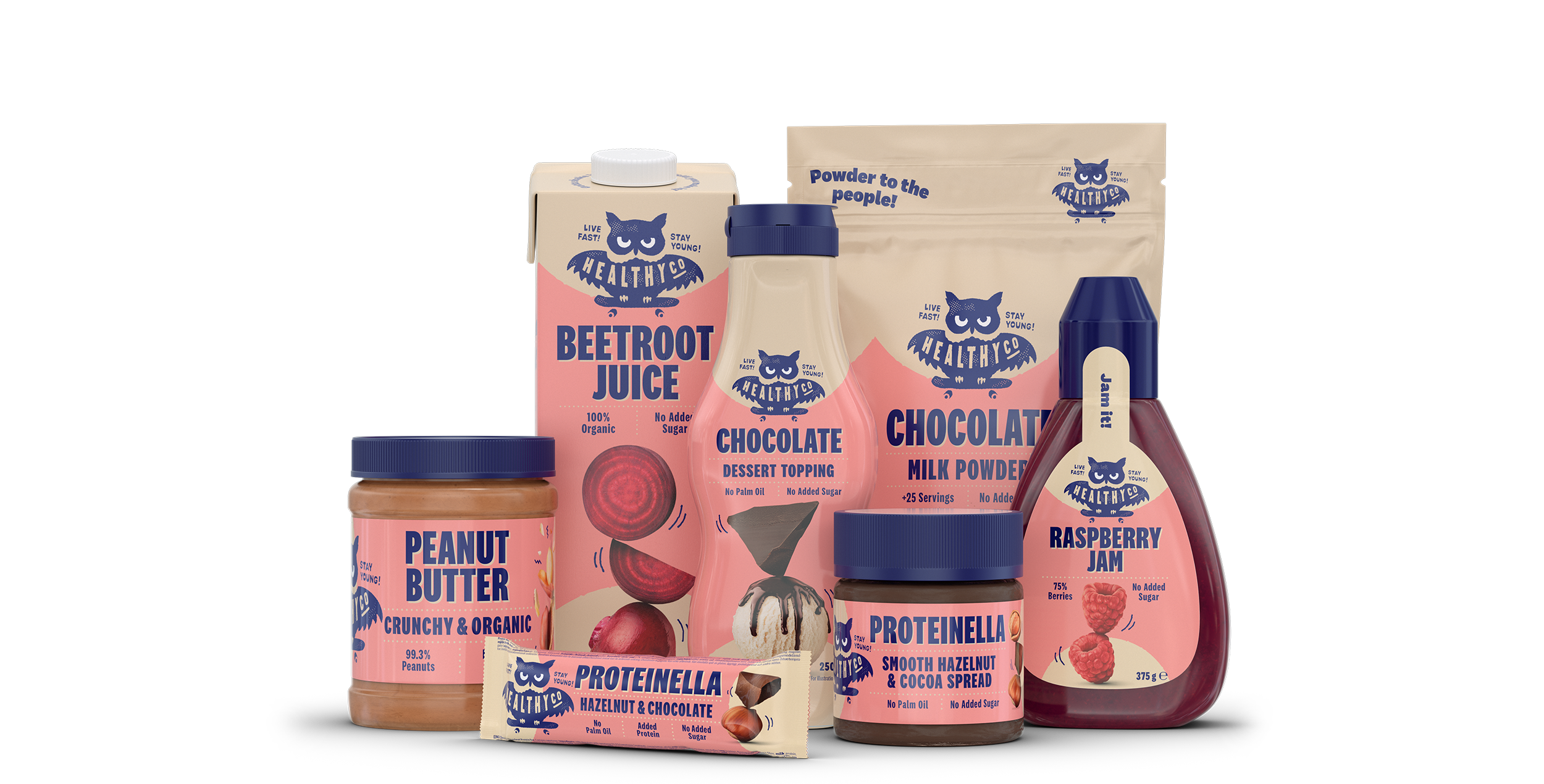 Does Skåne have an edge for exporting?
It turned out that being based in Skåne was another advantage in favour of HealthyCo's export aspirations. The region is a prime location for international logistics with extensive infrastructure and transport network via road, air, rail, and port. "The freight is cheaper down to the continent," Garay says.
So instead of focusing on getting more shelf space in ICA, HealthyCo is now thinking in terms of how to become bigger in Holland, among other countries. And instead of a key account manager, they hired an international key account manager. Now, they have an export department and, a couple of months ago, hired a new export director. The company sees its future growth in exporting its products.
Finding the right distribution partner
HealthyCo's biggest export markets at the moment are Slovakia and Czech Republic. According to Garay, the company found a really great distributor that has done a lot to successfully bring their brand to both countries.
A major key to finding such an amazing alley, at least in HealthyCo's experience, was to not be too swayed by a potential distributor's size when considering them as an export partner. According to Garay, sometimes a bigger distributor won't prioritize or spend as much time on your brand as you'd like. "The distributor that was smaller, and that we thought wasn't going to be able to make it, was the one that showed the best results," he says.