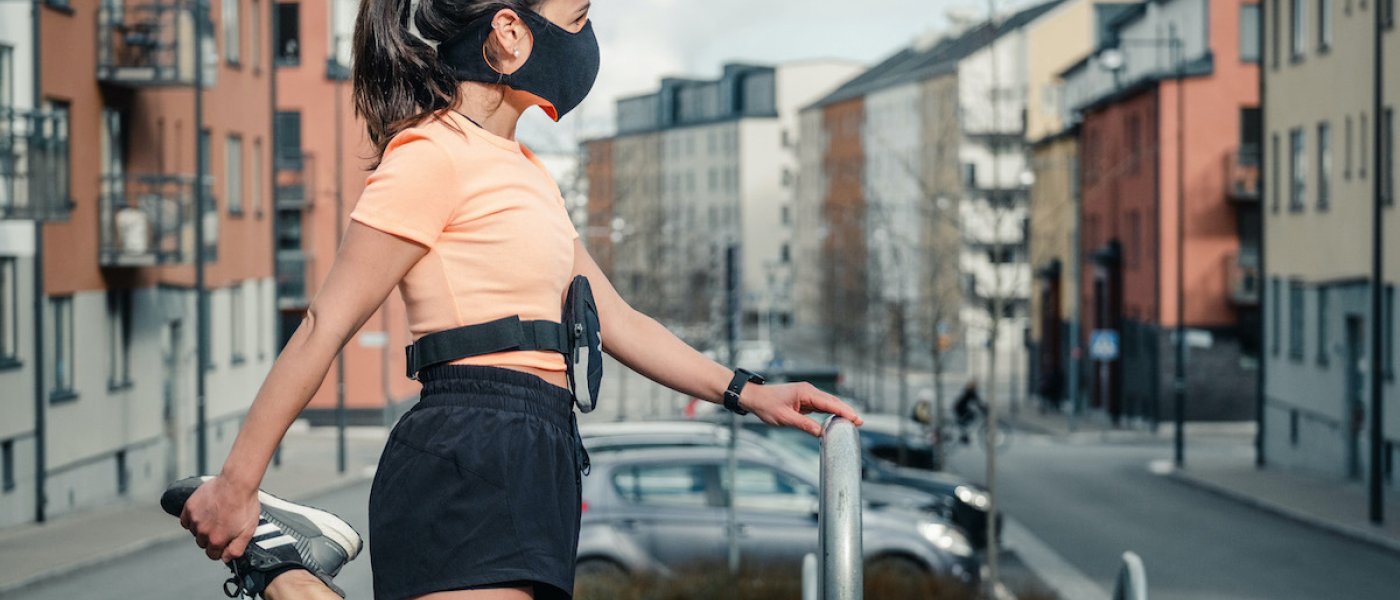 How IAMRUNBOX's RunMask is a case study in Skåne collaboration
Almost every business in the world has had to adapt in one way or another to the Coronavirus pandemic, generally not for the better. Yet, there are still opportunities for companies to connect with consumers and, with Invest in Skåne's help, they can even create new partnerships.
That's what happened when Kirill Noskov, founder and CEO of IAMRUNBOX, realized the sports fashion brand known for its running and cycle backpacks could create a profitable product with a positive impact.
"We wanted to respond somehow as a company to the whole situation globally," Noskov recalls. "We could do something different and actually help our customers from around the world...and that's how this idea came about."
A face mask for runners, designed & produced in Skåne
For many, wearing something to cover their nose and mouth to prevent the spread of the Coronavirus has become the new normal. So Noskov and his team came up with a face mask for runners that they named the RunMask.
"In many countries, people can only get out either for a jog or groceries, and they need to have protection because masks are mandatory," says Noskov. "So basically we thought: What can we do to help out? Because the traditional face masks are not so nice if you want to take it for a jog."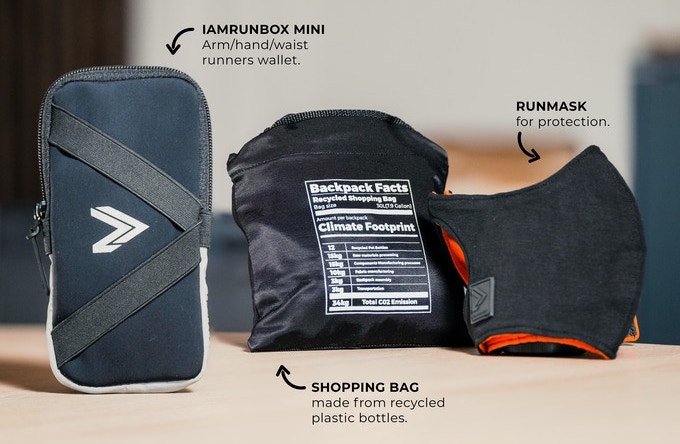 But designing the RunMask was the first step. Next was setting up manufacturing, which is never easy, let alone during a worldwide pandemic. Thankfully, IAMRUNBOX was connected, by Invest in Skåne, to Malmö Industries, a locally-based garment and textile product manufacturer.
"We've always been on the lookout for companies that want to manufacture and that have the same values as us," says Ernesto Prosperi, CEO at Malmö Industries. "We immediately started to have ideas and synchronized very well."
"We're already collecting pre-orders on our website, and the manufacturing process is basically running as we speak," says Noskov. "So, we'll start shipping those masks at the beginning of June."