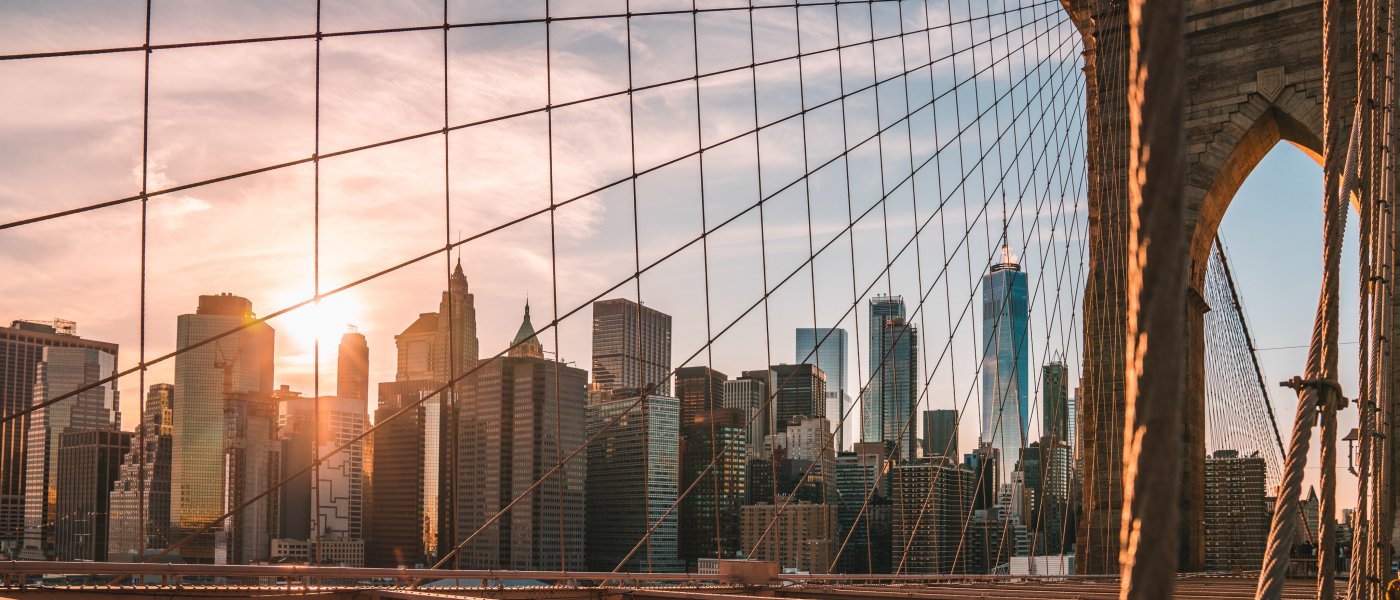 Innovative Skåne companies enter the US market
Most innovative companies from around the world want to eventually reach the US. But the US market's size and complexity, as well as the lack of centralized support for small and medium-sized enterprises, make it a lot tougher to break into than other international markets.
Thankfully, Swedish-American Chamber of Commerce in New York (SACCNY) offers Acceleration Programs specifically for Nordic companies trying to enter the US market. Southern Sweden's official trade and investment promotion agency, Invest in Skåne, saw it as an opportunity to partner with SACCNY and their team of experts to bring Skåne innovation to the US: Avidicare, Enjay, and T-Meeting.
"We're thrilled to bring impactful tech companies to the global stage through our Acceleration Programs," says SACCNY COO and Specialist Emma Fredwall. "The partnership with Invest in Skåne provides us access to some of the most innovative companies in Sweden, and the world, and we see a lot of potential for these scaleups in the US market," Fredwall continues.
SACCNY has supported these three Skåne based companies with their US expansion through market research, pitch training, marketing and communications, business matchmaking, and more. In the second phase of the program, the goal is to support the selected companies through their first US deals.
"The program has given us deeper knowledge regarding the required certifications and legislation both federally and state-level," says Enjay co-founder Nils Lekeberg. "We have a clearer picture regarding the requirements now and have started preparing [to enter the market]."
According to Veton Tairi, who leads business development for T-Meeting, companies are unlikely to have any success expanding into the US without such connections. "The US market can sometimes feel like an exclusive VIP club of sorts," he explains. "You have to know someone to get in. Having a good network is key, and with SACCNY we really see long term potential of getting our products to the US market."