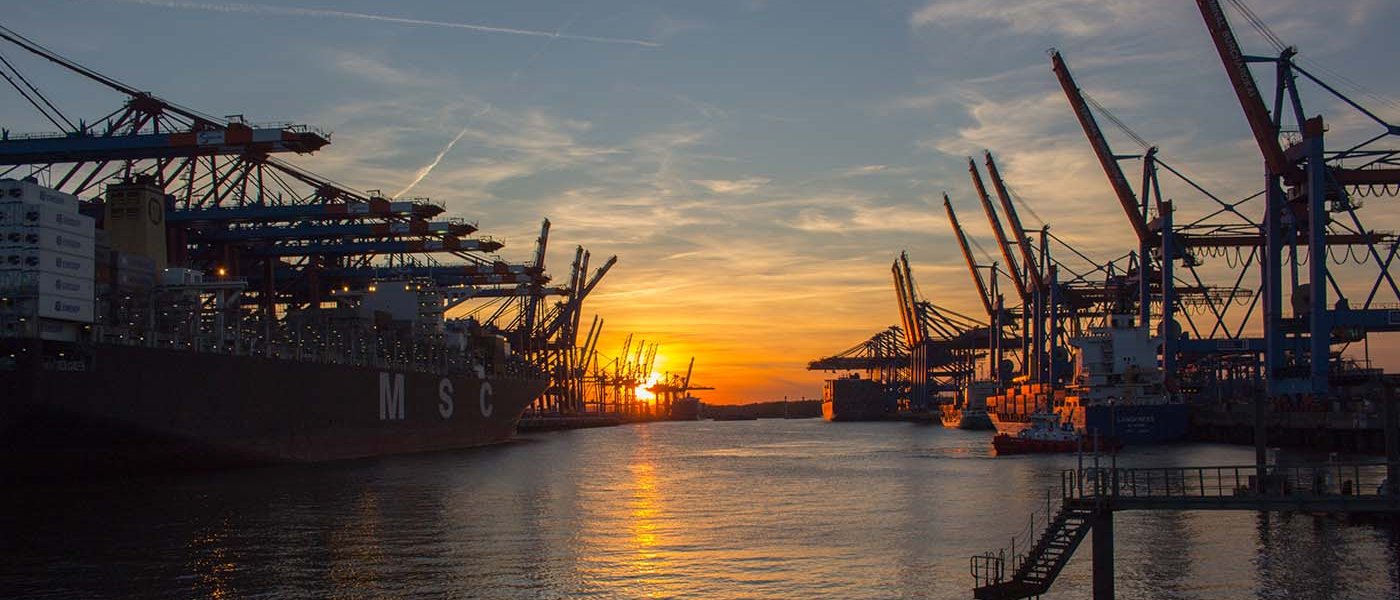 Skåne-based companies heading for the German market
Germany is Sweden's largest trading partner, and many believe the partnership's future lies in business alliances built around innovation. This is especially true for Germany's relationship with Skåne's business community.
That's why the Swedish Chamber of Commerce in Germany and Invest in Skåne are now launching Horisont Deutschland, an accelerator programme coaching five selected Skåne-based companies looking to enter the German market.
The six-month-long programme, kicking off this Spring, is tailored to fit the unique needs of all participants. Through individual coaching, workshops and training sessions, the companies will be provided with the best possible tools for expansion on the German market. At the end of the programme, the companies will be matched with possible business partners in Germany.