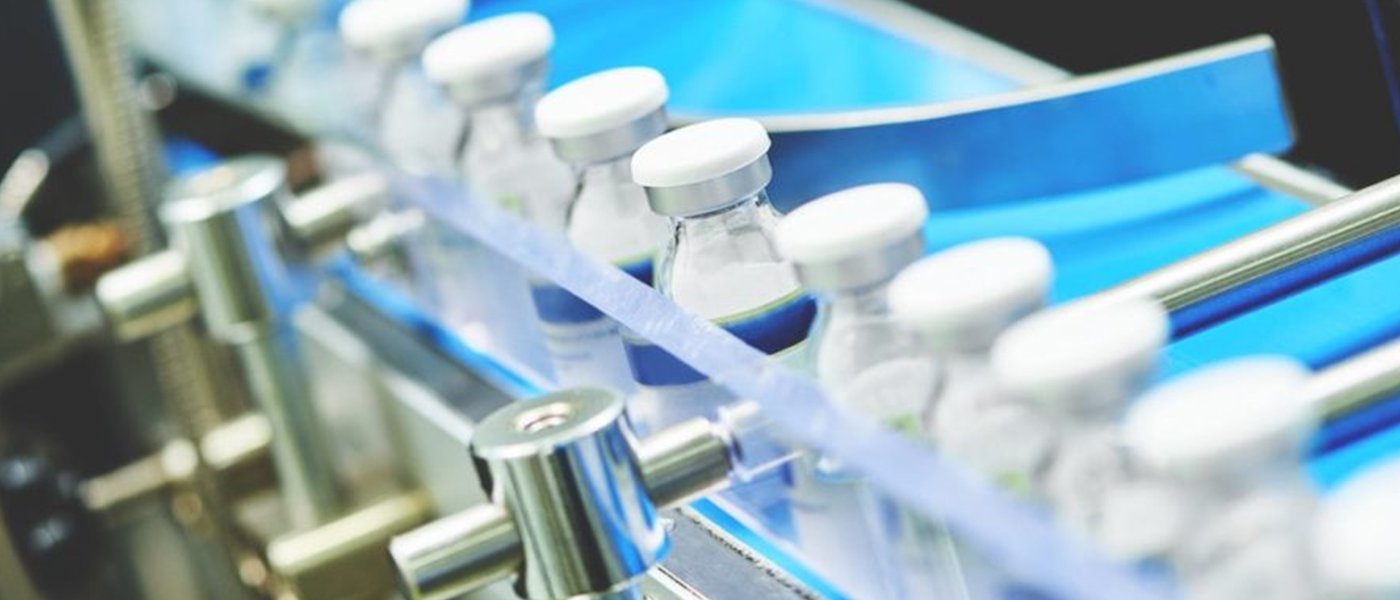 Skåne-based laser company got help to shine its light on new tech
Gasporox is a company familiar with the cutting edge. It provides unique laser solutions for product packaging with an underlying technology that has additional potential. But for the Skåne-based company to shine a light on other applications for its tech requires funding. Thankfully, Invest in Skåne was there to help Gasporox apply for and win a lucrative Eurostars grant.
Lasers are more than the powerful and destructive beams from science-fiction. In fact, Gasporox's lasers are the exact opposite. According to CEO Märta Lewander Xu, the company offers an innocuous alternative in the quality control for packaging of pharmaceuticals, food, and beverages.
"Gasporox's vision is to replace the destructive techniques used for sampling within industry with laser techniques that are non-destructive," Lewander Xu says.
A sustainable solution
Founded in 2005 by a research group of atomic physicists from Lund University, Gasporox began commercialising its laser technology in 2011. Its primary focus from the start has been applications in packaging, specifically for products that use a protective gas to prolong shelf life. Gasporox's technology can check inside sealed packaging in an unintrusive, automated, and cost-effective way. The company's main business is the sale of laser-based sensors for production lines, as well as instruments for at-line testing. And it intends to grow that business.
"We will be the leading player to offer manufacturers laser quality control of packaging in a protective atmosphere," says Lewander Xu, who goes on to explain that Gasporox laser sensors not only ensure the products that reach consumers are safe but also contribute to more sustainable production.
"The industry is taking this seriously and demands better and more efficient ways of producing goods as well as making sure that what is produced is of best quality, which we all benefit from," says Lewander Xu. "With Gasporox, producers can reduce waste in production, inspect 100% of its products, guarantee high quality, and ensure the packaging technology serves its purpose."