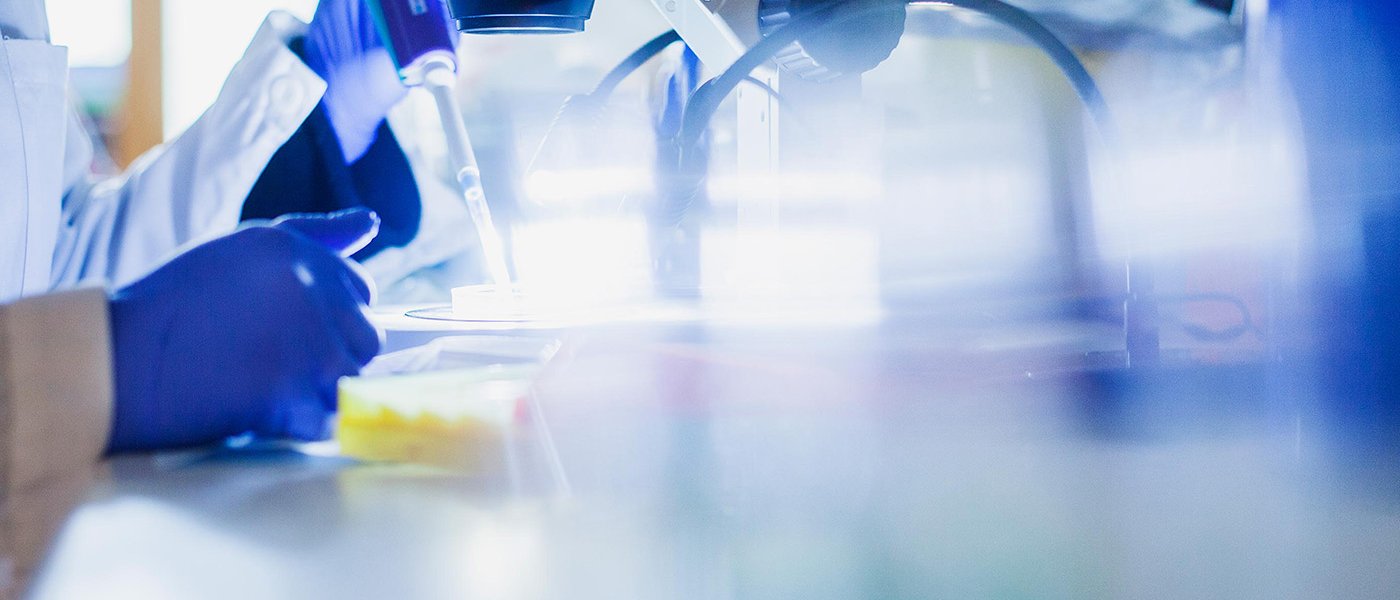 Skåne's life sciences attract global investors
Skåne has long been a stronghold for the life sciences. The sector has been on an upswing in recent years, and 2021 was particularly notable due to several large foreign investments in Skåne-based companies.
It's a culmination of several factors. The high prevalence of life science research in the area — which is part of Medicon Valley, the largest life science cluster in the Nordic region  — combined with Swedish law exempting university researchers to own the rights to their work and inventions has sparked the launch of many biotech, medtech, and pharma startups. The large number of startups have, in turn, created a very conducive environment for companies in such industries. 
"Skåne has, relative to its size, a very well-developed support network for life science companies," says Daniel Månsson, former CEO and Co-Founder of Flow Neuroscience, which develops treatments for mental illnesses using neurotechnology and digital behavioural therapy. "It's easy to get in contact with key people at other successful companies and people, in general, want to help each other out."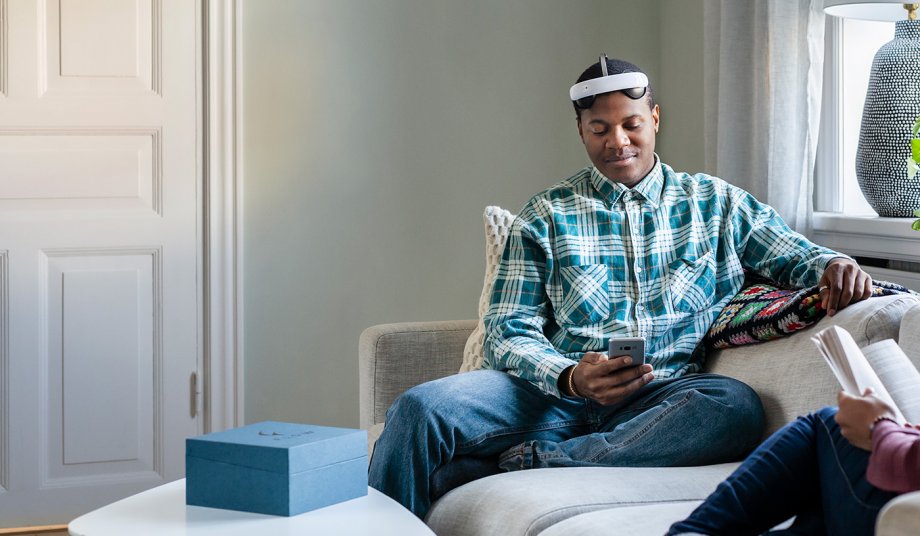 There has been remarkable growth in the region's life sciences sector over the last five years. According to a 2020 report by Øresundsinstituttet and Medicon Valley Alliance, 92 new life science companies have been established in Skåne since 2015, bringing the total number to 426. The area's overall employment in the industries has also risen by 25%. 
In 2021, international investors seemed to have noticed. The year saw notable capital investments in Skåne life science companies. 
Capital investments from near and far 
According to Ulrika Mårtensson, Invest in Skåne's Senior Business Development Manager for life sciences, investors are interested in a wide range of sub-sectors within the life science sector.
"We have seen an increase in capital investments within the infection control area," she says. "Other areas for capital investments have been precision medicine and connected health." 
Flow Neuroscience, for example, raised $9 million (USD) in Series A funding during Q3 2021 from a syndicate that includes the American venture capital firm Khosla Ventures, Swiss HealthVentures, and Global Brain from Japan. Another company, Asgard Therapeutics, which is developing a new generation of cancer immunotherapy, raised €6 million during a seed funding round in Q4 2021. Investors included the Swedish and Danish firms Industrifonden and Novo Holdings, but also the Boehringer Ingelheim Venture Fund from Germany. 
Global licensing deals 
It's not just funding deals that Skåne-based life science companies are making with the rest of the world. Last year saw a number of startups strike international licensing and distribution deals worth hundreds of million dollars as well, bringing them to new global markets. 
In October of 2021, gene therapy developer Combigene entered into an exclusive licensing agreement with American Spark Therapeutics for its project to develop a potential treatment for epilepsy that could be worth up to $328.5 million (USD).   
Lund-based Diaprost, which develops antibodies for the diagnosis and treatment of prostate cancer, secured a licensing agreement with a prominent American cancer treatment and research institution and an Australian-based biotech startup. Meanwhile, the medtech company Medow signed a distribution agreement for its innovative IV-bracelet with a Saudi Arabian group. 
Further growth seems to be on the horizon for the life science sector in Skåne. The increasing capital investments in the area will likely raise attention to other global players and reinforce the foundation of the region's success.  
"This further strengthens Skåne as a strong and innovative life science region," Mårtensson says.