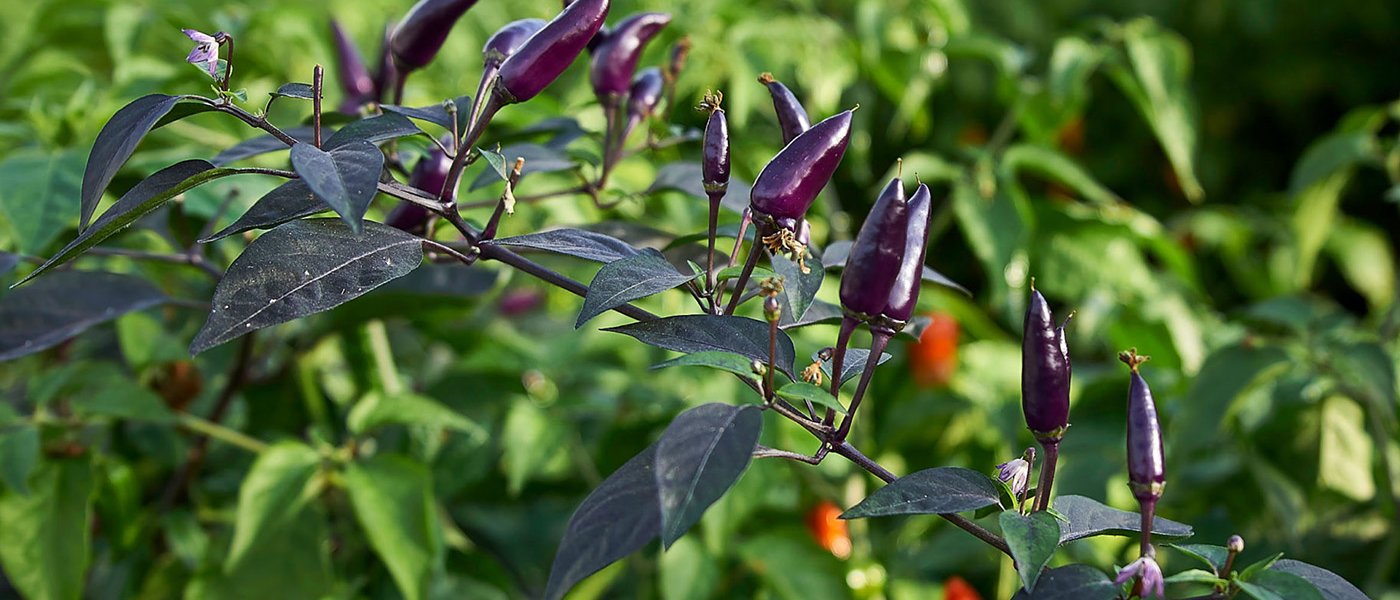 The heat is on for this organic chili sauce company looking beyond Sweden
Skånsk Chili has been spicing things up in Sweden since 2013. The family-owned organic food company has expertise in cultivating chili plants and turning them into sauces that leaves consumers burning for more. And when they wanted to reach markets beyond Sweden, Invest in Skåne was there to help.
CEO and founder Sakura Holmqvist describes Skånsk Chili as a straightforward and simple operation. "We grow organic chili and we use it to make a range of organic chili sauces," she says. "Mild to superhot." But running an organic food business is far from simple, especially when you're handling the cultivation.
The company is certified by the EU for organic production and cultivation and maintains a cultivating facility outside of Landskrona. There, in just over 2,000 square meters of greenhouse space, hundreds to thousands of more than 30 different types of chili pepper plants grow each season without the use of chemical pesticides or fertilisers. Holmqvist and her team, which includes family, have to ensure the plants develop and sprout enough chili peppers for harvesting. They use predatory insects, like ladybugs and dragonfly larvae, to fend off pests and manure collected from nearby horse stables to nourish the crops. To stay climate friendly, growing is on a seasonal schedule with all harvesting done in the summer.
Certified organic for Europe
According to Holmqvist, Skånsk Chili currently generates about SEK 4 million in revenue and has five employees. Production and packaging of more than a dozen products are handled in its IP Foods certified facility in Landskrona. Skånsk Chili's lines of hot sauces, salsas, and chili sauces (including Sweden's first ever organic sriracha) have steadily grown in popularity within Sweden each year and the company is now aiming to expand sales to the wider region.
"We are focusing on Scandinavian countries and Germany," Holmqvist explains.
But finding a way into stores outside of the country, even in other European and Nordic nations, is easier said than done.