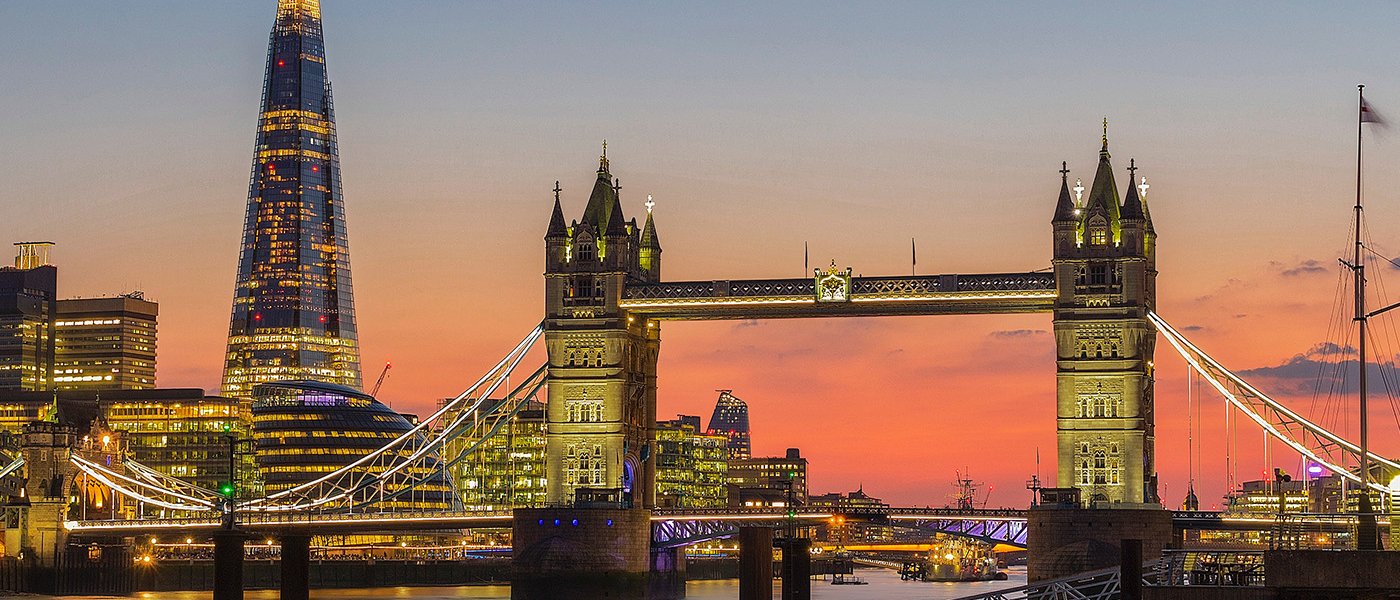 UK market on the horizon for 5 Southern Sweden Healthtech firms
The UK and Sweden have long been global leaders in life science innovation and research, and now, due to a new programme, both countries will have the opportunity to strengthen business development and collaboration opportunities within healthtech.
The southernmost part of Sweden is home to a growing number of disruptors in healthtech working on a wide of range of products, services and treatments. Now, five companies based in Skåne – Ablemind, Efemia(Invent Medic), Medow, Paindrainer and Pharmiva, will get the chance to learn the ins and out of the UK market via a growth programme specially designed for tech SMEs within Healthtech.  
The Masterclass Series: Healthtech programme, organised by the Swedish Chamber of Commerce for the UK, in collaboration with Invest in Skåne, will run until October and focuses on increasing knowledge about the British market and getting access to a unique business network; providing opportunities for long-term establishment and growth in the UK.