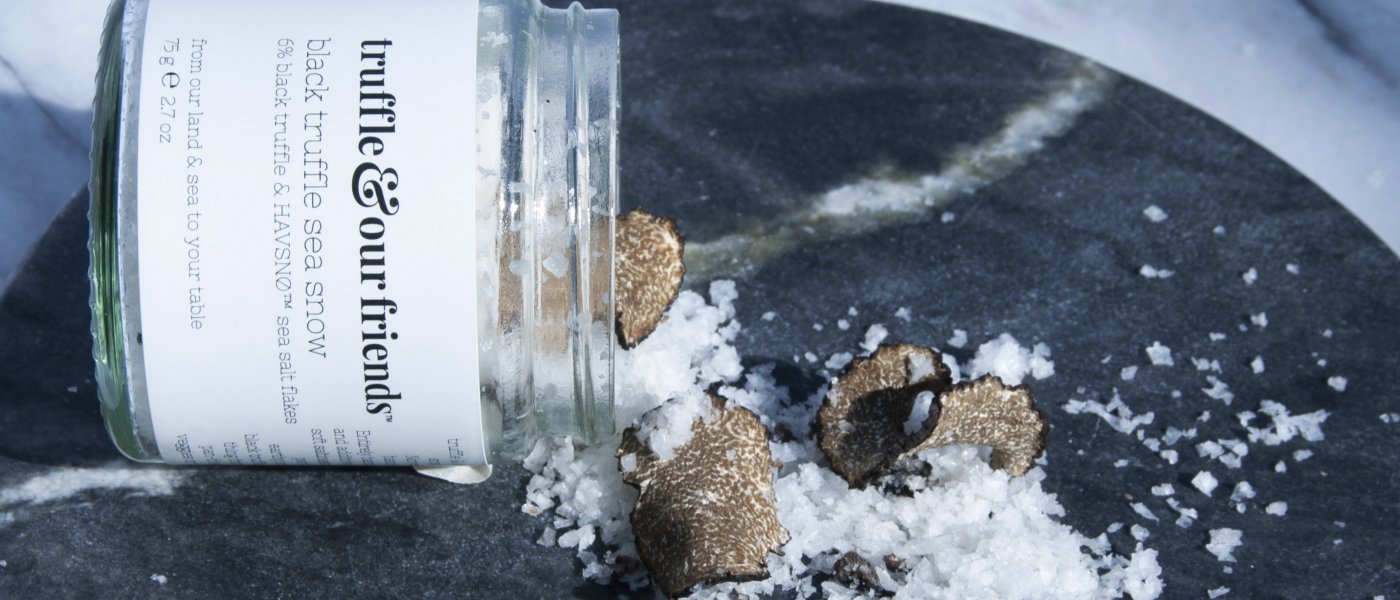 When an organic fine food producer rethinks truffles, they go international
truffle & our friends is a company that can trace its origins to a love of quality cuisine and international travel. The organic fine foods company can also link its consumer appeal to its high quality products and photogenic-for-social-media packaging. And the credit for one of its first successes in breaking into foreign markets lies in a decision to enlist Invest in Skåne's help.
At the heart of the story behind truffle & our friends is the romance between its founders, Lina and Johan Gilbe. "In the very beginning of our relationship, we travelled a lot," explains Lina, "both respectively on business but also on private trips." And it was while traveling that the two would go on culinary adventures to expand their pallets.
From their excursions, the couple eventually got the idea for a business producing high-quality, organic truffle products without any preservatives or industrial processing. After they'd launched, a contact told them about how Invest in Skåne could help their company reach international markets.
"He suggested, that due to our ambitions, that we should give the director of trade at Invest in Skåne a call," she recalls, "and a couple of weeks later we had our first meeting."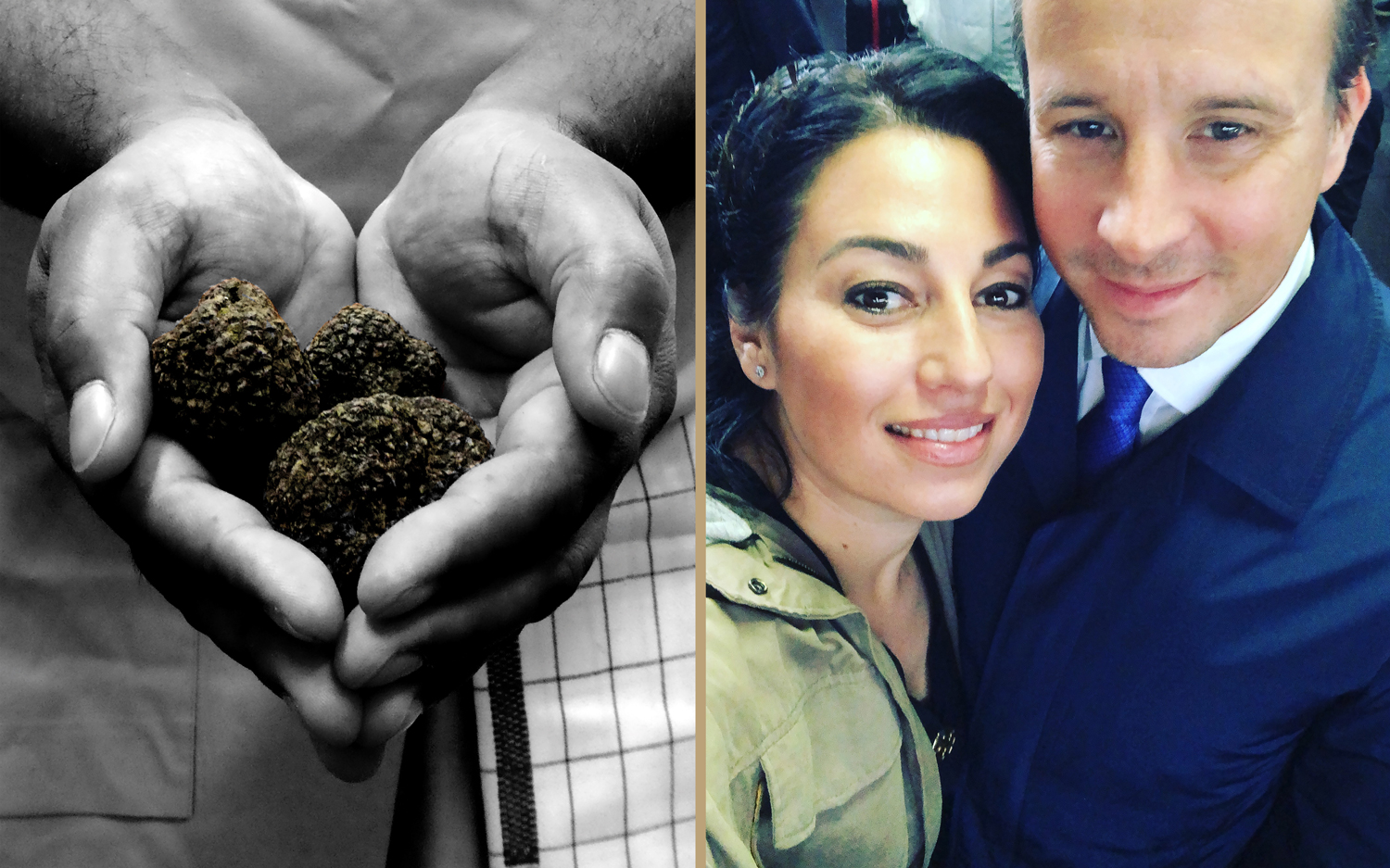 "There were some gaps in the market here…"
According to Lina, the exact idea for truffle & our friends came about from when she and Johan would try to fully explore the local culinary scene of any place they were visiting, from restaurants to food markets. 
"What intrigued us most was that within fine food and delicacies, the selection of organic was almost non-existent," Lina says. What's more, they realised that the food markets in Scandinavia, which are known for their organic selection, had much of the same absence, particularly when it came to truffles.  
"There were some gaps in the market here," says Lina, "gaps we felt we wanted to change! Our mission became to create organic fine food with the best quality of raw materials in a contemporary fashion." 
"...an interesting and internationally focused food market…"
Once connected with Invest in Skåne, truffle & our friends aimed to get on shelves in Denmark, especially the Copenhagen area, which Lina notes is an ideal target for the Skåne-based company because it's "such an interesting and internationally focused food market" that's so closeby. 
Lina credits Dajana Kazazic, the Business Development Manager truffle & our friends worked with at Invest in Skåne, for arranging a meeting at the agency's Danish counterpart, Agro Business Park. 
Like Invest in Skåne, Agro Business Park is a member of the Enterprise Europe Network, through which partners share connections like those to local distribution channels.
"There was a lot of good energy in the room," she says, "and many of the Danish colleagues were quite interested in truffle & our friends...and they managed to get us a face to face meeting with the buyers of Magasin Du Nord, in which we sealed a contract."
A major name in Denmark, Magasin Du Nord  is a department store with several locations, three of which are in Copenhagen -- including its flagship store. truffle & our friends has already made several deliveries and even hosted a tasting event with Magasin Du Nord. According to Lina, they've even been asked to do more events due to high demand and customer interest in their products.