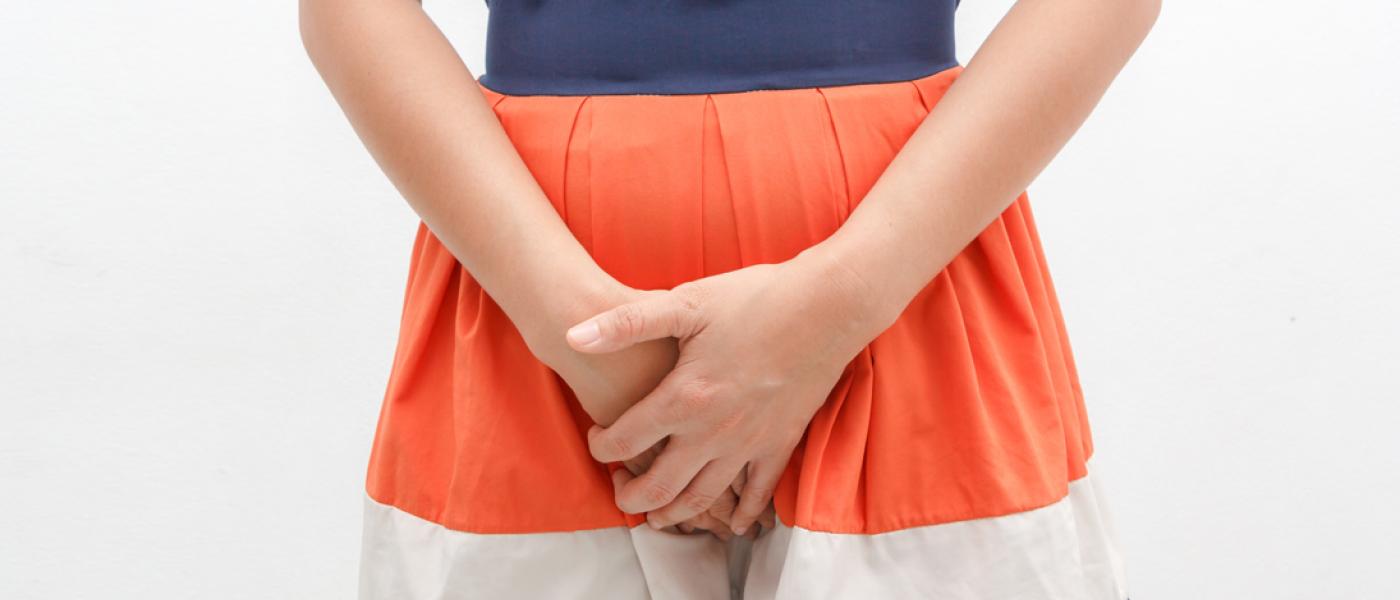 Why this biotech startup from Lund University is ready to go global
Gedea Biotech has developed a major new antibiotic-free treatment for vaginal infections and is about to take its product on the world stage. And before Gedea was ready to release its transformative treatment, Invest in Skåne was there to help the fledgling business secure the transformative funding it needed and more.
Discovered by a research team of three chemists and a gynaecologist at Lund University, the treatment called pHyph can be used for bacterial infections. In a recently finalised clinical trial pHyph shows 82% cure rate after one week of treatment (Data on file, 2020).
"This cure rate is similar to that typically achieved with existing antibiotic-based treatments. pHyph intends to be the first antibiotic-free product that effectively prevents and treats bacterial vaginosis," says Annette Säfholm, CEO of Gedea Biotech.
According to Säfholm, Gedea's product effectively treats bacterial vaginosis and will be available without a prescription and sold over-the-counter (OTC). Today, bacterial vaginosis is treated with antibiotics and one out of two patients have a recurrent episode of bacterial vaginosis within 90 days of treatment. Vaginal fungal infection is also common after treatment with antibiotics because antibiotics harm the protective bacteria. Gedea believes that pHyph will help restore the vaginal bacterial flora and thereby reduce the risk of recurrent BV and treatment-induced fungal infections significantly.
The WHO (World Health Organisation) sees antibiotic resistance as one of the most significant threats to global health. When antibiotics are present, antibiotic resistance will occur, sooner or later. By reducing the use of antibiotics, it will at least be later.

"It feels incredibly exciting and motivating to be working with women's health where we really need investments in new products, as well as working with alternatives to antibiotics," says CEO Annette Säfholm.
Next stop: world-wide pharmaceutical sales
Säfholm explains that Gedea's goal is to reach global distribution as quickly as possible, with Europe set as their first market for approval to be sold over the counter. More clinical trials are needed to be available in the United States, but Säfholm says the company's next scheduled trials are specifically designed to meet the requirement for the U.S. market.
Gedea wants to find a global pharmaceutical company to handle the marketing and sales of pHyph. "Our intention is not to market and sell ourselves," explains Säfholm. "We will be able to reach patients quicker than if you would try to build up sales channels on your own."
"...Since the competition is extremely high, it is necessary to consult others for help."
Initially backed by LU Holding, the investment arm of Lund University's innovation department that invests in startups based on research done at the university, Gedea Biotech has been approved for EU-funding, through Horizon 2020's Fast Track to Innovation (FTI) programme.
Invest in Skåne helped Gedea in many different ways, and Säfholm says one of the organisation's instrumental support was in the assistance with their application for the Horizon SME Instrument Phase 1 which then led on to the funding. The company had applied twice for the SME programme, but after Invest in Skåne's individual consulting – they were approved.
Last year, Gedea received the EU-funded Fast Track to Innovation grant which provided the financial support for a larger placebo controlled study. The study will commence in the autumn of 2020.