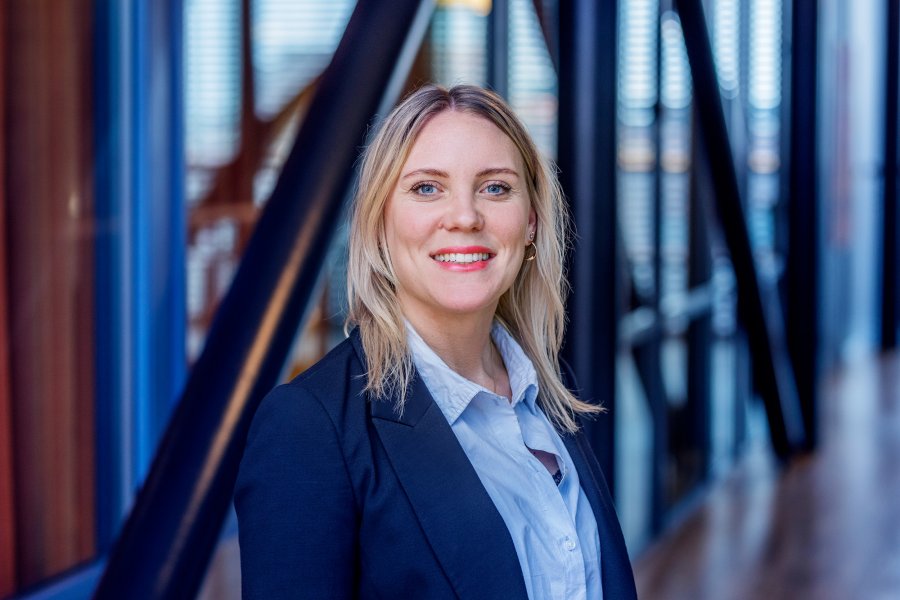 Title: Business Development Manager
Department: Trade Promotion | Enterprise Europe Network
My competencies and professional background
I have ten years' experience of B2B sales and marketing, working in different roles. I have worked in numerous industries such as beauty, food & beverage and e-commerce. I hold a degree in business management.
What I can do for companies in Skåne
I offer support and advice on how to grow sales internationally by identifying the right partners in the right markets through my international business network.
I can also help identify and develop new business opportunities that build and expand the presence of a company and its brands.
A fun fact that not many people know about me
I am a trained barista and love loud dinners with my friends and family.
I speak
Very good at ordering food and wine in Italian
Read more about my professional background on LinkedIn.