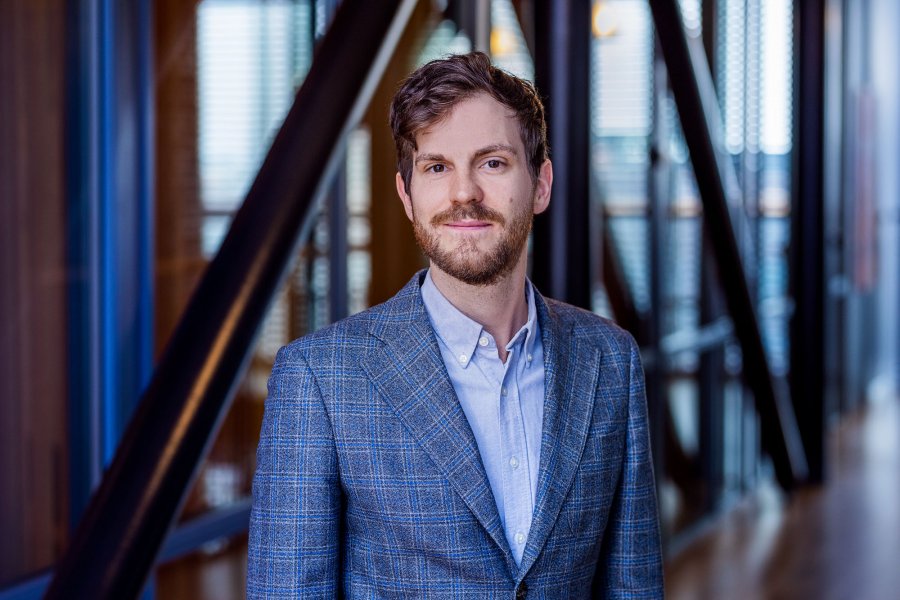 Title: Business Development Manager, Expansion Services
Department: Investment Promotion
My competencies and professional background
Before joining Invest in Skåne, I worked on developing innovative and disruptive business models and strategies for some of the most influential companies in the world, including Volvo Trucks and Tetra Pak. I also managed a start-up accelerator dedicated to cleantech. I hold a dual Master's Degree in Engineering (Materials Science) and International Industrial Economics.
What I can do for international companies and investors?
I assist foreign-owned enterprises that are already established in Skåne to make sure they have the right conditions to continue to grow. I help with, for example, scouting site locations, facilitating contact with public authorities, and creating benchmarking reports and other material needed for decision-making processes and everything related to potential expansions, investments, or retention. Read more about our Expansion Services here
A fun fact that not many people know about me
I am an enthusiastic beer brewer who can often identify the hops used in a beer by just smelling it.
I speak
Swedish
English
German
as well as ordering food in Japanese

Read more about my professional background on LinkedIn