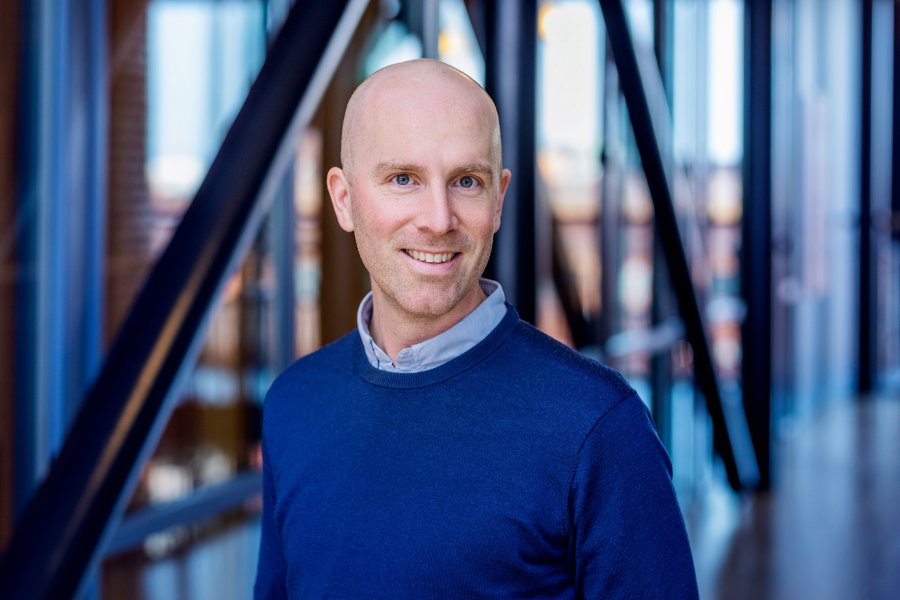 Title: Business Intelligence Manager
Department: Investment Promotion
My competencies & professional background
I started my career as a management consultant, focusing on development and implementation of marketing and sales related tools and strategies for global players within the industries health care, packaging and telecom. I later moved on to an in-house role in a fast-growing telecom organisation setting up and leading a new business unit, managing both marketing and business development activities.
At Invest in Skåne, I've been part of both the Trade and Investment promotion teams prior to joining the Marketing and Communication team.
I hold a Master's degree within Business Administration and Management with Major in Strategic Management and Bachelor level in Finance.
What is your role at Invest in Skåne
I am responsible for incorporating a data driven approach to the organisation by managing Invest in Skåne's business intelligence – i.e. gathering, analysing and presenting valuable insights.
A fun fact that not many people know about me
I'm really nerdy when it comes to food and cooking. I spend hours online learning about different pizza dough techniques in my quest for the perfect crust .
I speak:
Read more about my professional background on LinkedIn