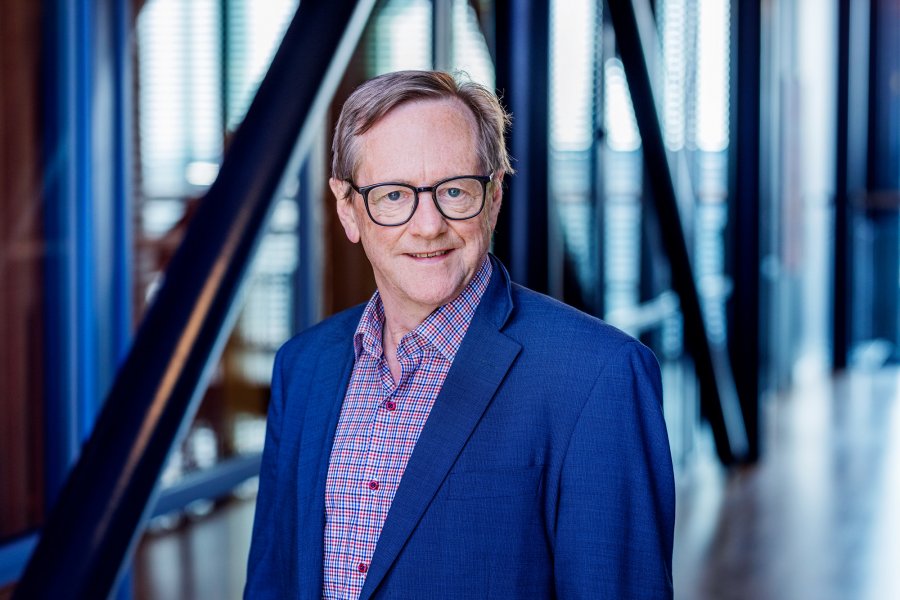 Title: Business Development Manager
Department: Trade Promotion | Enterprise Europe Network
My competencies and professional background
I started my business career in the mid-1980s as a co-founder of an Electronics Company. Since 1998, I have been supporting small and medium-sized companies with business- and technology development on an international scale. First, at a research institute and then, since 2017, with Invest in Skåne.
I also hold an MSc in Telecommunications from the University of Linköping
What I can do for companies in Skåne?
I can help them become more competitive, access new competencies, develop new products and services, and improve their innovation capacity and operations. I can also help navigate the "Innovation Eco-System" and find the right funding opportunities for an innovation project.
A fun fact that not many people know about me
I have university credits in "Blues in theory and practice" and play the guitar as a hobby. I also enjoy running, preferably in the woods.
I speak
Read more about my professional background on LinkedIn