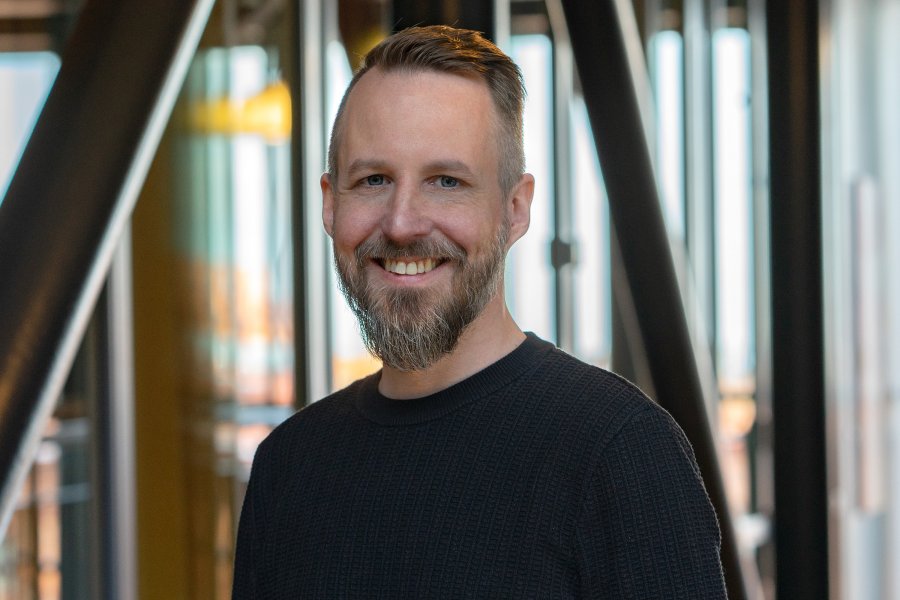 Title: Marketing Project Manager
Department: Marketing & Communications
My competencies and professional background
I have recently earned my vocational college degree as a Marketing Automation Specialist, which has provided me with a wealth of theoretical knowledge as well as practical experience concerning digital marketing strategies and practices in general, and marketing automation in particular. Before that I spent nearly 10 years working in the travel industry, primarily as a tour producer and sales rep, but occasionally as a tour guide as well.
What is my role at Invest in Skåne?
I am a part of the MarCom team and my role involves a range of tasks, from working with SoMe for the Greater Copenhagen brand to implementing strategies and processes for lead generation and marketing automation.
A fun fact that not many people know about me
I'm a bonafide "crazy cat person" with a passion for the heavier side of music.
I speak
Swedish
English
A few courtesies and other basics in Mandarin Chinese
Read more about my professional background on LinkedIn