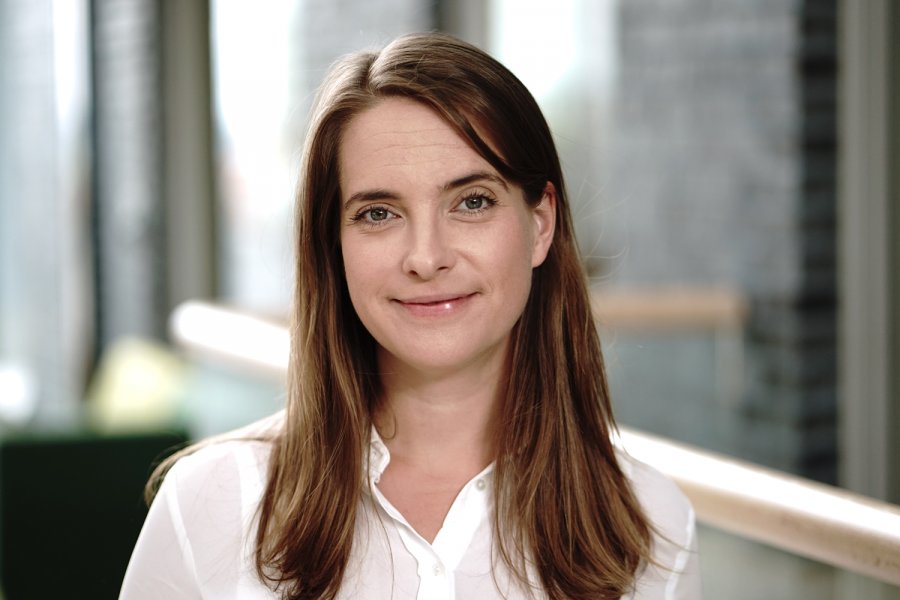 Title: Senior Content Manager
Department: Marketing & Communications
My competencies and professional background
After obtaining my degree in Journalism and Contemporary History from Queen Mary, University of London, I worked as a news reporter before moving on to working in communications. Over the past decade, my focus has predominantly been on corporate communications, and I have produced editorial content and acted editor for several large companies in the Skåne region such as Axis Communications, Alfa Laval and Tetra Pak. After spending a decade abroad in Spain and the UK, I have a great understanding of working in an international environment.
What is my role at Invest in Skåne?
At Invest in Skåne, I am a part of the MarCom team and my role entails strategic planning, production and promotion of editorial content.
A fun fact that not many people know about me
I love travelling off the beaten track and learning about other cultures by getting to know people along the way. For example, I have travelled across Mexico and in India on my own –and I once hitchhiked to Spain (although advised not to!).
I speak:
Read more about my professional background on LinkedIn.