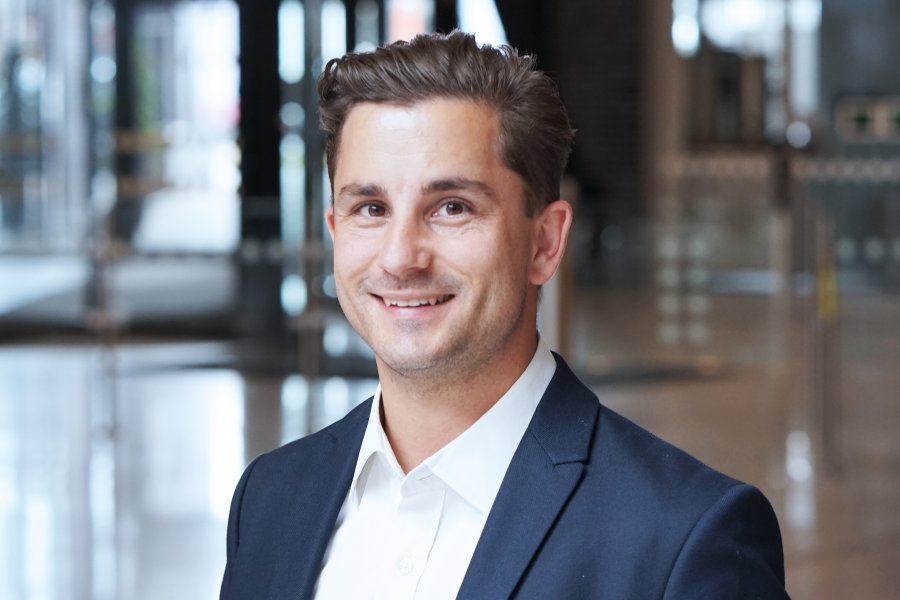 Title: Director of Investment Promotion
Department: Investment Promotion Management
My competencies and professional background
I hold a Master of Science in Engineering within Industrial Engineering and Management from Lund University. I started working in economic development and foreign direct investment with an internship for the Swedish Trade Council at the Swedish Embassy in Dublin. I've since spent ten years promoting international business development for Skåne, as a manager handling trade promotion and investment promotion.
What I can do for international companies and investors ?
I strive to deliver professional, honest, and tailor-made services for any client that contacts Invest in Skåne. I aim to share as much as I can from my vast experiences and network and act as a gateway to our fantastic team of talented Businesses Developers within various sectors and foreign direct investment services.
A fun fact that not many people know about me
I devoted over ten years of my early life to skateboarding. A future goal of mine is to join the pool of veteran skaters in Malmö. They gather on early weekend mornings at the city's "Stapelbäddsparken" skate park.
I speak
Swedish
English
German
Greek
Read more about my professional background on LinkedIn