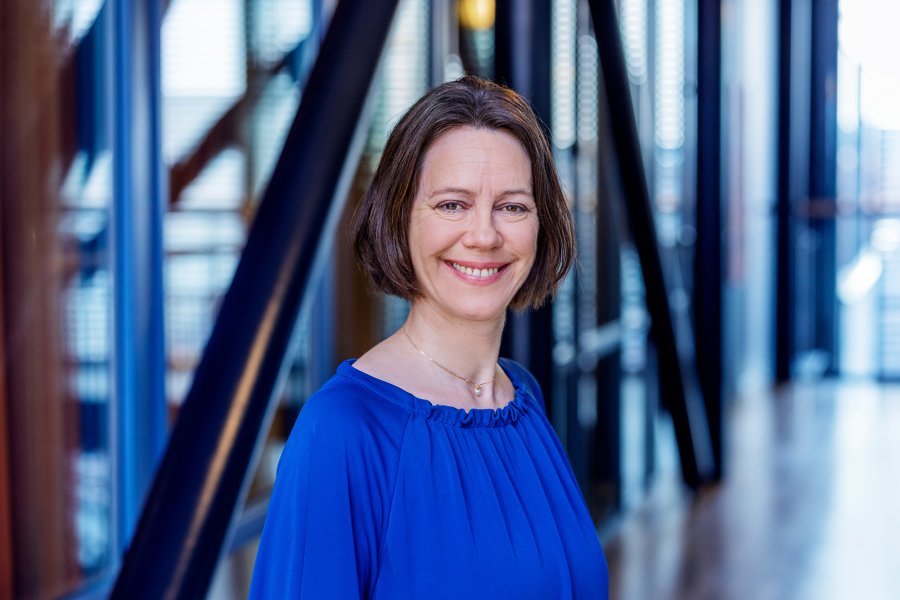 Title: Senior Business Development Manager, Life Sciences
Department: Investment Promotion | Life Sciences
My competencies and professional background
I have a Master's of Science in Molecular Biology and a Ph.D. in Medical Science from Lund University. I worked for 12 years in drug discovery research and early drug development in both biotech R&D and academia, mostly at the Danish biotech company Zealand Pharma, where I held titles from Senior Scientist to External Innovation/Evaluation Manager in Business Development.
What I can do for international companies and investors?
I apply my professional experience in science and business development to help international companies in the life science, biotech, and medtech sectors. My assistance can range from finding investment opportunities, advising on creating new establishments, supporting joint ventures, assisting in finding venture capital, and establishing collaborations.
A fun fact that not many people know about me
I am a beekeeper. I have a hive in the garden with 10,000 bees producing delicious Skåne honey.
I speak
Swedish
English
Scandinavian languages
French
Read more about my professional background on LinkedIn