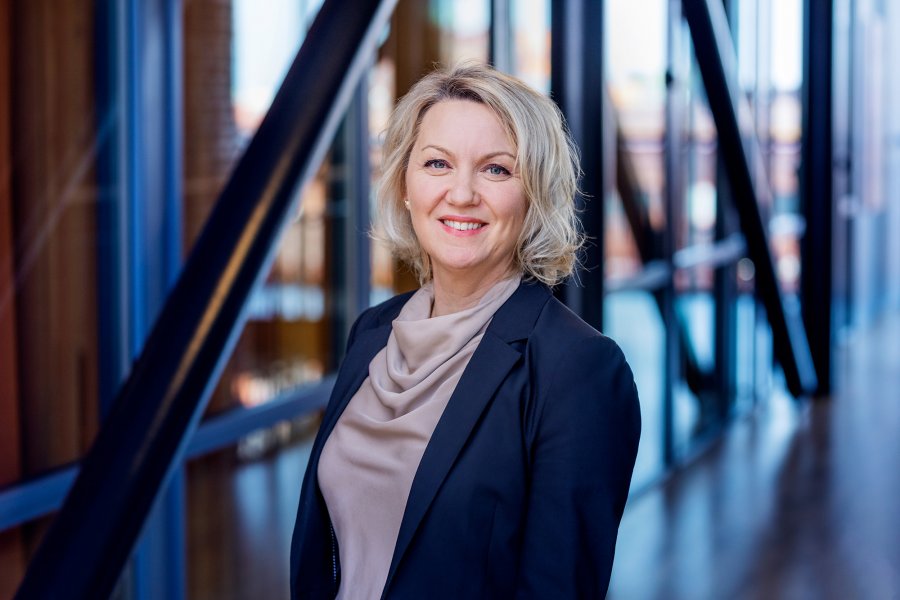 Title: Managing Director & Editor-in-chief (ansvarig utgivare)
Department: Management
My competencies & professional background
I hold a PhD in microbiology from Lund University where I worked several years as a researcher, and with the commercialisation of academic research. I was involved in establishing and growing a small biotech company and during our clinical validation phase Invest in Skåne assisted us in finding an international business partner that was essential for the development of the company. A year later I was lucky enough to join Invest in Skåne myself as the Head of the Materials and Life science team. A position I held for 5 years before becoming the managing director.
I still have a connection to Lund University as a Board member of Lund University Holding.
What is your role at Invest in Skåne?
Since 2019 I have the privilege of being the Managing director of Invest in Skåne. I enjoy every minute spent with this fantastic group of people contributing to the sustainable development of Skåne!
A fun fact that not many people know about me
I was born in the very northern part of Sweden and I do have a secret dream of moving back on day. I can sing "Bä, bä vita lamm" in Finnish.
I speak
Read more about my professional background on Linked in