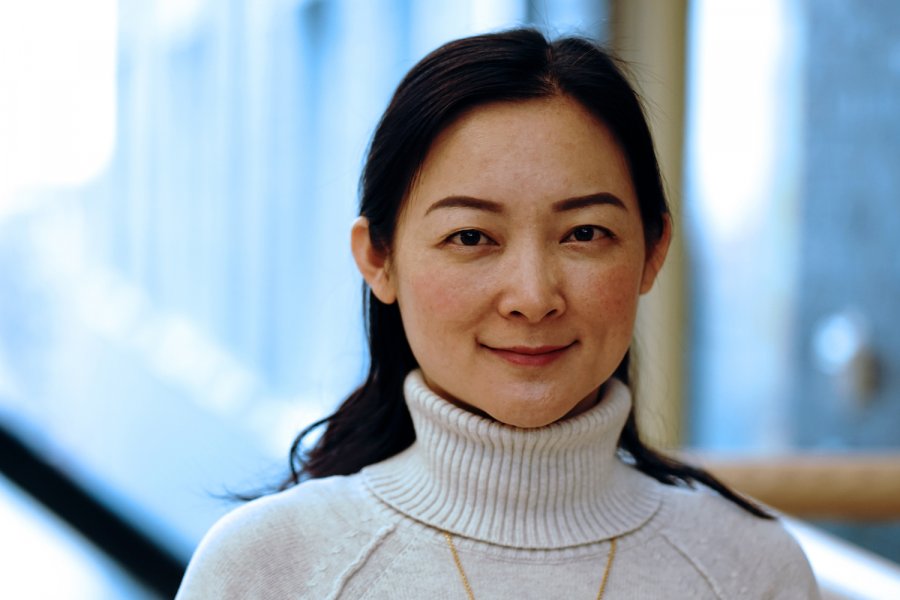 Title: Business Development Manager
Department: Trade Promotion Enterprise Europe Network
My competencies and professional background
Project Management: I come from 12+ years of project management, delivering high quality projects within business development and market strategies for Swedish and American companies to enter and grow their businesses in the Greater China market.
Being highly result-oriented, I have proven strong leadership and business development skills in Swedish and Chinese business environments.
I hold an MSc in Business Administration and MSc in Strategic Leadership towards Sustainability from Blekinge Institute of Technology.
What I can do for companies in Skåne?
Western exposure combined with my Asian heritage have armed me with a unique blend of ancient Chinese philosophy and contemporary Western know-how. All business issues are essentially trust and communication issues. With such fundamental understanding, I can help companies in Skåne to bridge the cultural gaps when working with new business partners and launching their brands in new markets.
A fun fact that not many people know about me
I enjoy cooking, especially combining Chinese and Western food.. The dishes I cook may not be delicious, but they are very special.
I speak:
Read more about my professional background on LinkedIn