Let us help your Skåne-based business go global
We help companies in Skåne expand abroad by connecting them with potential business opportunities and partners in other countries. All our services are free of charge. How do you want to grow your business?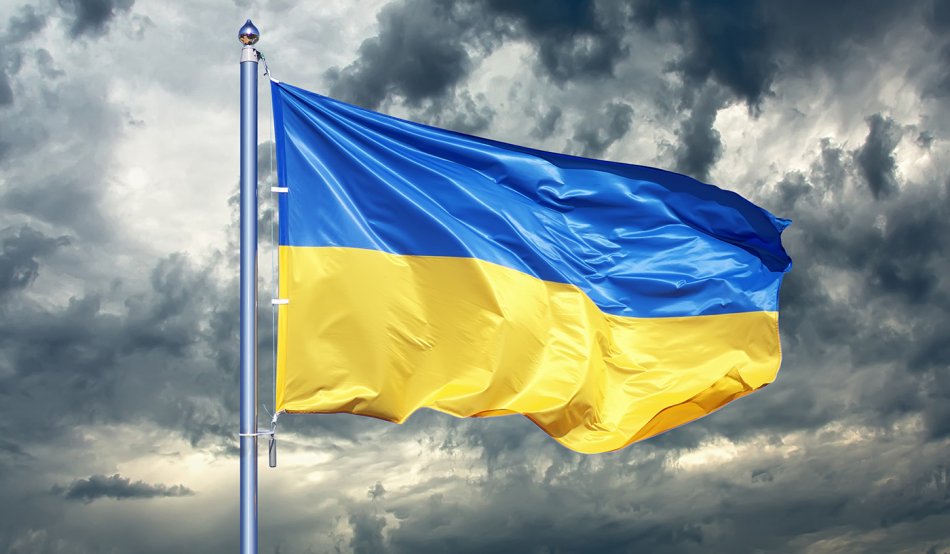 Information for Skåne-based companies regarding the war in Ukraine
With regards to Russia's invasion of Ukraine we have gathered information (in Swedish) and links to support Skåne-based companies doing business in either of these countries.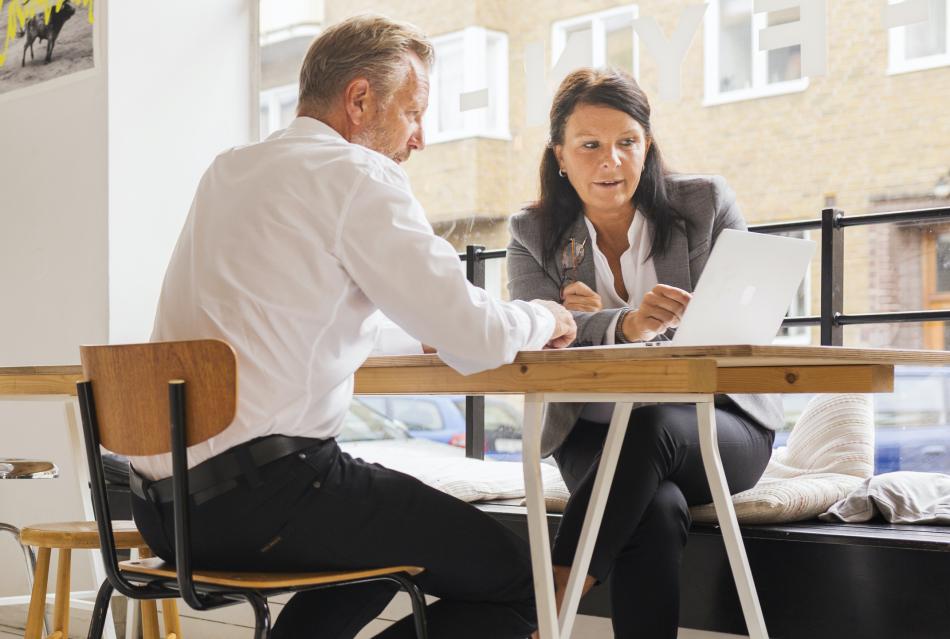 Need financing to expand abroad or pursue potential innovation?
If your company wants to enter a market outside Sweden or has an innovative idea to develop, there may be financing options available.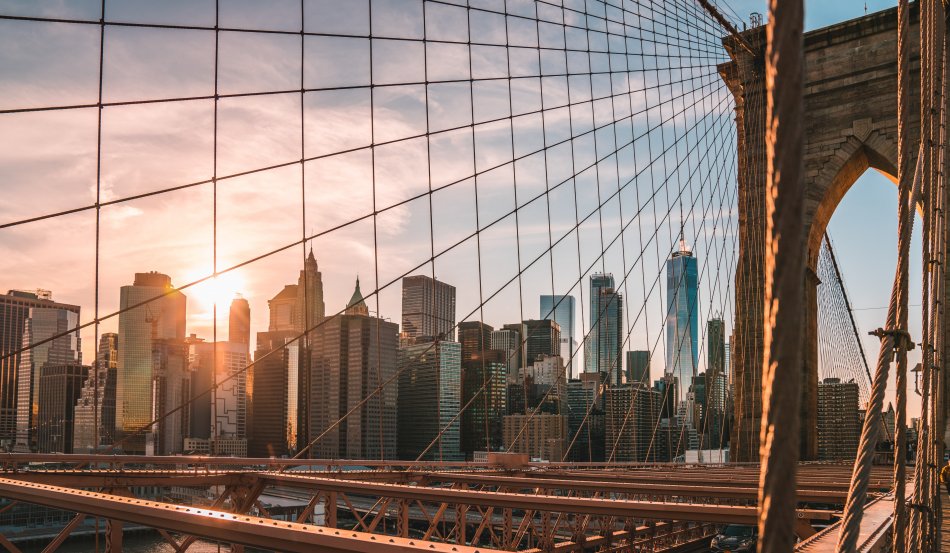 Innovative Skåne companies enter the US market
Invest in Skåne saw it as an opportunity to partner with SACCNY and their team of experts to help the Skåne based companies Avidicare, Enjay and T-Meeting enter the US market.
Case studies of companies we've helped
Unpublished section
How we've helped companies in Skåne grow with international opportunities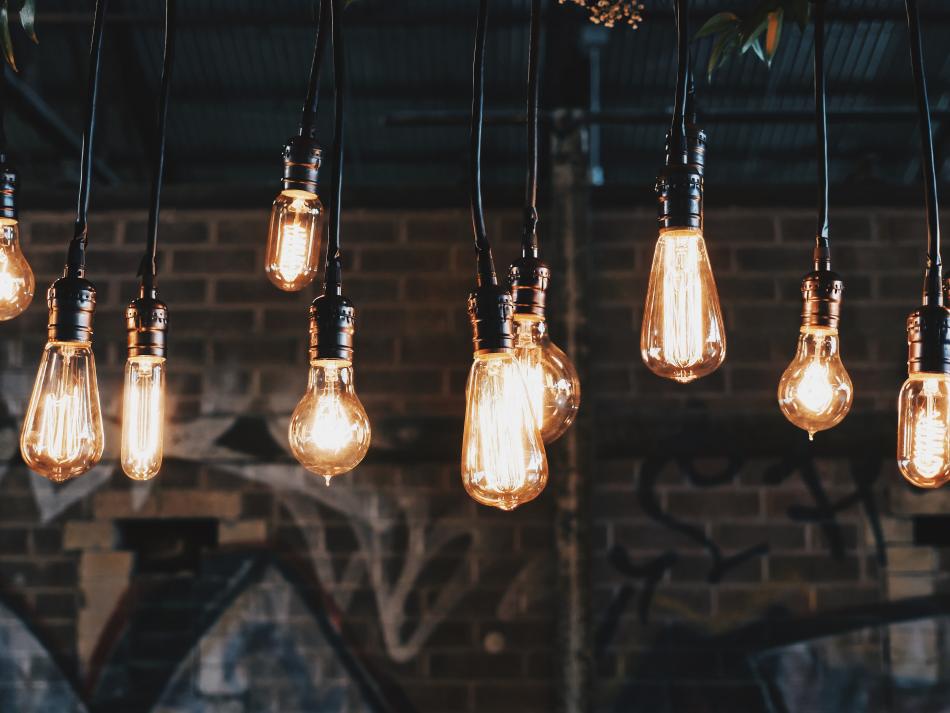 Have questions?
We're always receiving questions from companies in Skåne about our services and have compiled the ones that are most frequently asked along with their answers.
Page updated 13 Jun 2022, at 13:37