Let us help your Skåne-based business go global
Our services
We help companies in Skåne expand abroad by connecting them with potential business opportunities and partners in other countries. All our services are free of charge. How do you want to grow your business?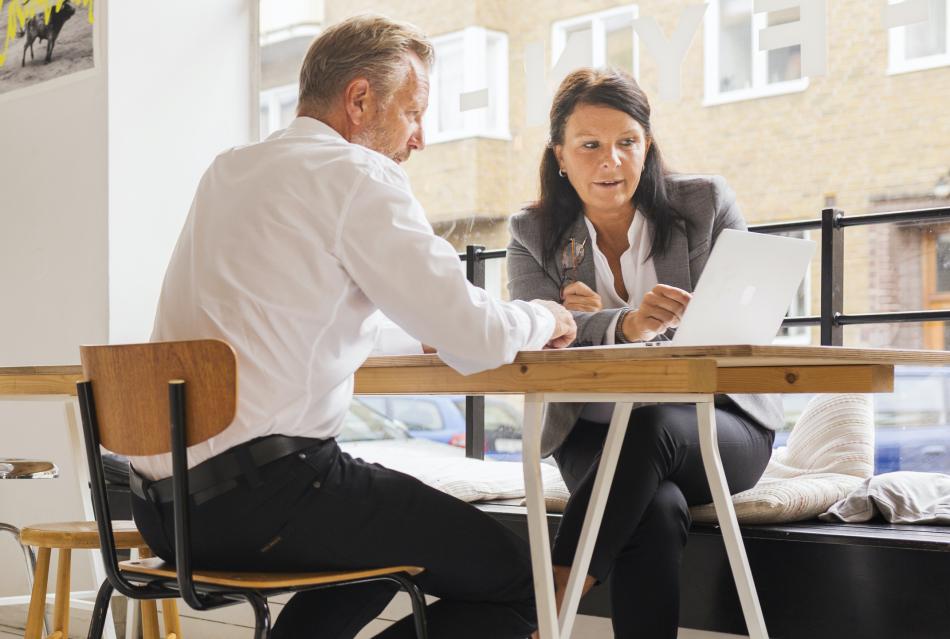 Need financing to expand abroad or pursue potential innovation?
If your company wants to enter a market outside Sweden or has an innovative idea to develop, there may be financing options available.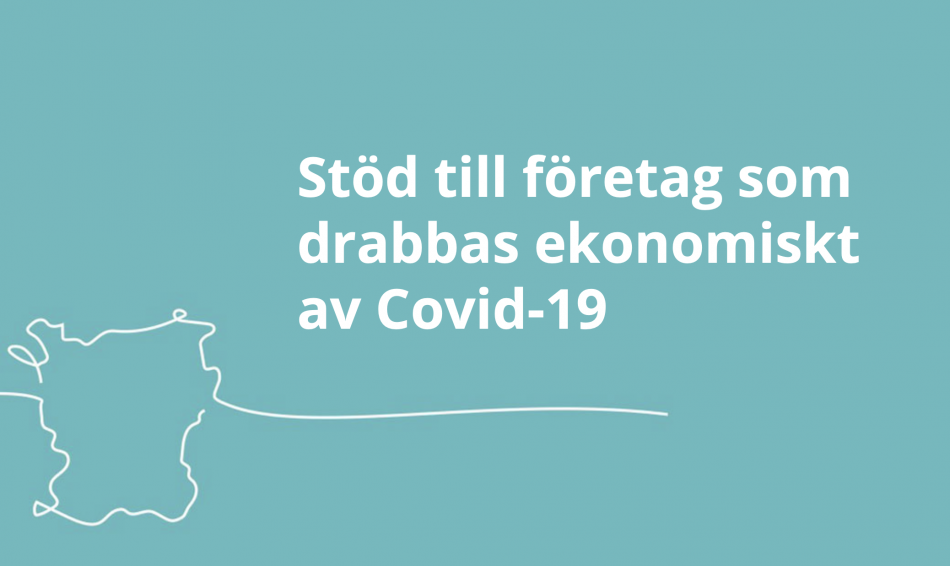 Företagsakuten: Stöd till företag som drabbas ekonomiskt av Covid-19
IN SWEDISH | Region Skåne inför en företagsakut där små- och medelstora företag i kris kan vända sig med frågor om finansiellt stöd. Satsningen genomförs tillsammans med Invest in Skåne, Almi, Tourism in Skåne och Innovation Skåne. Företagsakuten riktar sig till små- och medelstora företag som har svårt att tolka de nationella krispaketen. Hur ska man praktiskt göra för att till exempel få krediter, anstånd med att betala skatt, korttidspermittering m.m?
Case studies of companies we've helped
Unpublished section
How we've helped companies in Skåne grow with international opportunities
Sorry, we couldn't find any events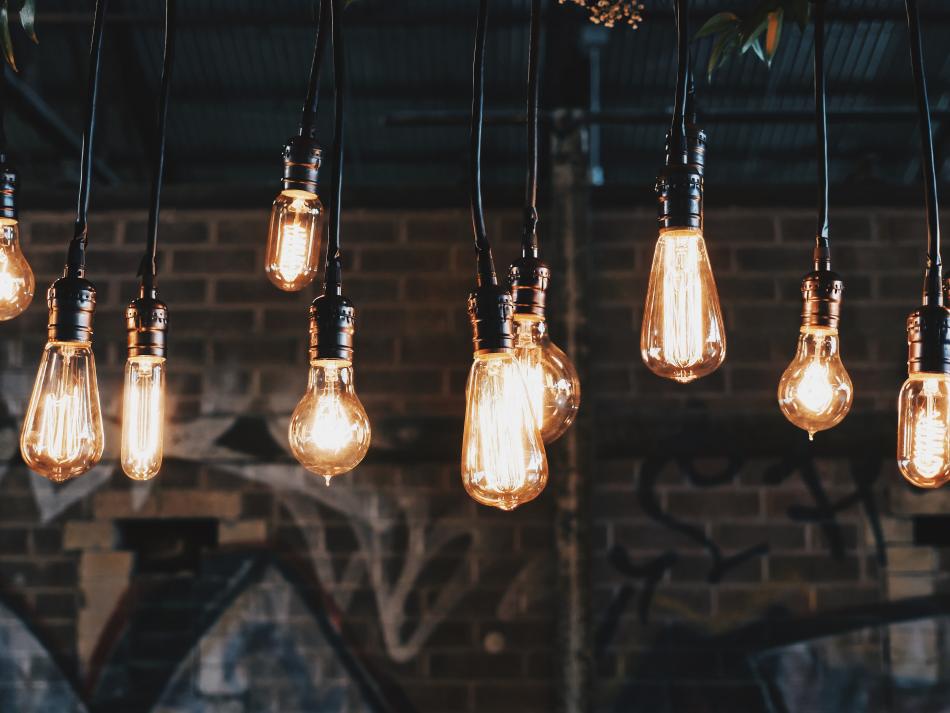 Have questions?
We're always receiving questions from companies in Skåne about our services and have compiled the ones that are most frequently asked along with their answers.
Page updated 23 Feb 2021, at 20:22