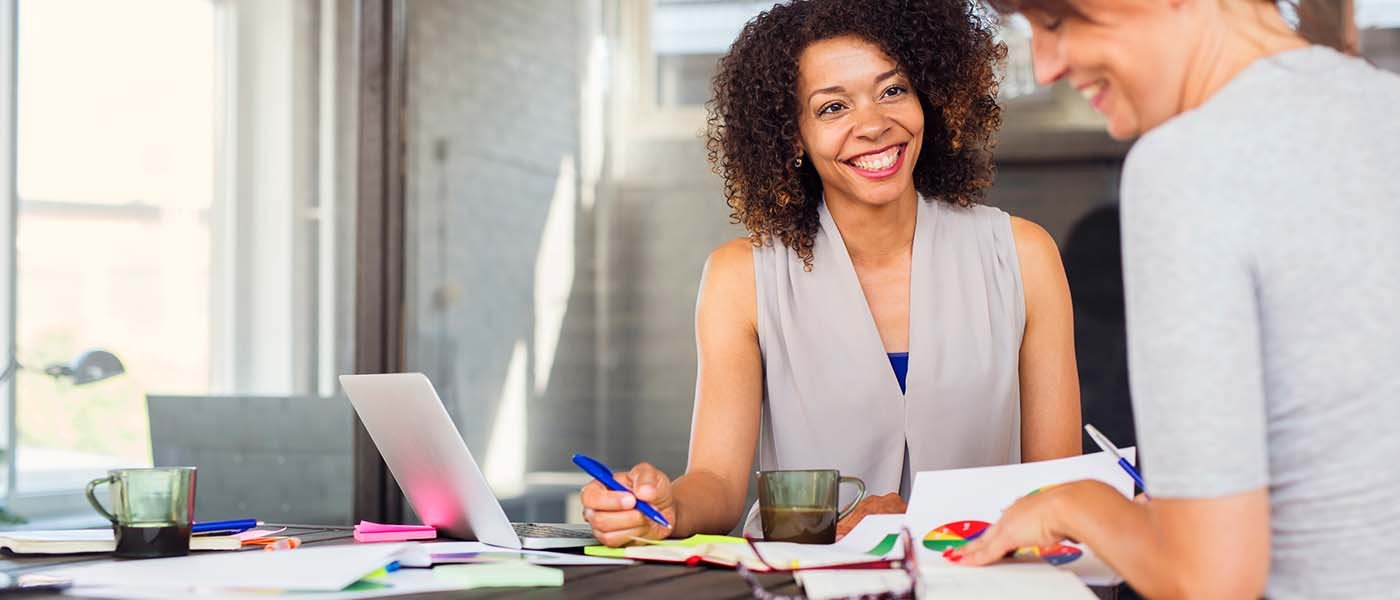 Are you ready to grow your international sales?
If you're ready to grow, we can help you find international distributors, agents, resellers or partners.
We assist highly ambitious Skåne-based companies with the process of establishing international sales channels, such as finding distributors, agents, resellers or other partners. All of our services are free of charge.
To qualify for our services, you need to have:
International ambitions
A clear idea of which markets to enter and how
Significant sales traction
A proven product or service
A well-functioning supply chain
Our offer includes:
A personal advisor at Invest in Skåne to manage your account
Needs analysis by our professional business developers.
Initial outreach in one market, gathering potential leads through the help of Enterprise Europe Network.
When looking to find new international sales channels, our service is the perfect complement to your own outreach, as we might be able to provide access to a broader range of potential partners.