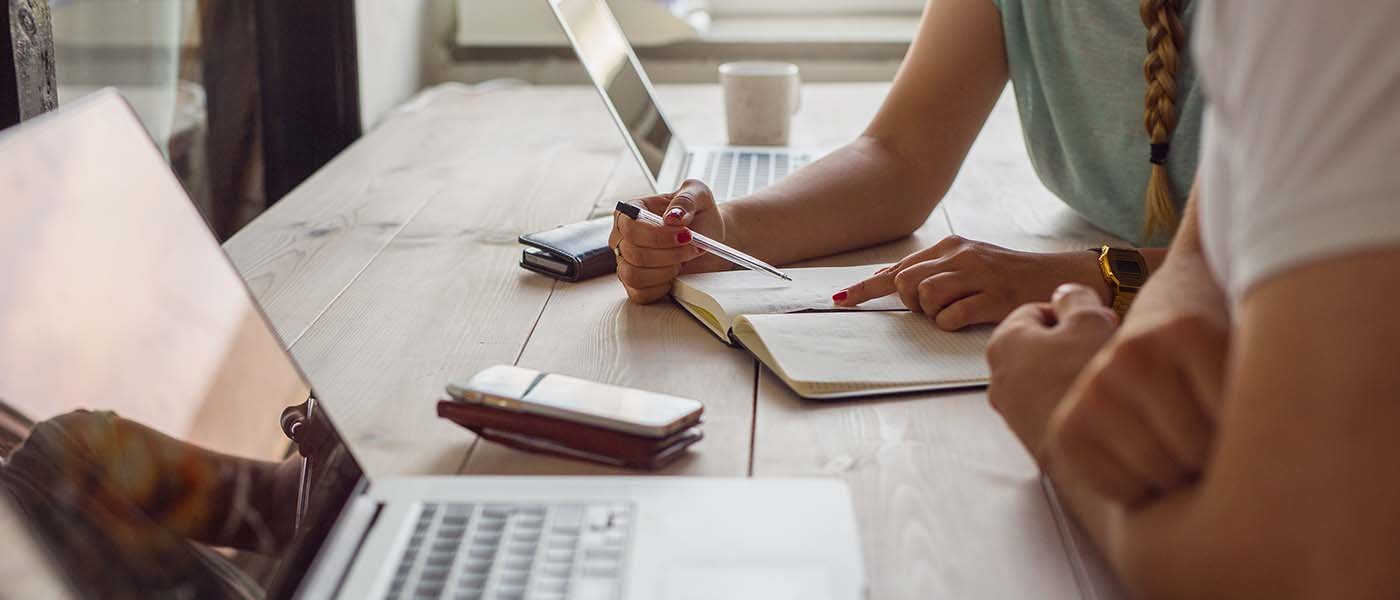 Growth opportunities through innovation management
Stuck in a rut with little-to-no economic growth? For those with an open mind, we are here to help you find new growth opportunities through innovation management.
If you're looking for new ways to grow your business then let us assist you in finding the most viable product upgrades, process modifications and business model changes, using an innovation management guide.
Eligible companies need to have:
At least two annual reports
A minimum of 5 employees, but preferably over 10
A willingness to engage
The time, knowledge and perseverance to act on results
Our offer is to:
Use a proven method for assessing where your business has its innovative strengths
Compare the assessment with European standards
Help create an action plan for areas to improve
Assign a professional business developer to assist you every step of the way
Our innovation management service is perfect for you if:
You're experiencing little to no economic growth and need to develop in order to survive.
You want to find a more efficient way to nurture innovative ideas throughout your business model.