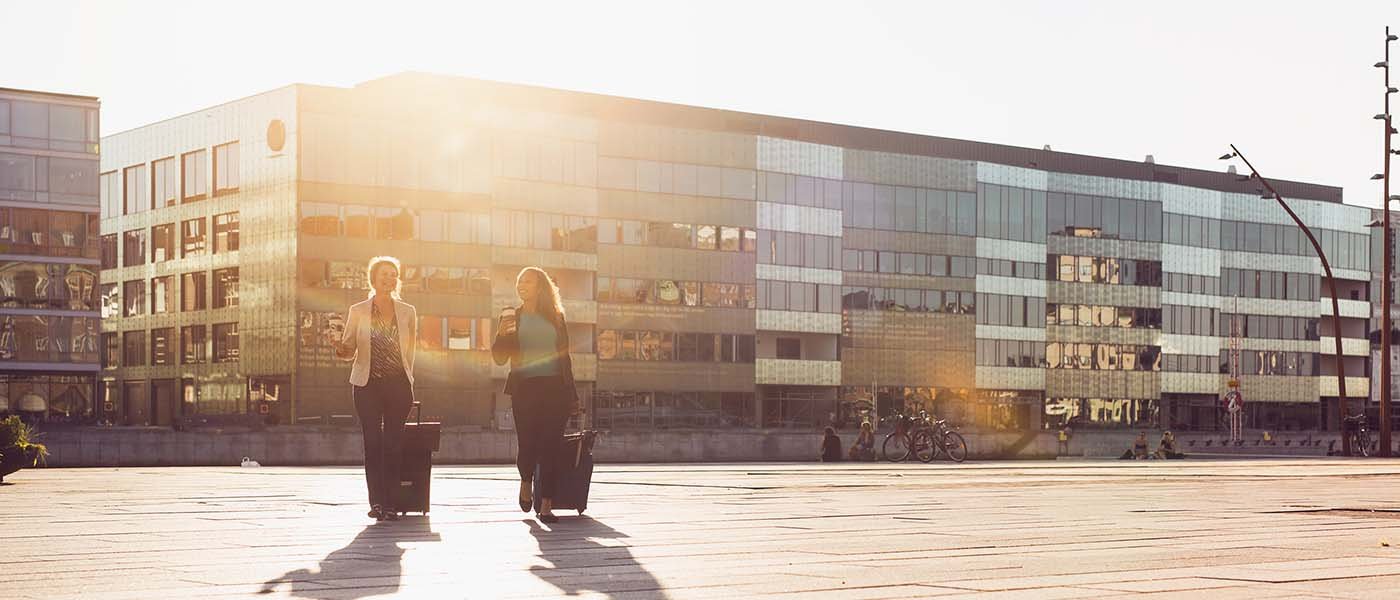 Looking for financing to expand internationally, or to boost innovation in your company?
If you are looking to enter a market outside of Sweden or have an innovative idea that you would like to explore in your company, there may be financing options available for you.
Our business advisors will help you navigate available options as well as support you during the application process, free of charge.