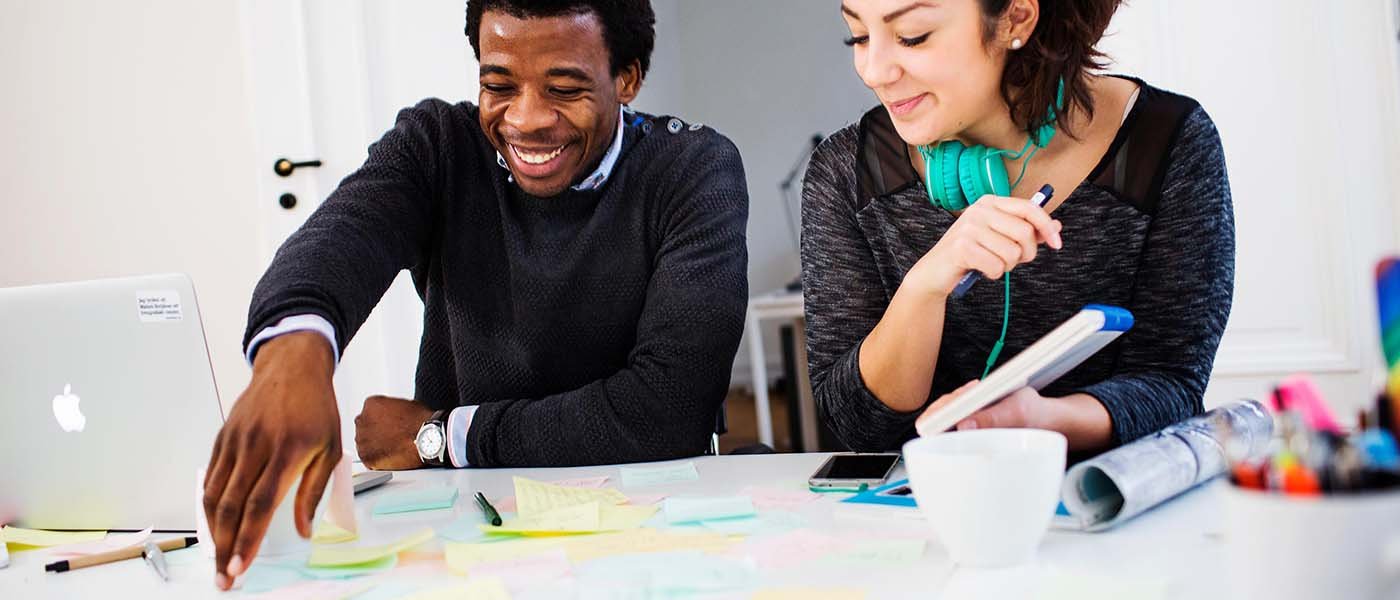 Looking for new suppliers or manufacturers?
Invest in Skåne can assist you in finding the right international partner as you develop a new prototype or optimize the production of existing products.
In order to assist you best, we ask you to:
Be specific with your company's wishes and needs
Be prepared to actively communicate with any leads sent your way
Be responsive and inform us of any developments with new partners
Our free-of-charge offer includes the following services:
Creating a request for you in Enterprise Europe Network's business portal
Following up within six weeks with potential leads
Searching our wider network for other potential leads
*Note: very specialized requests may produce few – and in some cases zero – results
Let us assist you with the process of sourcing new suppliers or manufacturers abroad. Our expertise and network combined with your efforts and vision are sure to result in a promising list of potential partners.