The global pandemic continued to have a major impact on the world economy in 2021 but digital adaptations, and a clear business focus during the year, resulted in Invest in Skåne exceeding our annual targets.
While the world in 2021 continued to feel the biting effects of the pandemic, we observed cautious optimism globally regarding Foreign Direct Investment. In addition, reports early in the year indicated that exports were back to similar levels as before the pandemic.
In the face of restrictions imposed by the pandemic, we responded by making swift digital adaptations and maintaining a clear business focus during the year, which resulted in Invest in Skåne exceeding its targets set for 2021.
The year in numbers
Our work during the year resulted in 12 foreign investments and 29 business agreements for Skåne-based companies for 2021. The investments generated a value of SEK 220 million and 135 new jobs in the region, while the business agreements have an initial order value of SEK 15 million, which is expected to generate even greater value in the coming years.
three_pushes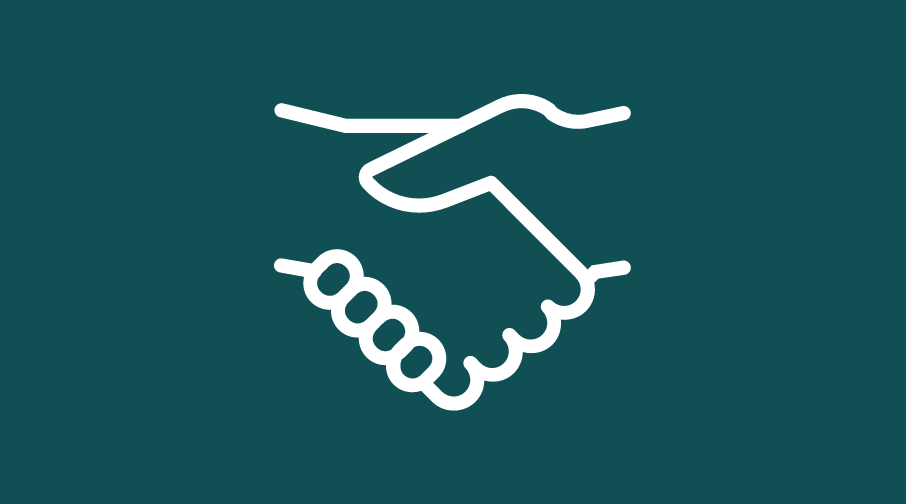 41 international agreements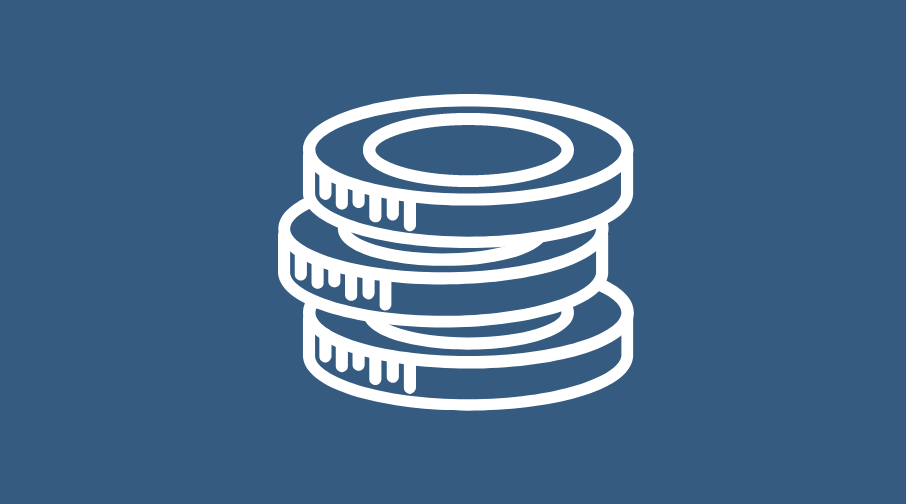 SEK 220 million in invested capital
135 jobs created
Work with Skåne's key industries
At Invest in Skåne, we focus our work on the region's unique strengths: Life Sciences, Tech, Smart Sustainable Cities, Advanced Materials and Manufacturing Industries, and Food.
Within these prioritised areas, we primarily work with sub-sectors that we believe have a high potential for investment and export. During 2021, we presented and packaged new value offers for the above sectors, and will continue building on this during 2022.
Some of the companies we've helped
The world as a digital workplace
Despite the restrictions that affected our ability to travel, prevented us from engaging in events or having physical meetings with our customers, we adapted by conducting meetings digitally and arranging our own digital events. We were therefore still able to work with companies located in Europe, as well as further afield, like Japan, Singapore and the USA.