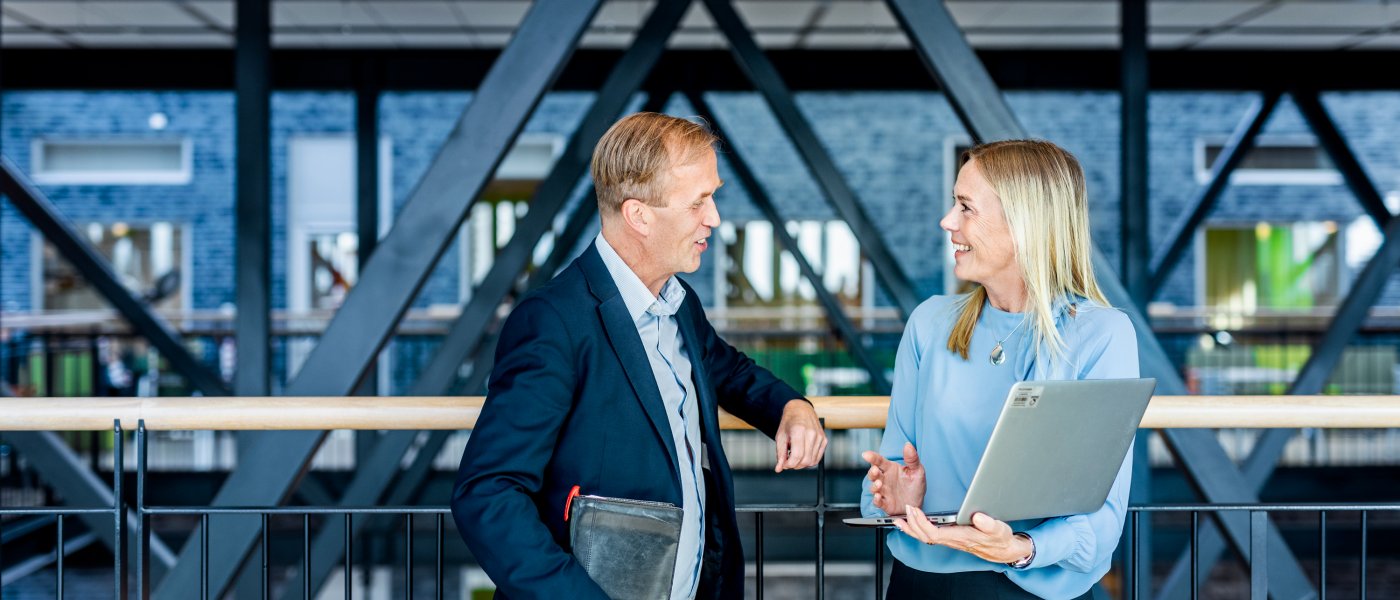 How we strengthened Skåne's business in 2020
In spite of the huge challenges the covid-19 pandemic presented for most businesses worldwide, in 2020 we successfully contributed to new jobs, inflow of foreign capital and increased productivity.
In 2020, our work promoting investment and trade contributed to 31 international agreements. The international companies we've helped invested capital worth approximately SEK 90 million in Skåne in 2020. As a result of the international agreements, approximately 118 jobs were created in the Skåne region in 2020.
We saw increased interest and willingness to invest in particular sectors during the pandemic; namely the life science and technology sectors, but also the food sector.
three_pushes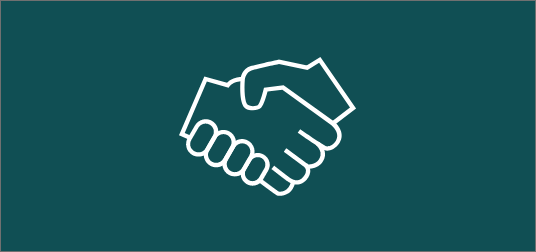 31 international agreements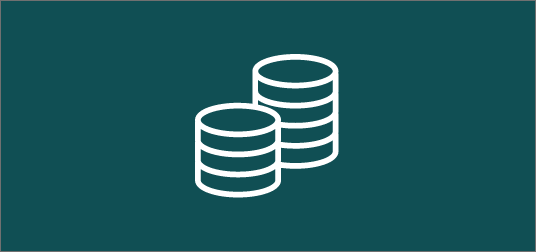 SEK 90 million in invested capital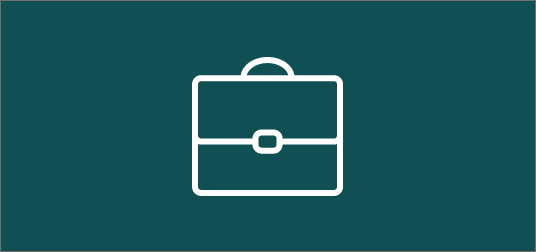 118 jobs created
How and who we've helped
During the year we've helped companies to grow and develop their business in many ways. We have assisted companies with pitch training, helped to expand their business network, provided information about funding for internationalisation and supported in office establishment.

Some of the companies we've helped include Avidicare, Hygiene of Sweden, T-Meeting, Malmö Industries, IAMRUNBOX, Handiscover, European Gateway, Servier, Microsoft and many more.

Learn more about some of the companies we've helped over the years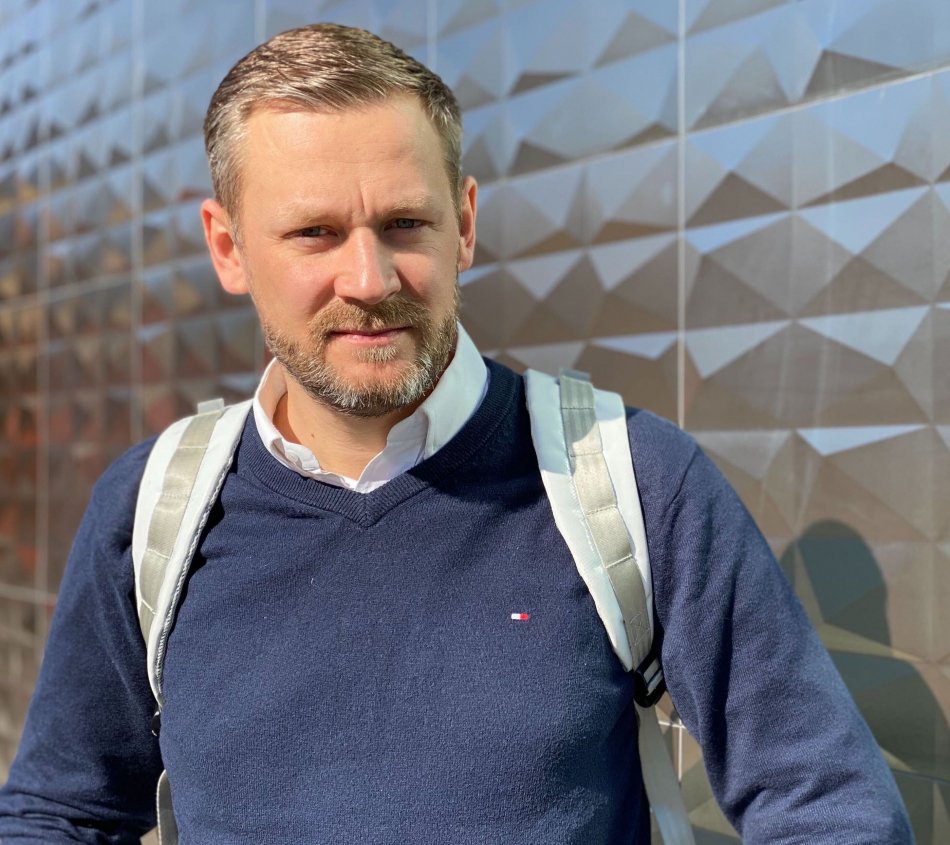 "We really want to deliver good quality and be 100% sure about the product... that's why we decided to set up production in Skåne. We can control and then fast track the whole development process, doing it locally and sourcing it locally." - Kirill Noskov, founder and CEO of IAMRUNBOX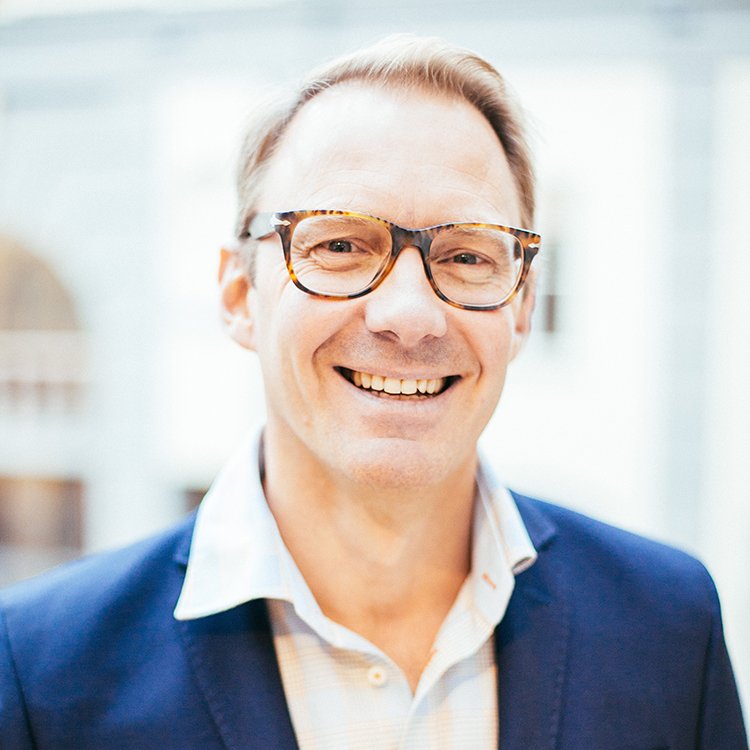 "Håkan helped us identify coaches in the EU so we could execute a project we had planned. For example, we now have a Norwegian entrepreneur with an amazing network in travel tech coaching us... It has been very valuable to us to work with Håkan and Invest in Skåne." - Sebastien Archambeaud, founder and CEO of Handiscover