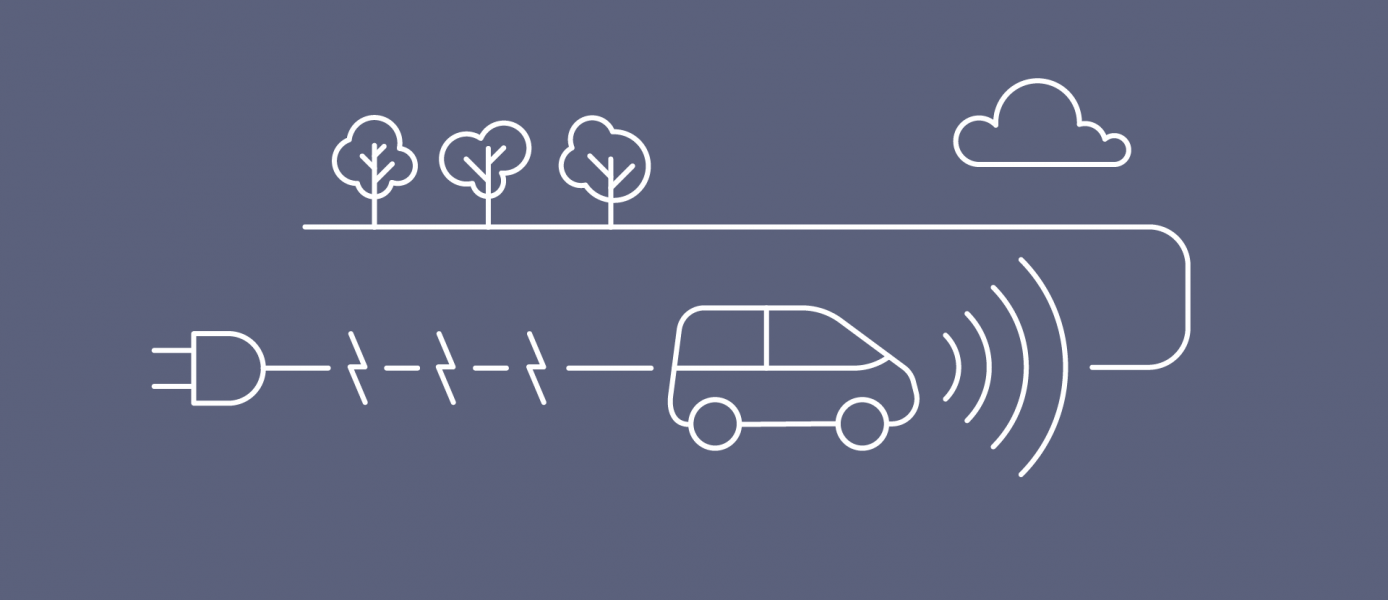 Skåne's role in the automotive industry can be tied to when telecommunications giant Ericsson established an office in Lund in 1984. That sparked a local industry specialized in mobile connectivity and the region became home to many of the technology's leaders, including the creators of Bluetooth.
And with the race to develop self-driving vehicles, mobile connectivity became more than just for communication. Many see it as the future of the automotive industry. So companies like Bosch, Continental, and Volvo Cars choose the Skåne region for their software development centers.
Cars and automotive manufacturing have long been a tradition in Sweden. The country gave the world legendary car brands like SAAB and Volvo. Sweden's automotive industry currently covers the entire value chain, from R&D to production and after sales, with some different regions maintaining a specialty for some specific aspects.
And fields like embedded software solutions, connectivity, and software security, have shown to be the Skåne region's strengths and expertise. Ericsson is still operational in the area, focusing regional efforts in 5G, while the swiss company u-blox's engineering center in Malmö is developing navigation and connectivity software. The larger players have recently been joined by innovative local startups, like Mapillary, Uniti, and Ximantis, that are trying to transform the industry.
"I would say the competency available in the area was the top reason for starting up here.The amount of people working in embedded software solutions, connectivity, [and] software security was a reason for choosing Lund for this location," says Carl Gustavsson, Deputy Site Manager, Bosch.