Are you an international company active in the smart mobility sector, working with anything from electrification or last mile delivery, to in-car technology, and currently looking for access to the right ecosystem to take your ideas to the next level? Then Skåne may be just the place for you.
What's in it for you?
Ideal mobility business areas
The ideal companies are those working within mobility-related industries such as e.g. electrification, energy, charging; software development; last mile delivery; sensors; AI, AR/VR; with a clear focus on future solutions for CO2-neutral mobility.
Our offer
Invest in Skåne offers you free access to an office for 1-2 persons at the Mobility Innovation Arena, located at Ideon Science Park in Lund, Sweden. Here you have all the equipment and support you need to take your company to the next level. Note: Companies can be large or small but in order to qualify for this offer, you must have an established business in a country other than Sweden.
Benefits to companies
Companies will have the chance to explore the smart mobility sector in Skåne, and be able to benefit from the thriving ecosystem of innovation, research and business in the region, while being connected to a useful network, with access to leading experts, knowledge, insights about future trends, as well as business opportunities.

The perks
Invest in Skåne together with Smarter Mobility and Castellum offers you the following benefits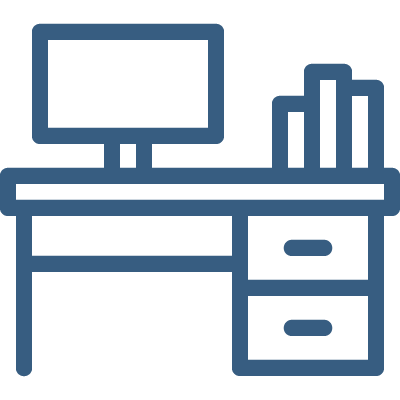 The office
Access to a fully-furnished office with all the equipment you need. Here you find good monitors, adjustable tables and chairs. In addition, you get access to meeting rooms and a canteen.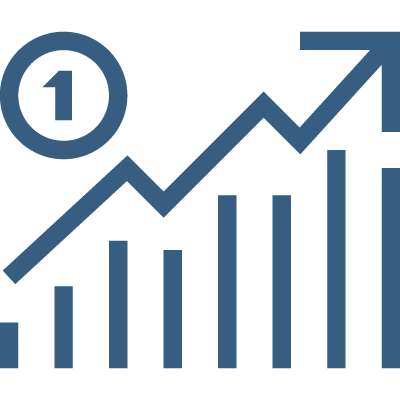 Business development
The smart mobility industry changes rapidly and the business needs to adapt to meet future needs. With long experience within this sector, we provide tailored advice, guidance, and support for you to develop your business and accelerate growth to meet the future challenges.
Network & contacts
Get in contact with potential clients, sub-contractors, universities, experts, or partners around Europe. We help you get in contact with peers suitable for your business.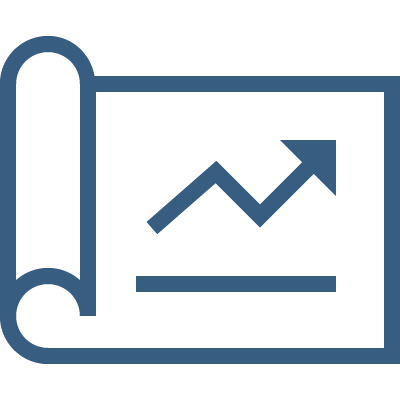 Interesting projects
The region of Skåne offers you innovative projects at the forefront of technology. We can help you be a part of these projects and get in contact with relevant stakeholders.

Market exposure
We help you expand to new markets and get in contact with already established companies who need to find the future solutions within mobility and need your help.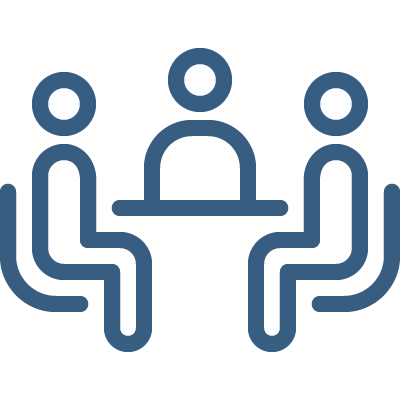 Webinars & meetings
Take part of some of our webinars and meetings with interesting stakeholders suited to you business. We help you all the way, from the first dialogue through to closure. 
Interested?
Interested in this opportunity? Please fill in the form and we will get back to you.
Contact me!
Please reach out if you have any questions.
In collaboration with
Please visit our partners in this project to get more information.

Why Skåne?
Skåne is a dynamic region, a world-class hub for business, research and innovation and, a region that's in the center of things. With its unique geography it is a point connection between Denmark and Sweden, as well as to Europe and the Nordics.