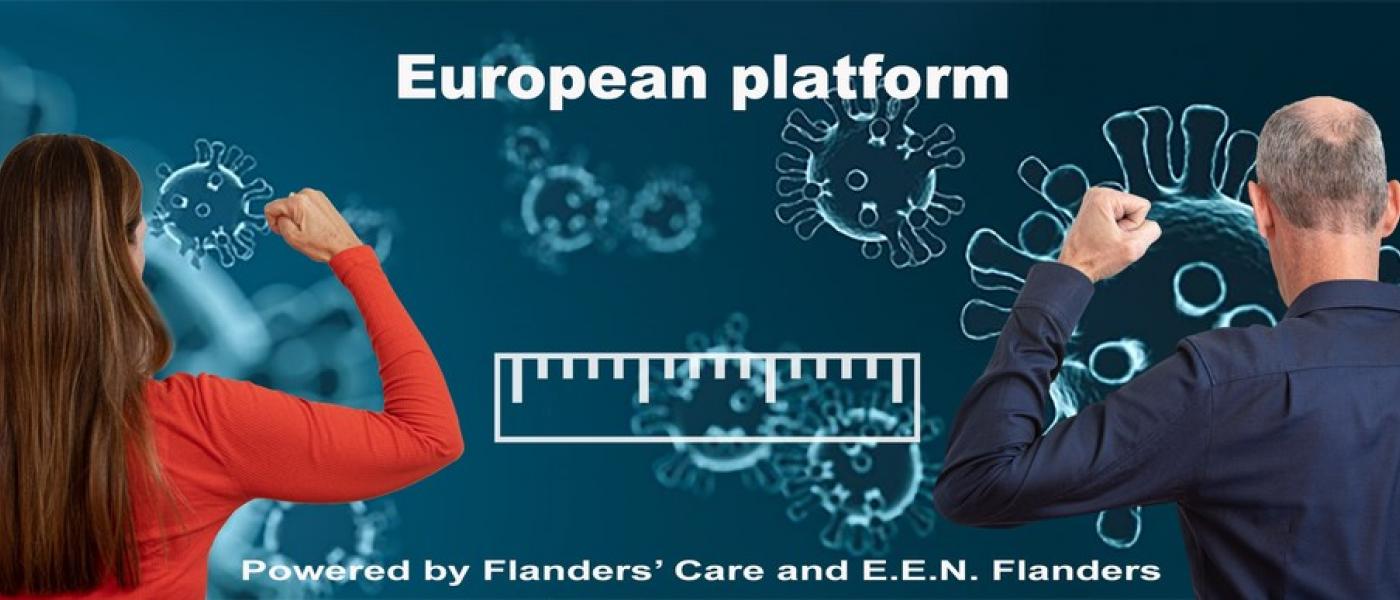 Join "Care & Industry together against CORONA"
We invite regional companies, research institutions and healthcare organisations to join the Enterprise Europe Network initiative "Care & Industry together against CORONA". It is a digital matchmaking platform where you can share knowledge and collaborate to help face the current healthcare crisis due to Covid-19.
The Care and Industry platform against Corona aims to bring together actors in Europe to share knowledge, match offers and requests and give an overview of tailormade support in the region. The goal is to gather and showcase initiatives, offers and needs on a short term.
How does it work?
The platform is a digital matchmaking tool where you start by registering your company or organisation to showcase your expertise. Choose a topic and describe your request for a solution OR your specific offer, for instance a product or a service. The goal is to find a matching partner with whom to discuss and start a collaboration.
As a regional representative of Enterprise Europe Network, Invest in Skåne will offer support to regional companies in the registration process.
Please note that you need to add "Enteprise Europe Network Invest in Skåne" as your regional support office when registering in the database.
The platform is open until December 31st 2020.