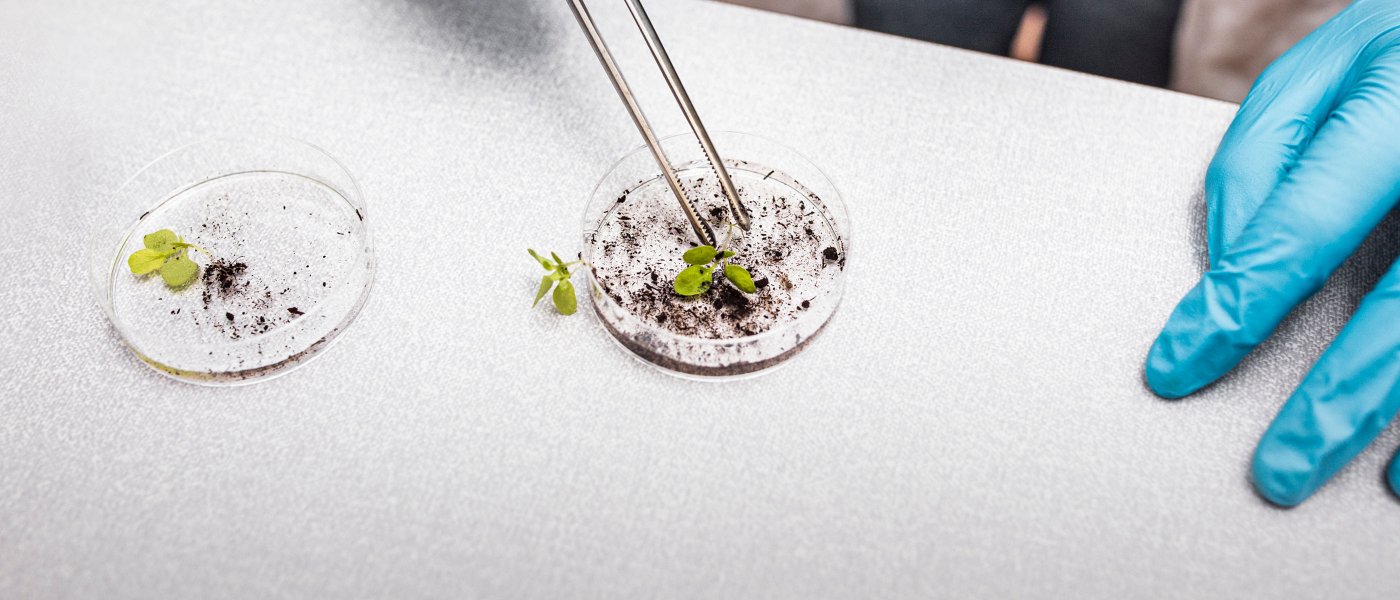 Skåne FoodTech Catalogue 2022
Sweden's Skåne region is a hotbed for innovation within the food industry. The region offers a broad spectrum of actors and companies covering new materials, production, processing, packaging, and research facilities like European Spallatation Source, MAX IV, Lund University and Swedish Agricultural University in Alnarp.
The Skåne FoodTech Catalogue 2022 includes information about companies from the Skåne region in various stages, from early RnD to growth and expansion phase. The companies are looking for investments, and collaborations around the world. Download the catalogue and learn more about the companies and their needs.