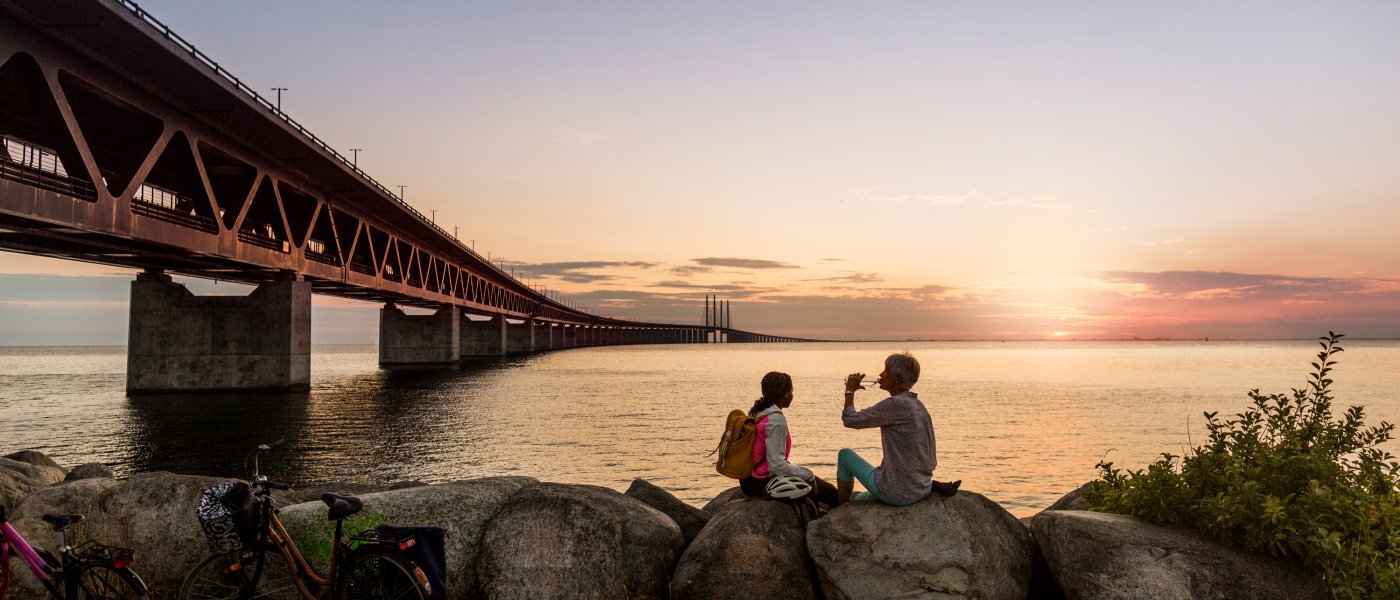 Skåne is part of Greater Copenhagen
Greater Copenhagen is the largest metropolitan area in the Nordics. It spans the City of Copenhagen and Eastern Zealand in Denmark as well as Skåne and Halland in Southern Sweden.
The region is home to 4,4 million inhabitants making it the largest recruitment base of high-skilled employees in Scandinavia. Outstanding infrastructure makes the area highly connected via rail, road, and waterway. Scandinavia's largest airport, Copenhagen Airport, allows easy access for international visitors.