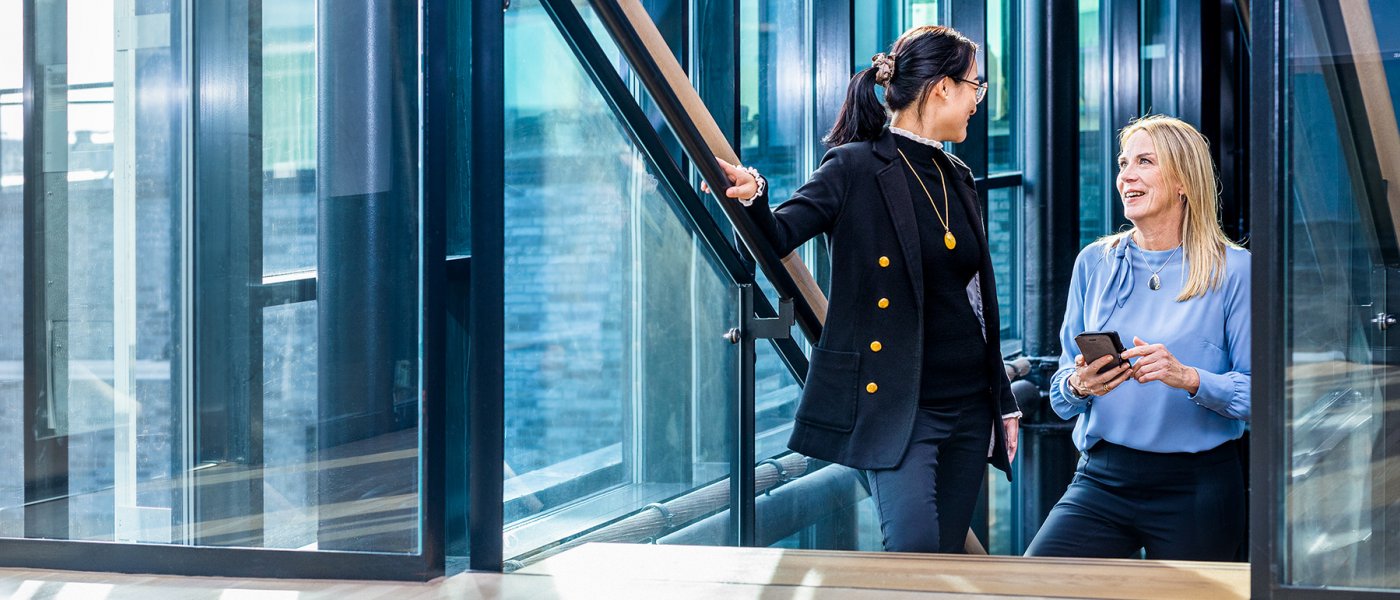 We are Invest in Skåne, the official investment promotion agency for the southernmost part of Sweden. As part of the regional government Region Skåne, our mission is to enhance the internationalisation of the region and position Skåne as a world-class region for business, research, innovation and quality of life.
We do this by helping international companies invest, establish and expand in the region and attracting highly educated people, securing a skilled, diverse and competent workforce in Skåne.
Our overall goal is to contribute to the sustainable economic development of Skåne, so that it can become a hub for international business opportunities, new technology developments, and the latest innovations.
In collaboration with our Danish counterparts, Invest in Skåne is one of two official investment promotion agencies for the Greater Copenhagen Region and an operator in the Greater Copenhagen Marketing Consortia. The consortia are responsible for brand management and international marketing efforts under the place brand Greater Copenhagen Region.
What we do
If you're part of an international company, in Skåne or abroad, we can help you invest, establish and expand in Skåne. From navigating the necessary paperwork to register your business and providing customised market data and analysis to help with office site selection and staff recruitment, we'll help you do business in Skåne.
In addition, Invest in Skåne plays a key role in attracting valuable talent to the region, securing a skilled, diverse and competent workforce in Skåne, as well as in the Greater Copenhagen region.
Who we are
We are experienced business professionals with expertise in Skåne's largest industries and key sectors. We're excited about Skåne and are dedicated to ensuring it's a world class business region.
All our services are free of charge.