Let us help you do business in Skåne
Who we are & what we do
Invest in Skåne is the official trade and investment promotion agency for the southernmost part of Sweden, Skåne. We help international companies invest and expand in the region, and local companies find international partnerships and grow global sales. All our services are free of charge. Explore below to see what we can do to help your business grow in Skåne.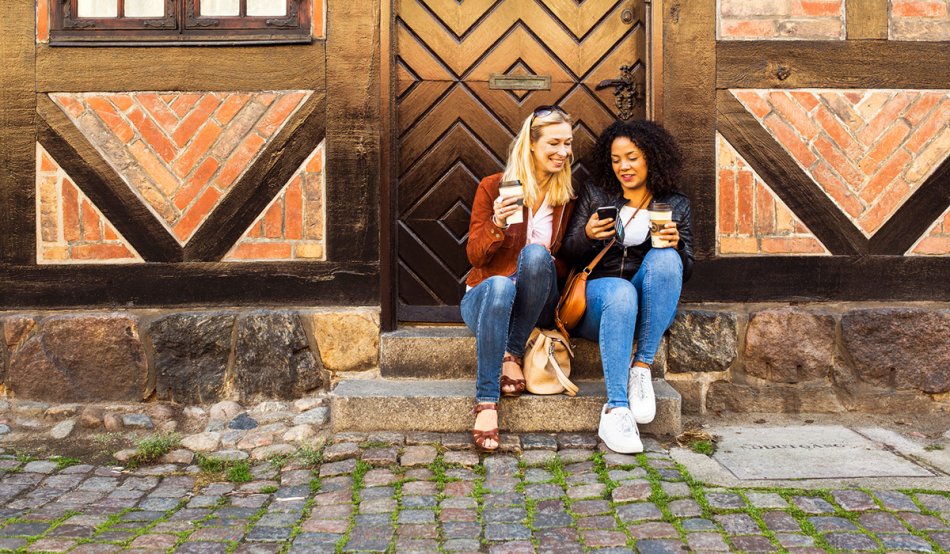 Retail Guide Sweden 2020/2021
For international retailers seeking growth and diversification, the Swedish retail market is an increasingly attractive market for expansion. The annual Retail Guide provides you an overview of Sweden and in particular Malmö and a clear outline of what makes it an excellent location for retail business.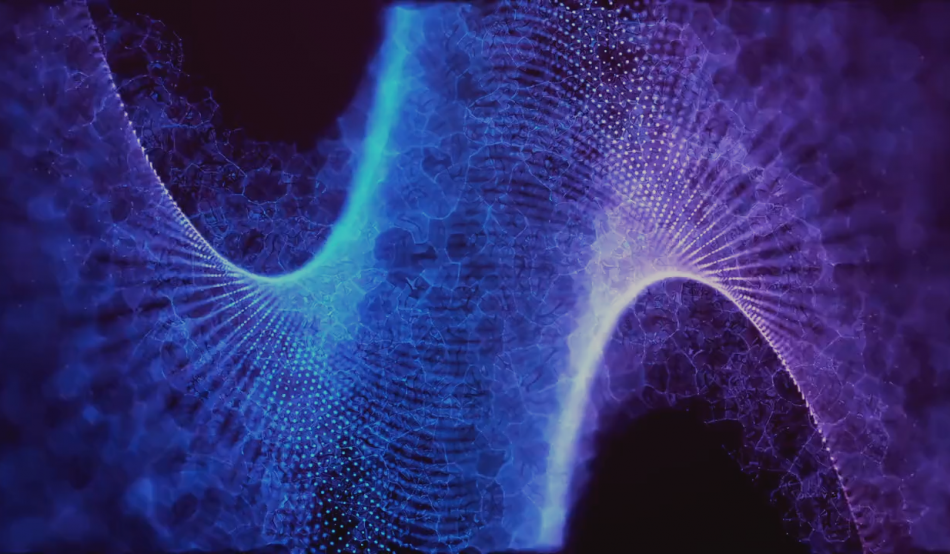 State of Medicon Valley 2020 – a new analysis of life science in Skåne and Copenhagen area
The annual report of the state of the largest life science cluster in the Nordics, Medicon Valley was just released. It shows a stable development in the region despite the uncertainty caused by the covid -19 pandemic.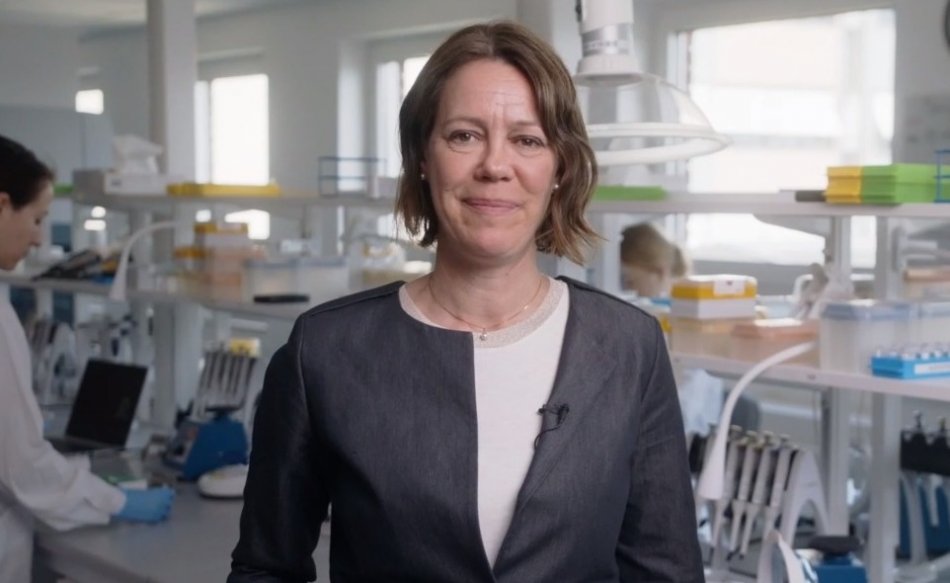 Find business opportunities in oncology in Skåne
Are you looking for new collaborative business opportunities and investments within oncology? In Skåne, there are currently around 40 interesting programmes within oncology available for licensing or partnering. Click the button to watch the short film and to find out what we can do for you!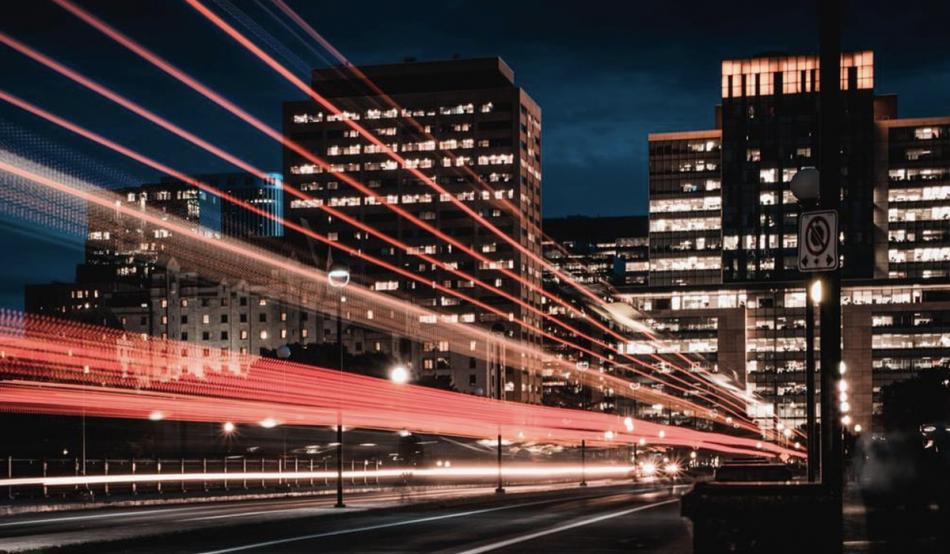 How we support companies through the Covid-19 pandemic
We help foreign owned companies tackle the business impacts of Covid-19. We can support your operations in Skåne, help you overcome disruption and get back on course. Explore a range of services, provided in close collaboration with Business Sweden.
Case studies
Learn about a few of the companies we've helped.
Meet our CEO, Ulrika Ringdahl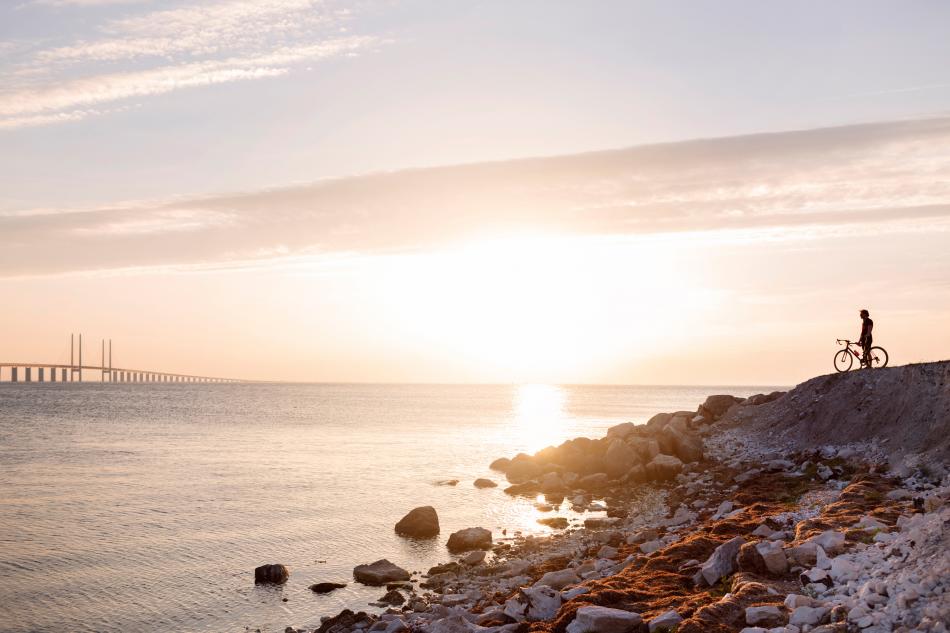 What is special about Skåne?
What is it about the Skåne region that makes it great for doing business? Well, it's not just one single thing, but several different factors and aspects. Combined, they create a unique environment that appeals to almost any venture.
How we strengthened Skåne's business in 2020
In spite of the huge challenges the covid-19 pandemic presented for most businesses worldwide, in 2020 we successfully contributed to new jobs, inflow of foreign capital and increased productivity.
Upcoming events
Check out some of the upcoming events that we are involved in during 2021, as organisers or participants.