Let us help you do business in Skåne
Who we are & what we do
Invest in Skåne is the official investment promotion agency for the southernmost part of Sweden. We help international companies invest and expand in the region, and attract valuable talent to secure a skilled, diverse and competent workforce in Skåne and the Greater Copenhagen Region.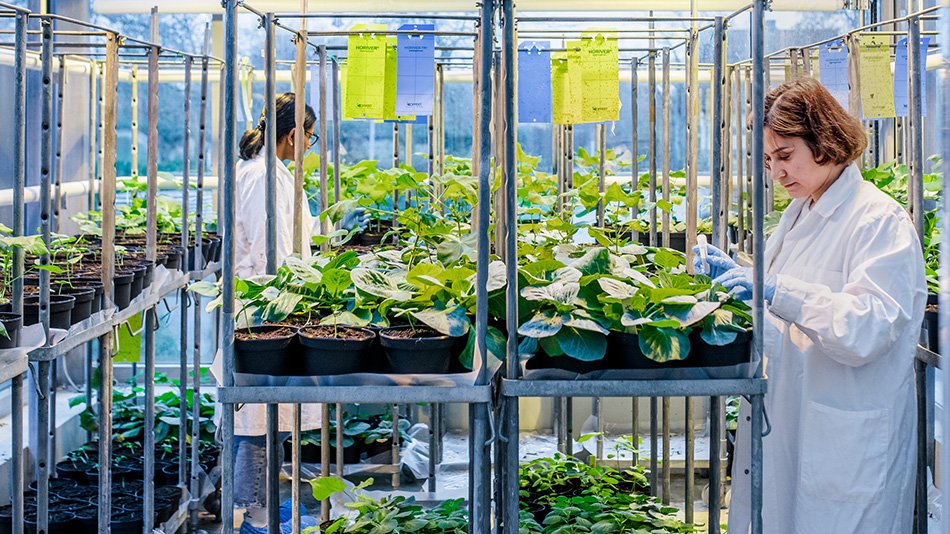 Reinventing the future of food
Skåne is the epicenter of Swedish foodtech innovation. In the region of Skåne you find the changemakers who are developing food solutions for tomorrow.
Articles & case studies
Unpublished section

What is special about Skåne?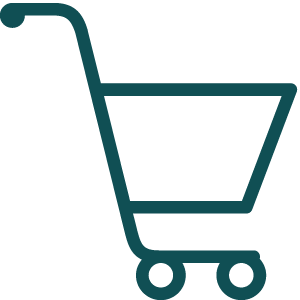 25M
consumers within reach in Scandinavia
10%
of all Nordic company headquarters are based in Skåne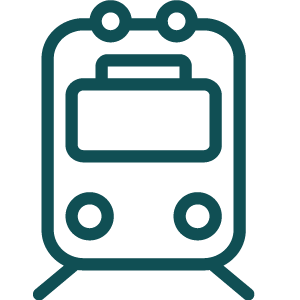 20min
from Copenhagen International Airport to Malmö