Let us help you do business in Skåne
Who we are & what we do
Invest in Skåne is the official trade and investment promotion agency for the southernmost part of Sweden, Skåne. We help international companies invest and expand in the region, and local companies find international partnerships and grow global sales. All our services are free of charge. Explore below to see what we can do to help your business grow in Skåne.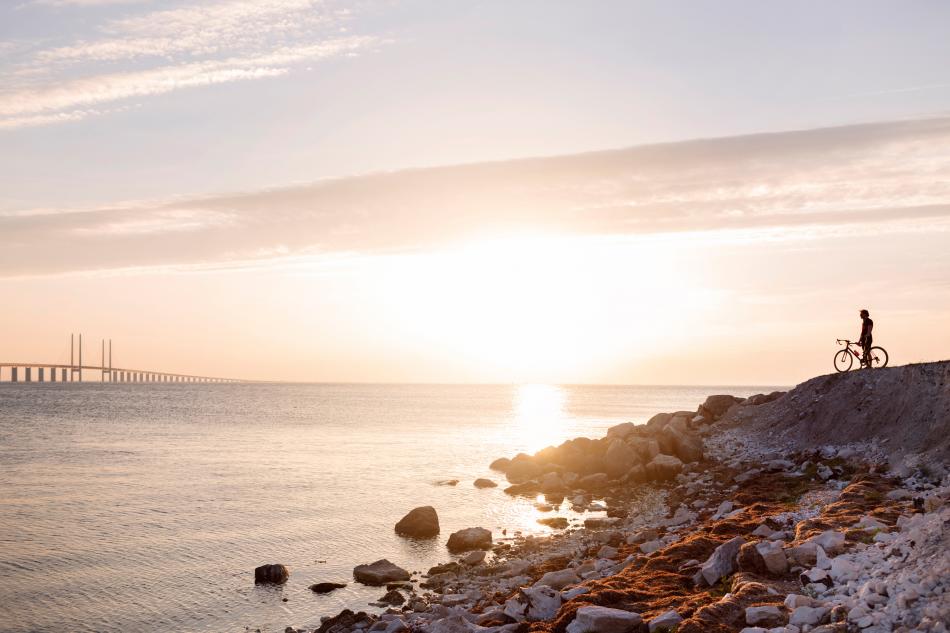 What is special about Skåne?
What is it about the Skåne region that makes it great for doing business? Well, it's not just one single thing, but several different factors and aspects. Combined, they create a unique environment that appeals to almost any venture.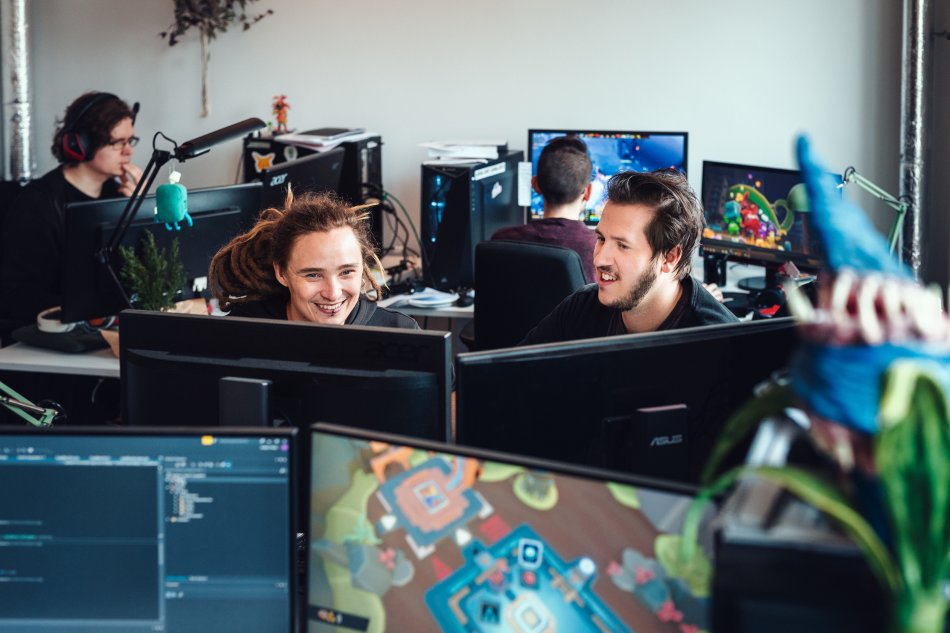 Try out the game industry in Skåne
Invest in Skåne and Game Habitat in Skåne are happy to offer you a unique opportunity to explore the southernmost part of Sweden and experience its thriving game industry. We sponsor a fully furnished office at the DevHub in central Malmö, which is at your disposal - and absolutely free of charge.
Case studies
Unpublished section
Learn about a few of the companies we've helped.
Meet our CEO, Ulrika Ringdahl
How we strengthened Skåne's business in 2020
In spite of the huge challenges the covid-19 pandemic presented for most businesses worldwide, in 2020 we successfully contributed to new jobs, inflow of foreign capital and increased productivity.
Upcoming events
Check out some of the upcoming events that we are involved in during 2021, as organisers or participants.