Looking to establish your business or invest in Skåne?
Whether you're an international entrepreneur struggling to navigate business regulations or an already established multinational company looking to expand your presence in the region, we can help you successfully connect with stakeholders and quickly enter the market.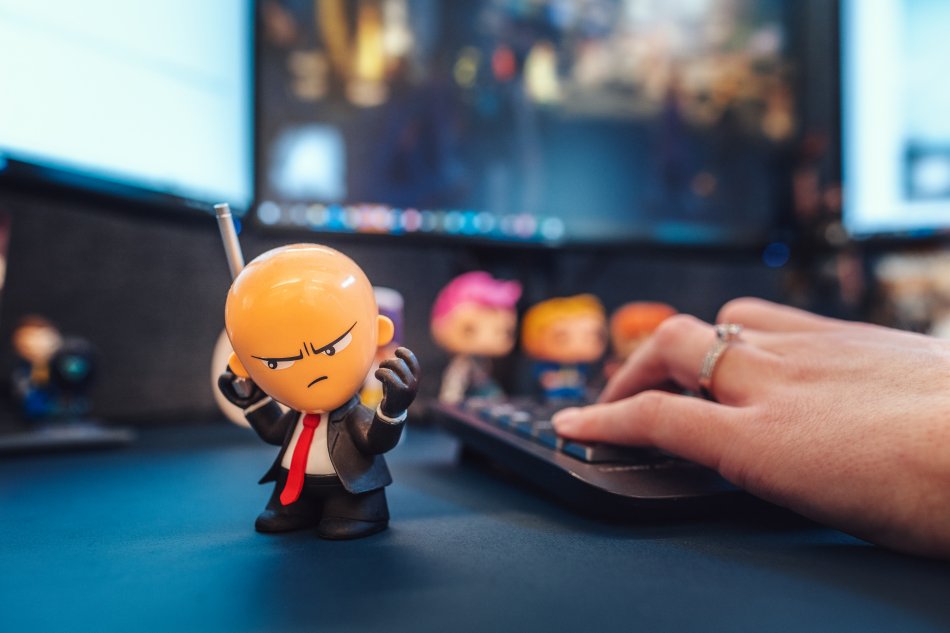 Try out the game industry in Skåne
Invest in Skåne and Game Habitat in Skåne are happy to offer you a unique opportunity to explore the southernmost part of Sweden and experience its thriving game industry. We sponsor a fully furnished office at the DevHub in central Malmö, which is at your disposal - and absolutely free of charge.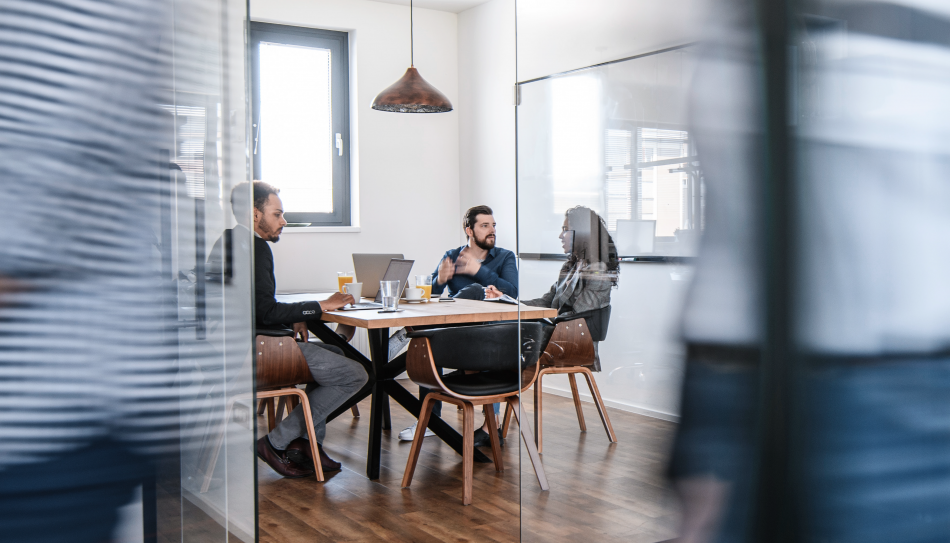 Guides | Establishing a business in Sweden?
Are you looking for information on how to set up and run a business in Sweden? The Establishment Guides are tailored-made for international companies interested in expanding to Sweden.
In Focus
Unpublished section
In this section you'll find current investment opportunities, initiatives, and what's trending on the international business arena in Skåne.
Page updated 06 Nov 2023, at 14:08