Looking to invest or expand your business in Skåne?
Whether you're an international entrepreneur struggling to navigate business regulations or an already established multinational company looking to expand your presence in the region, we can help you successfully connect with stakeholders and quickly enter the market.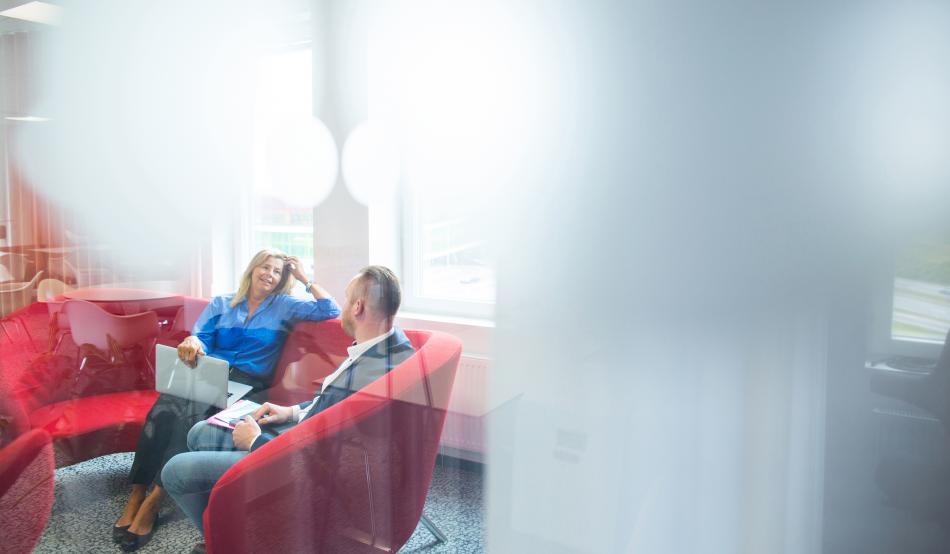 Establishing a business in Sweden?
Are you looking for information on how to set up and run a business in Sweden? The Establishment Guides are tailored-made for international companies interested in expanding to Sweden.
Skåne: one of the best places to do business in the world