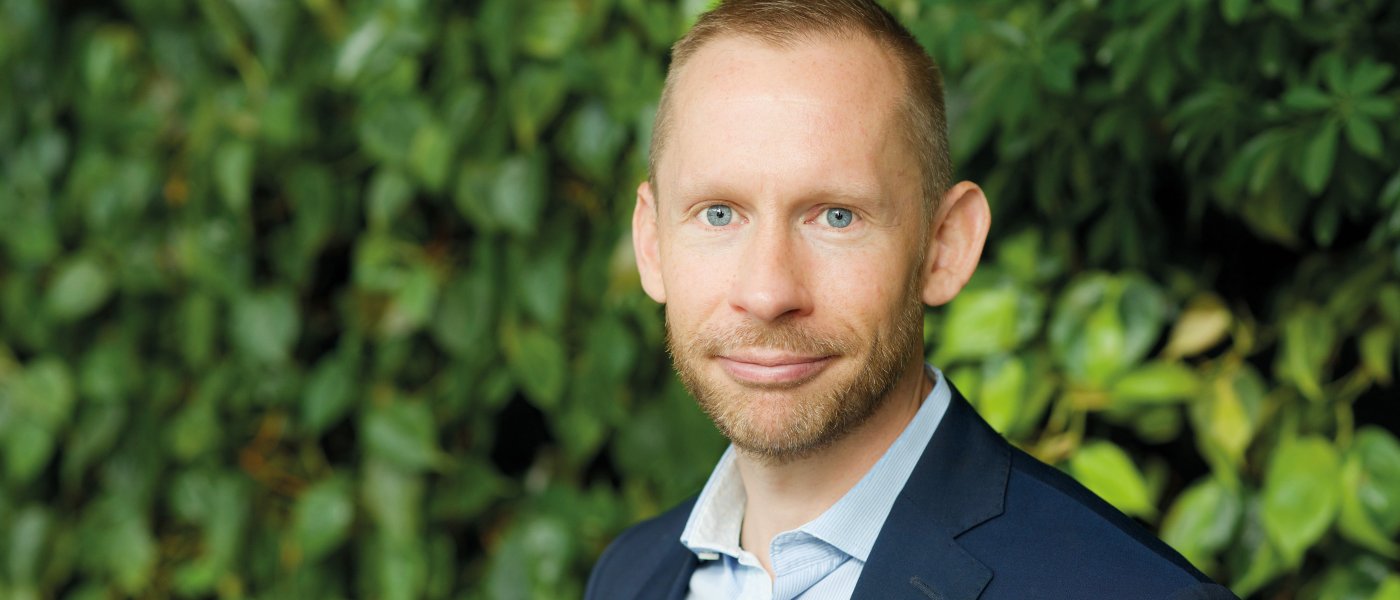 for Petter Hartman, CEO at Medicon Valley Alliance and newest member of Invest in Skåne's Board of Directors.
What is your background?
I have worked with regional development in one way or another for over 10 years. As the CEO at Medicon Valley Alliance, I am responsible for the development of future strategies for the Medicon Valley region, including project development, funding, and management of key stakeholders. I also have the pleasure of serving on several advisory boards at the regional and European level.
What excites you most about joining Invest in Skåne's Board of Directors? 
It is truly a privilege to be appointed as a member of the board and I really look forward to supporting the dedicated team at Invest in Skåne in their important work to promote the region as an attractive destination for investments and talent, as well as helping companies in Skåne expand abroad. 
Will you have any specific focus in your position?
First and foremost, I will of course focus on assessing the overall direction and strategy of the organisation. But given my current position as CEO of the Medicon Valley Alliance, I guess it's no secret that I have a particular interest in the life science industry. I truly believe that Skåne, as part of Medicon Valley, is well-positioned to take a leading role in implementing the Swedish life science strategy, not the least in terms of investment and export promotion. I do hope that my experiences and contacts in both Sweden and Denmark can be a valuable contribution going forward.
Get to know all six members of Invest in Skåne's Board of Directors