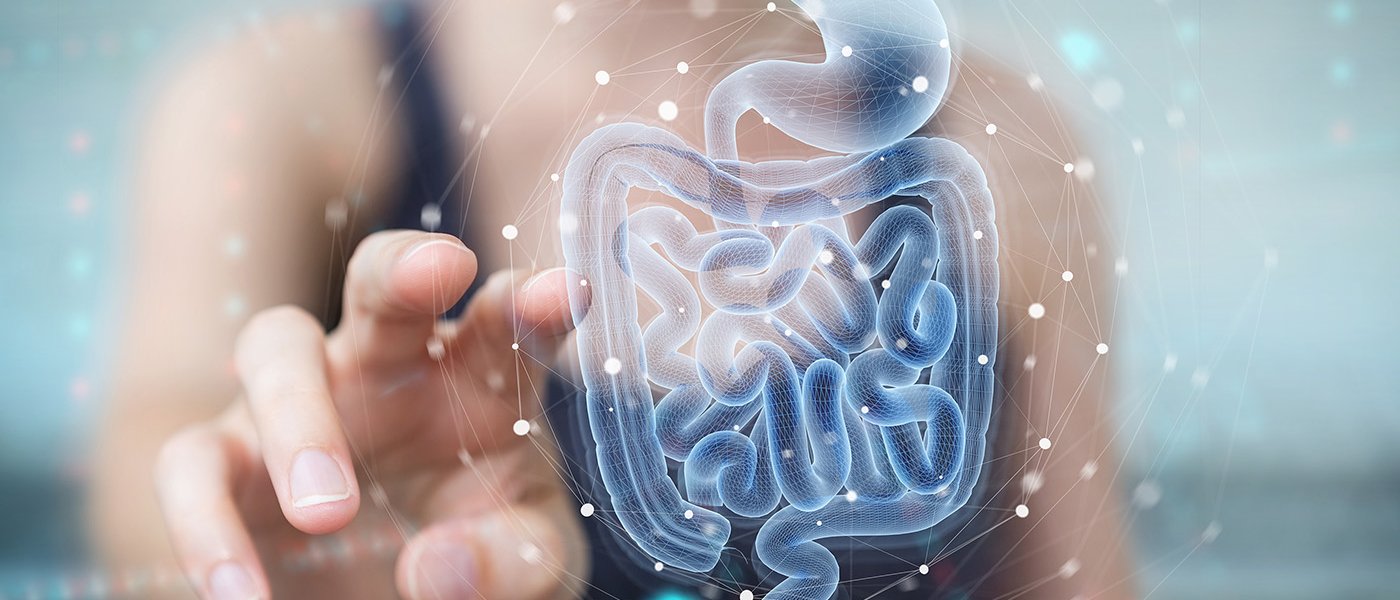 With a competitive business environment and a high quality of life in the Nordics, Medicon Valley is an attractive location for life science businesses and people. Learn more about the vibrant ecosystem and the innovation infrastructure of this renowned life science cluster.
Made up of Eastern Denmark and the southernmost part of Sweden, Medicon Valley is home to a vibrant ecosystem and a vast talent pool underpinned by world-leading academic institutions and state-of-the art research infrastructure. The region prides itself on collaboration and scientific excellence and is made up of more than 50,000 researchers across academia and industry.
Learn more about the ins and outs of Medicon Valley, from world leading innovation, and ground-breaking research to collaboration through the unique triple helix model, and finding work-life balance, in the Inside Medicon Village magazine.