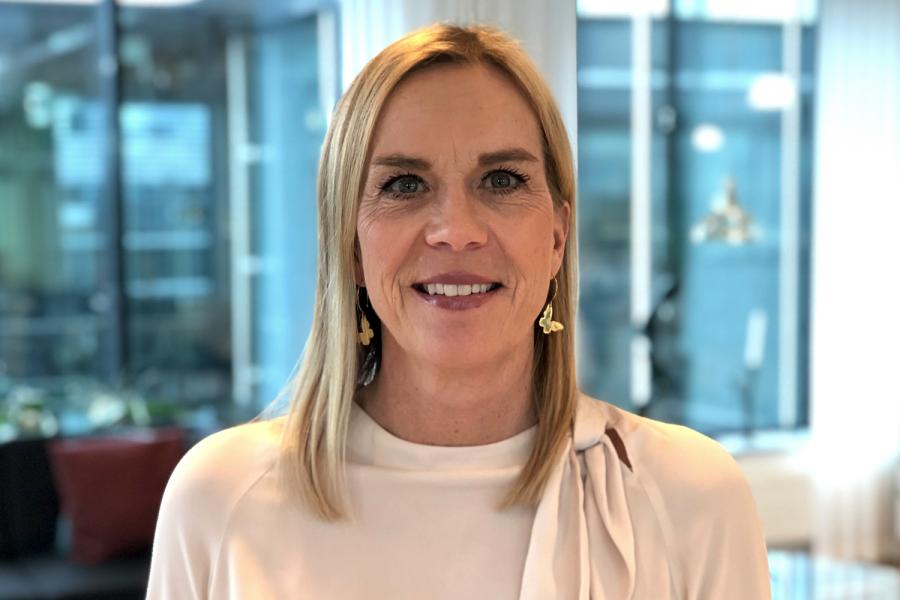 Title: Director of Marketing and Communications
Department: Marketing & Communications Management
My competencies and professional background
I come from 20 years of experience working with international marketing and branding in aviation technology and the wood floor surface business. I've had various roles with different focus areas; Corporate Communication, Global Brand Management, campaign and product launches with emphasis on B2B in a technical environment. Prior to joining Invest in Skåne, I worked for the City of Malmö focusing on Employer Branding and competence resourcing.
I hold a double Bachelor degree in Business Administration (with a focus on Brand Management and International Marketing) and Human Resources (with a focus on Competence Resourcing).
What is my role at Invest in Skåne?
I manage the newly established marketing and communications team, working both operationally and strategically. Apart from working with the Invest in Skåne brand, my mission is also to work with international marketing promoting the Greater Copenhagen brand.
A fun fact that not many people know about me
I love playing padel and cannot get enough time on the court.
I speak
Read more about my professional background on LinkedIn.