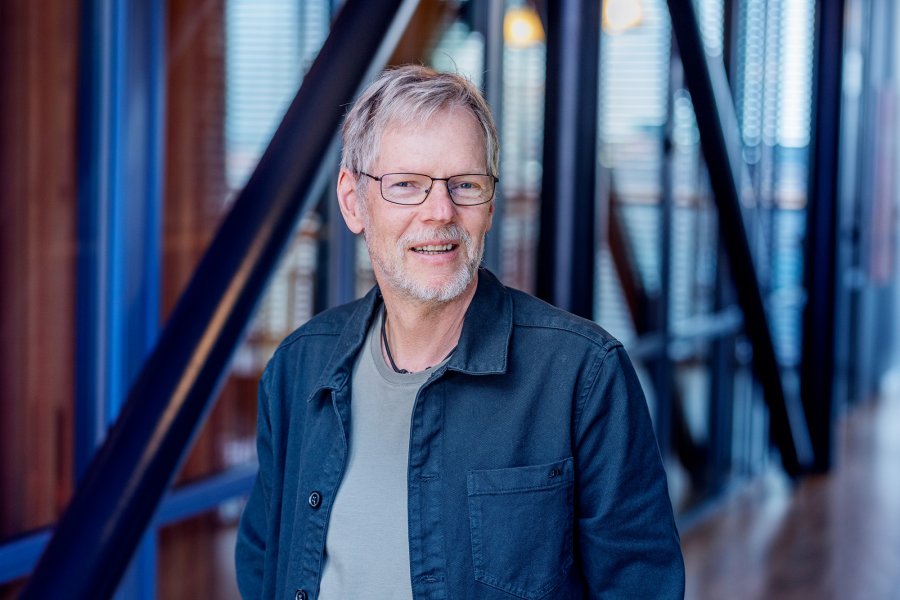 Title: Business Development Manager, Healthtech
Department: Investment Promotion
My competencies & professional background
I hold a Masters in Electronics and come from many years of experience working in ICT, always focusing on digitisation. I also have vast experience from working with IoT and AI in healthcare. To add to the mixture, I've also founded a few startups within Telco and Healthtech.
What I can do for international companies and investors
At Invest in Skåne I am responsible for the healthtech sector and part of the EU-funded project Healthtech Nordic. I can provide support to international companies that wish to enter the healthtech market.
A fun fact that not many people know about me
I secretly write and publish short stories on the theme 'From Industrialism to Singularity in 150 Years'. That is, when I do not play golf.
I speak
Swedish
English
some French
Read more about my professional background on LinkedIn.