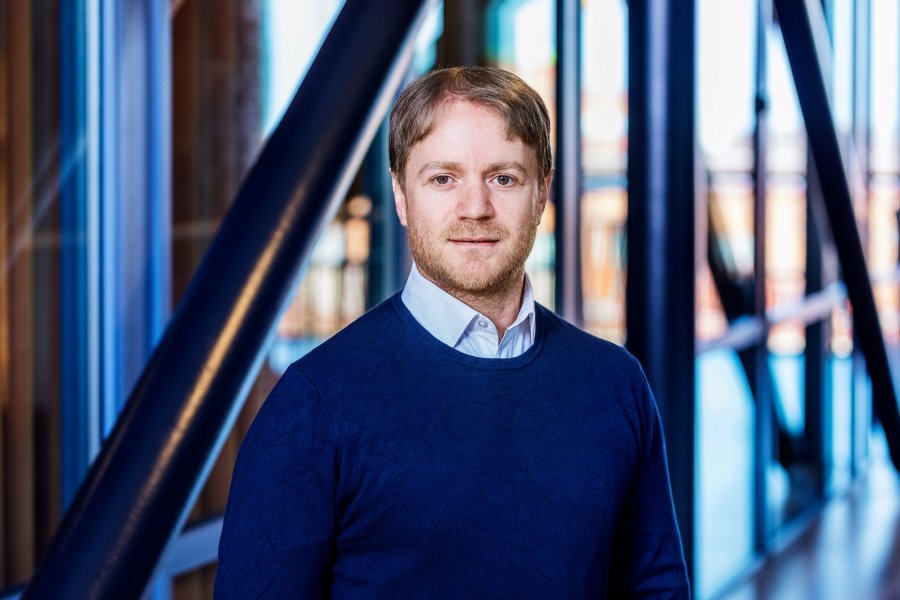 Title: Senior Investment Advisor, Advanced Material and Food
Department: Investment Promotion
My competencies and professional background
I have fifteen years of experience in business development and international business expansion. I have helped hundreds of small and medium-sized enterprises grow their business internationally and worked with senior management in over 20 industries in more than 50 markets, both regionally and globally.
I hold a MSc in Business and Economics.
What I can do for international companies and investor
I advise and support international companies within the industries Food and Advanced Materials to establish and expand in Skåne. Through my extensive regional and International business network I can identify the right partners in the right markets to support your company. I can also identify and develop new business opportunities that build and expand the presence of a company and its brands. For me, my network and relationship building are crucial to ensure successful advisory for business development.
A fun fact that not many people know about me
I advise young entrepreneurs and start-ups and hold lectures in international trade and business development.
I speak

Read more about my professional background on LinkedIn