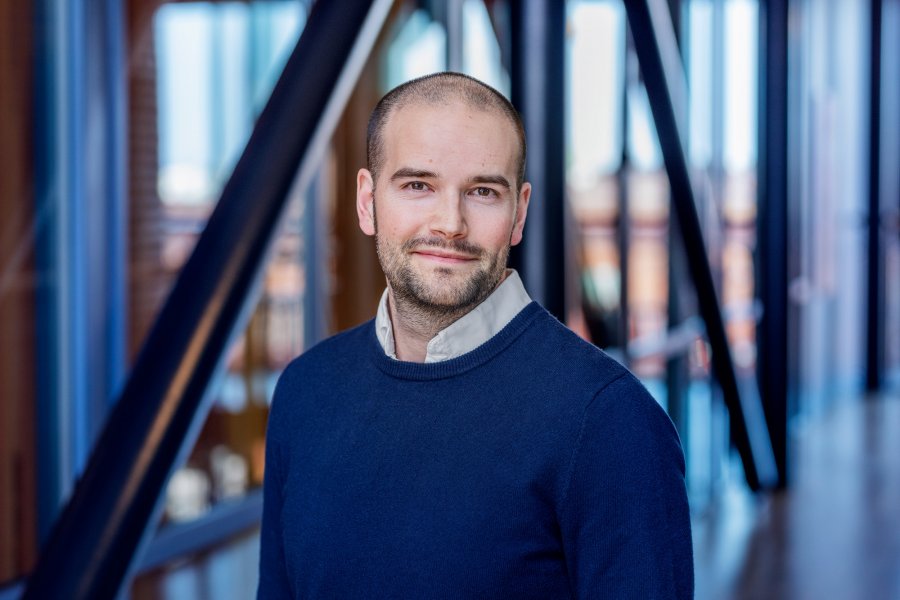 Title: Business Development Manager, Logistics, Retail & Smart Cities
Department: Investment Promotion
My competencies and professional background
I hold a Bachelor's Degree in Human Resource Management and Development. I have several years of experience in sales and client development on local, national, and international levels. The most common thing in all my positions has been sales and understanding customer needs.
What I can do for international companies and investors
I help international companies within the real estate and construction industry, as well as the retail and logistics sector, to establish in Skåne. I provide necessary information and facts to make decisions easier, and any local contacts needed in the process. I am very service-minded and work to ensure businesses are successful in establishing in Skåne in the best way.
A fun fact that not many people know about me
I love cooking and eating – a lot! As a result, I have also learned to love running, which is a necessity.
I speak

Read more about my professional background on LinkedIn