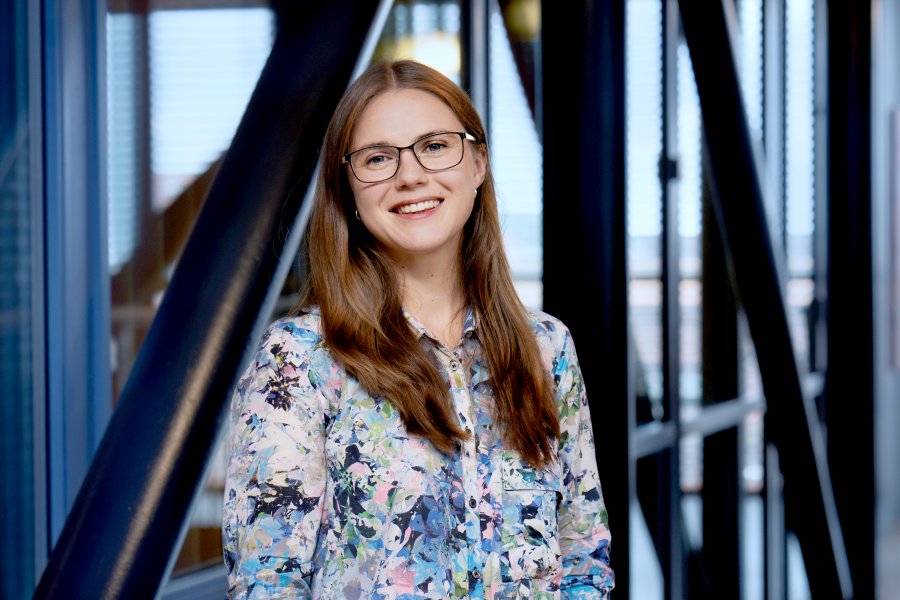 Title: Business Development Manager, Packaging, Advanced materials & manufacturing
Department: Investment Promotion
My competencies and professional background 
I started my career in public relations and communication, collaborating closely with teams and management to strengthen their market positioning, partnerships and other day-to-day and strategic business processes. I have over five years of international working experience within food & beverage and packaging industries, and a Masters of Science in Strategic Communication from Lund University.
What I can do for international companies and investors?
I help Skåne-based entrepreneurs get export ready and increase their competitive advantage by securing new knowledge, contacts, and other sustainable business growth opportunities. Ask me directly or find out more here about what we can do to support your company on its journey of becoming more international. Find out more about how we can help you grow internationally.
A fun fact that not many people know about me
I will say yes to a cup of tea at any time of the day and have over 10 different teas and infusions in my kitchen cabinet.
I speak
English

Lithuanian

Swedish
Read more about my professional background on LinkedIn